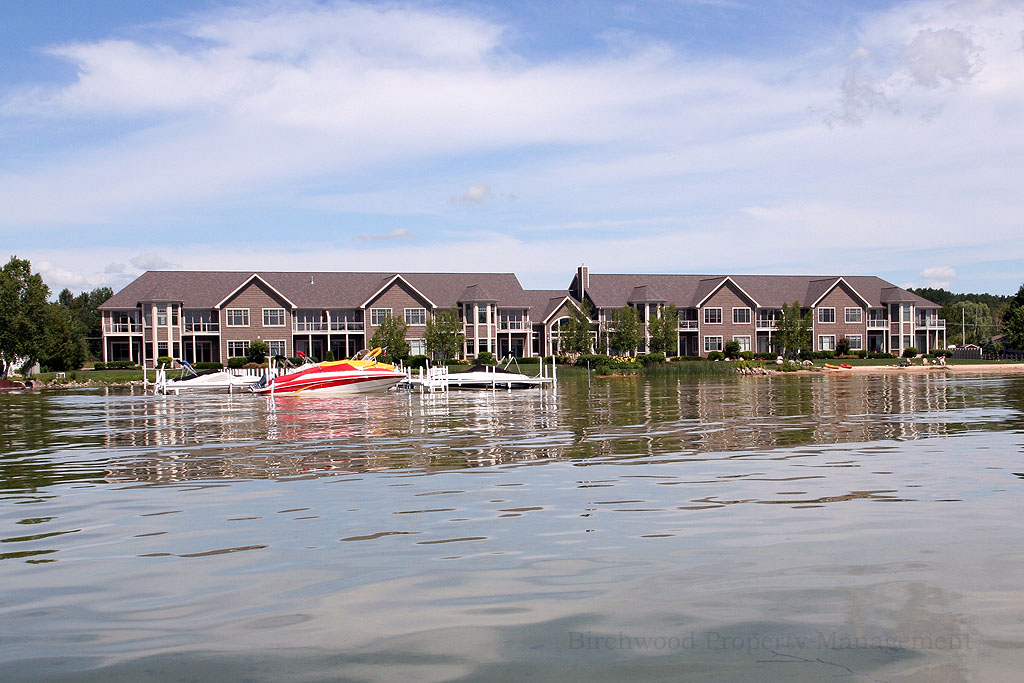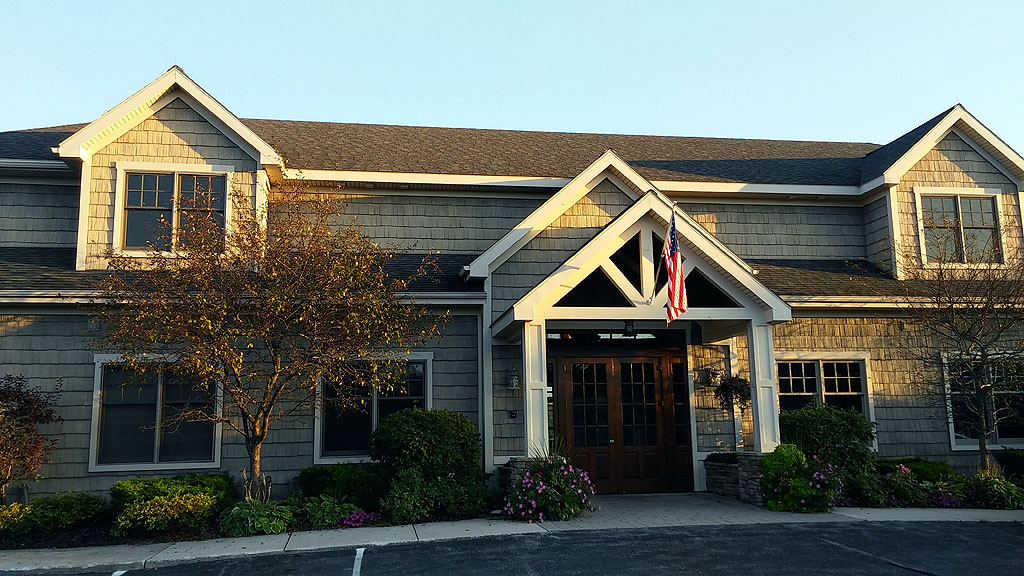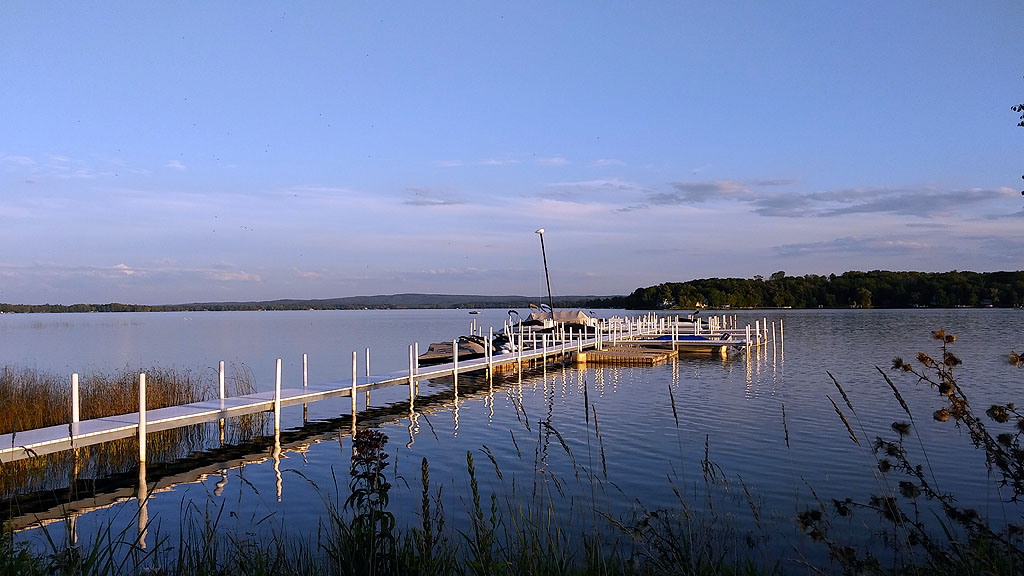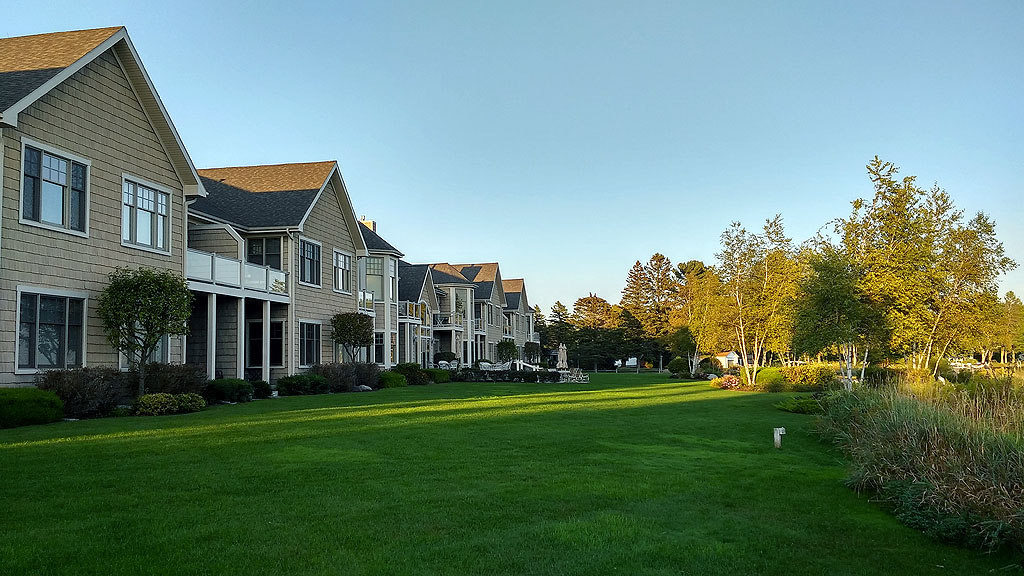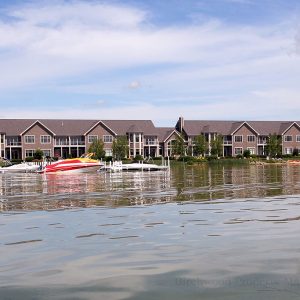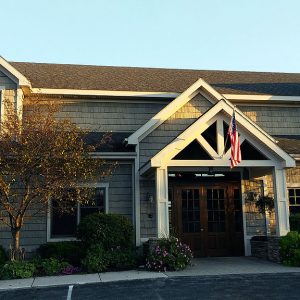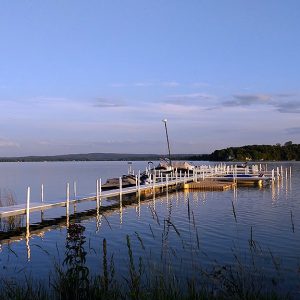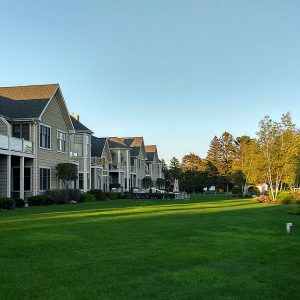 The Shores on Crooked Lake Owners' Association is a resort-style condominium development offering deluxe amenities including a private dock, groomed sand beach, outdoor patio, fire pit, guest suite, common area kitchen with stainless steel appliances and large dining room, a cathedral ceiling great room with a gas fireplace and television, a fitness center, and game room. The condos offer spectacular panoramic views across Crooked Lake all season long.
Located in northern Michigan near Harbor Springs and Petoskey, Crooked Lake is part of the Inland Waterway, where boaters can cruise an amazing 38 miles from Pickerel Lake all the way to Lake Huron.
The Shores operates under the administration of Birchwood Property Management. Contact us today to learn more, or check availability of condominiums for sale!
Contact Birchwood Property Management
Jared Hammond – Condominium Association Manager
Phone: 231-242-1818
Learn More About Birchwood Property Management
For Owners
Guest Suite and Dining Room Reservations
The Shores' guest suite, kitchen, and dining room can be reserved by owners, subject to availability. Please check the availability calendars below prior to making a reservation request.
Work Order Requests, Forms, Rules and Regulations
Financials
Water Quality Monitoring