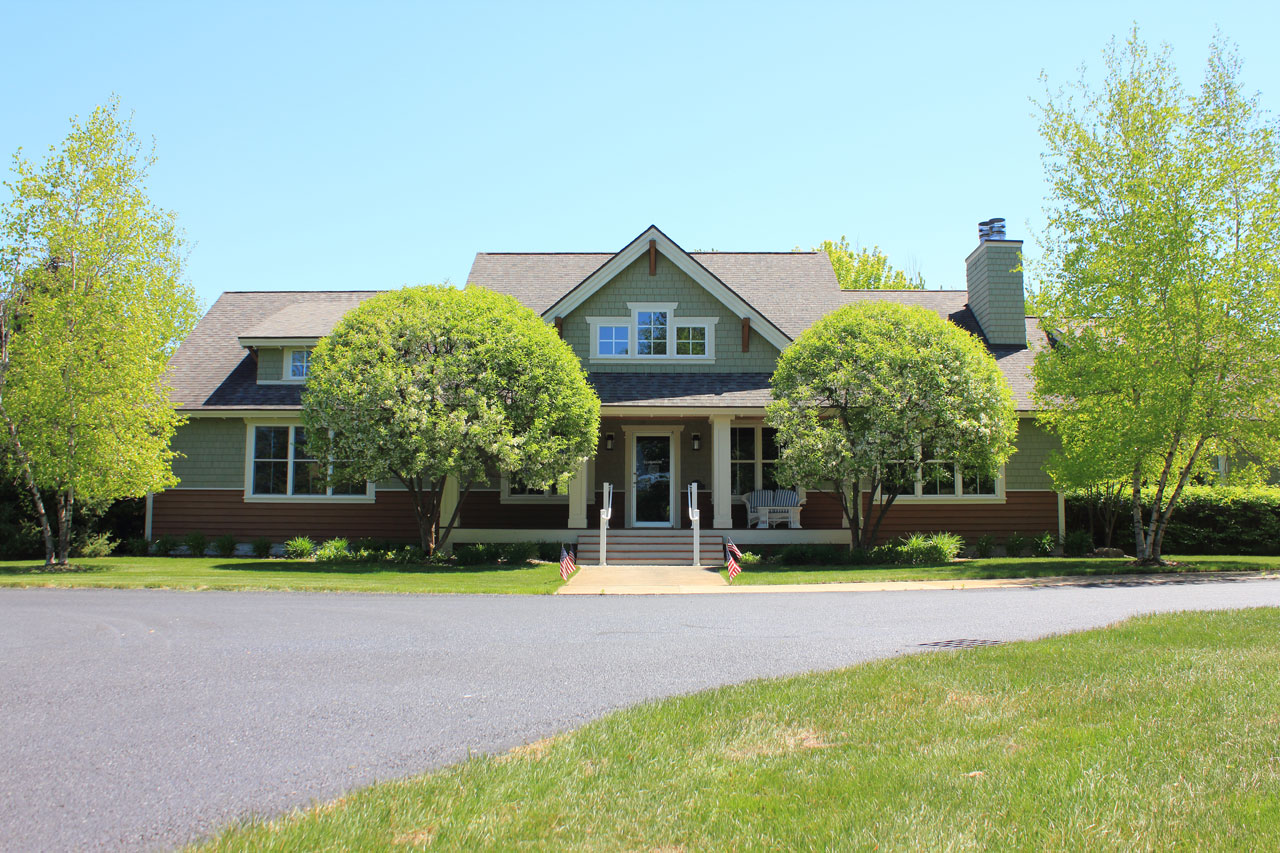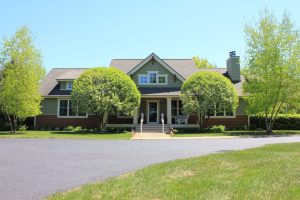 Description
Property at a Glance

Maximum Occupancy 6
18″ x 18″ Pergola
Patio furniture
Fire pit
Beautiful landscaping
Welcome to Lot 12 at Hearthside Grove Association, the premier Motorcoach Resort! Hearthside Grove Association is a gated community with meticulously landscaped lots, ponds and mature trees. This lot offers privacy, ease of parking and so much more!
There's plenty of space to relax with your family and friends in the 18×18 foot pergola. Listen to the leaves blow in the wind on the nature preserve that abuts this lot. Not only does this lot boast exceptional beauty, but it also has an extra wide paved pad, so there's plenty of room for your coach and tow car. It also features an additional parking space that is perfect for a motorcycle or golf cart. You'll enjoy the cool Northern Michigan nights by the gas fire pit surrounded by Adirondack chairs. There's plenty of opportunities to make friends at the North Clubhouse, pool, tennis, and pickleball courts that come included in your stay at Hearthside.
What the owners like best about their lot at Hearthside Grove Association: 1) The peace and quiet from the surrounding nature preserve. 2) With Sledding Drive across the street, there is no need to back in or make tricky turns when parking your coach. Just pull in and start relaxing. Great for new coach owners getting to know their coaches! 3) The extra wide paved pad with a parking space for a golf cart or motorcycle.
Amenities
General
18″ x 18″ Pergola
Patio furniture
Fire it
Beautiful landscaping
Entertainment & Activities
Satellite or Cable TV hookup
Access to North Clubhouse
Community Pool
Community Whirlpool
Community Fitness Center
Laundry Facility
Cancellations
Due to COVID-19, effective May 1, 2020, we have updated our cancellation and transfer policy.