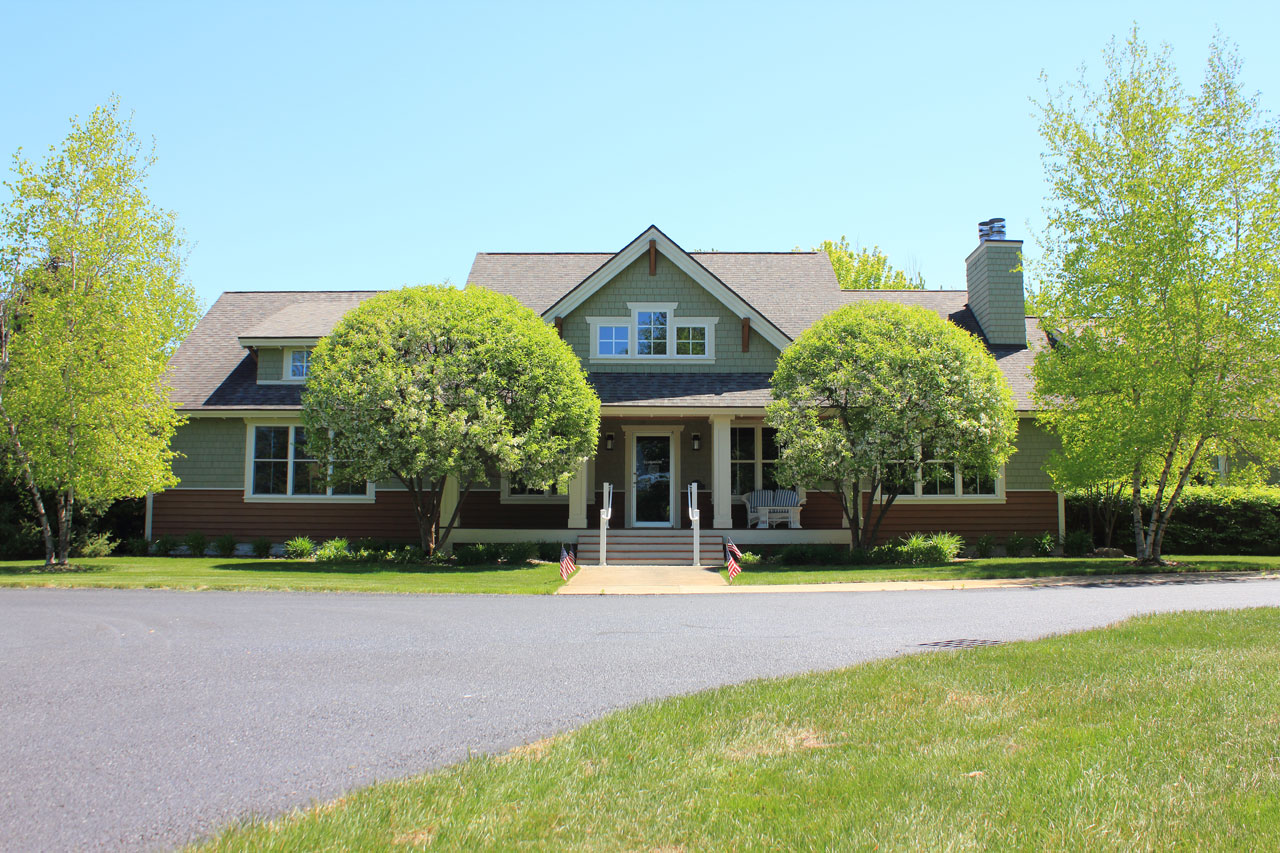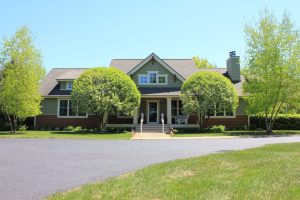 Description
Property at a Glance

Maximum Occupancy 6
Natural Woods
Lot 319 is waiting for your arrival! With a cement pad and full hookup you'll be relaxing before you know it! This lot comes with a paved patio, fire pit, bistro table and chairs. Mature woods surround the lot.
Amenities
General
Mature Landscaping
Patio Furniture
Brick paved patio and parking pad
Entertainment & Activities
Satellite or Cable TV hookup
Access to North Clubhouse
Community Pool
Community Whirlpool
Community Fitness Center
Laundry Facility
Cancellations
Due to COVID-19, effective May 1, 2020, we have updated our cancellation and transfer policy.