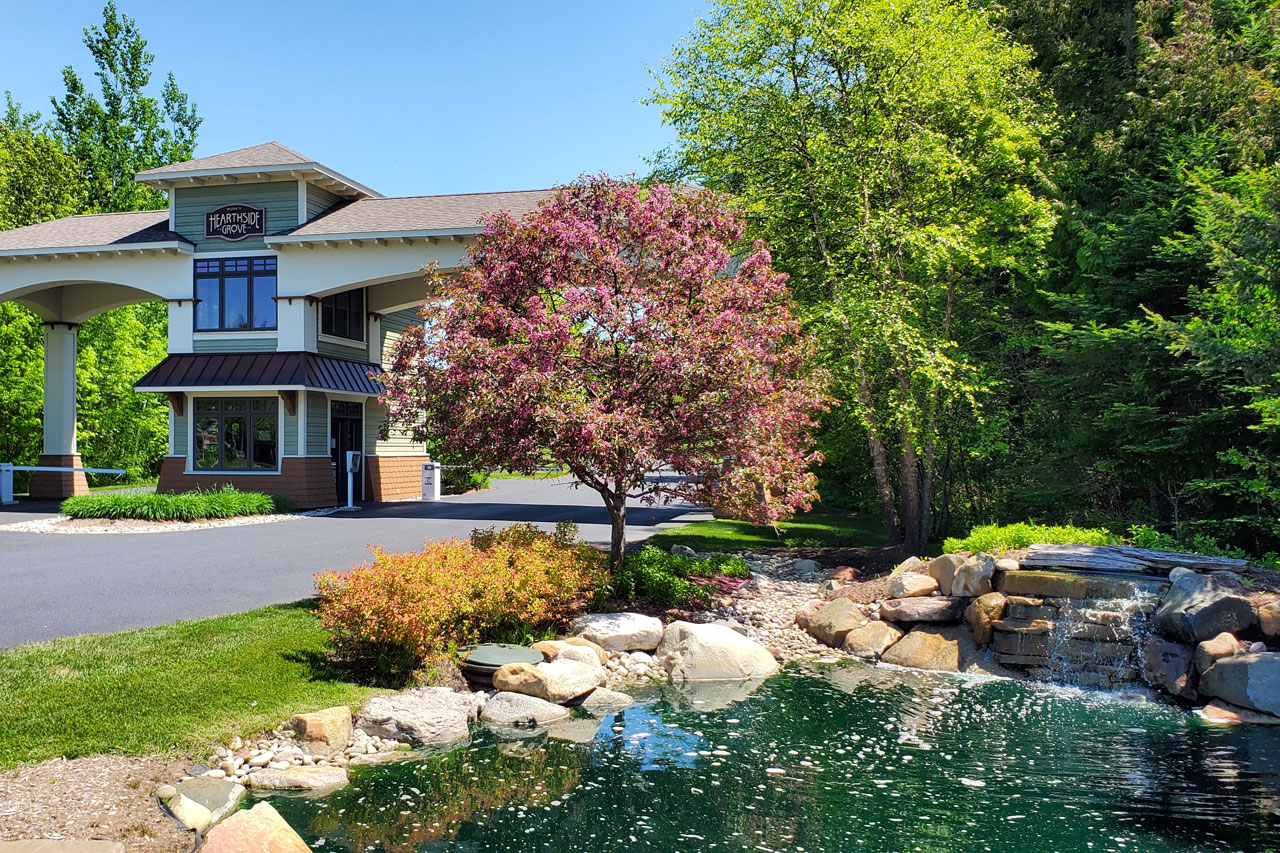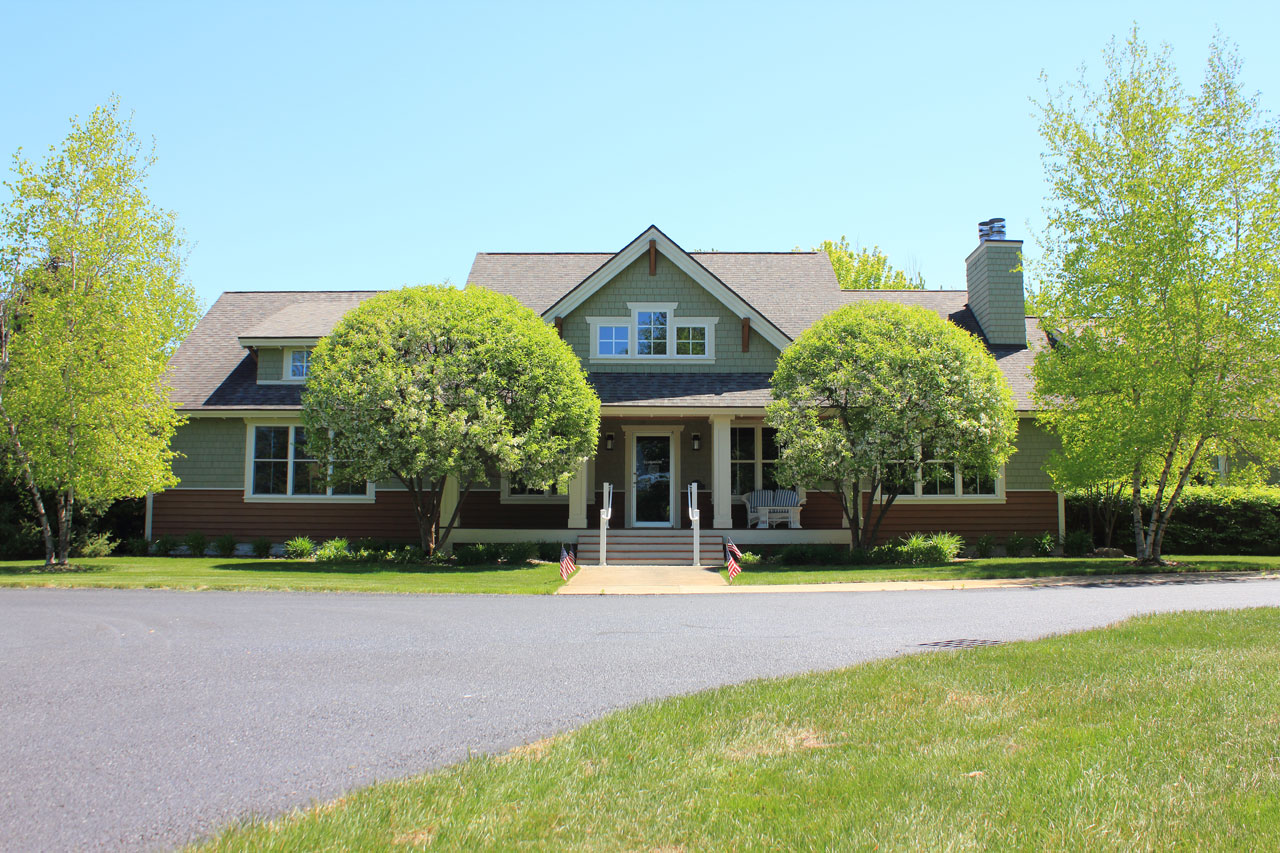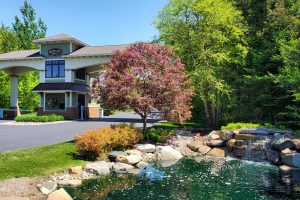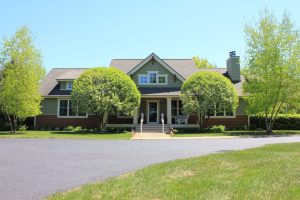 Description
Property at a Glance

Maximum Occupancy 6
Fire Pit
Patio and Furniture
This lot is a nature lover's dream!
Lot 51 is pull-in lot that faces southeast and overlooks thirty-five acres of a nature preserve.
With lots of privacy, a large concrete patio and two sets of outdoor furniture, there is plenty of room for entertaining and relaxing with friends.
Amenities
General
Parking
Patio
Wireless Internet
Pull-In
View of Nature Preserve
Southeast facing lot
Patio furniture
Entertainment & Activities
Access to North Clubhouse Pool, tennis court, fitness center, library and laundry facility
Cancellations
Due to COVID-19, effective May 1, 2020, we have updated our cancellation and transfer policy.