Renting your northern Michigan vacation home doesn't need to be hard! We can help. Request a free, no-obligation consultation to find out what we can do for you!
 Holiday Vacation Rentals (HVR) is a full-service professional vacation rental management company proudly serving homeowners and guests since 2005 and a proud member of the Vacation Rental Managers Association (VRMA).
 HVR Founder and Managing Director Alan R. Hammond is a recognized industry leader who has served as a Director, Officer, and Treasurer of VRMA.
 We manage the entire rental process, making it practical and convenient for you to earn an extra stream of revenue from renting your vacation home.
 Our good-neighbor policy, rental rules, and 24-hour emergency hotline help ensure the safety and satisfaction of our guests while protecting your property so you can rest assured that you home is in good hands.
 Our high level of customer service results in loyal guests coming back year after year, earning you more rental revenue.
Request Your Free Consultation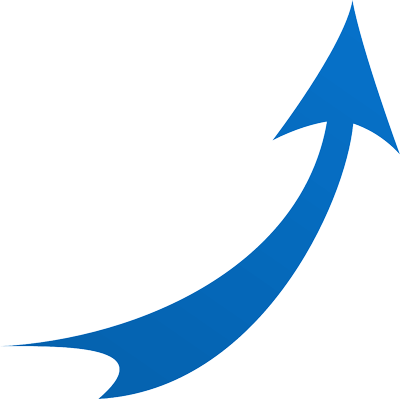 "If you own a vacation home in northern Michigan and are interested in renting it out to earn an extra stream of revenue, or if you are already renting and want to increase your rental revenue, find out what we can do for you by scheduling a time to speak with me. I'll offer you clear guidance and help you decide whether partnering with Holiday Vacation Rentals would be the right path for you to achieve vacation rental success."
© 2017 Holiday Vacation Rentals