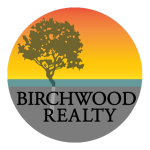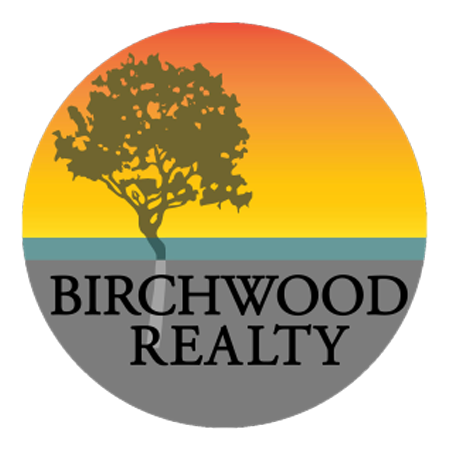 A division of Holiday Vacation Rentals, Birchwood Realty is pleased to offer in-house real estate sales in Harbor Springs, Petoskey, Cross Village, and Alanson (Emmet county); Charlevoix and Boyne City (Charlevoix county); and Glen Arbor (Leelanau county). We specialize in vacation rental homes, Birchwood Farms Golf & Country Club properties, waterfront properties, condominiums, and commercial property. Our capabilities include valuation and broker price opinions, financial analysis, operations management, advisory services, and marketing.
Our office is located at the main entrance to Birchwood Farms Golf & Country Club off of scenic M-119 along Lake Michigan. If you are looking to buy or sell a home in Birchwood and surrounding areas, you've come to the right place!
We are uniquely positioned to help homeowners looking to buy a second home to rent while they are away, including by providing realistic assessments and expectations of how rental revenue can help offset the costs of homeownership. We also specialize in the sale of condominiums as we manage condos and resorts through Birchwood Property Management (another division of Holiday Vacation Rentals) and understand all aspects of condo ownership.
With our high level of knowledge and experience, we are able to provide exceptional assistance to buyers and sellers. We can help in the sale of waterfront homes, country homes, and golf course properties; single-family homes, cabins, cottages, vacation homes, luxury properties, condominiums, and resort properties; and investment properties including hotels, motels, development parcels, businesses, and commercial real estate.
Our services include the following additional benefits:
Maximum exposure and target marketing to qualified buyers and investors. We maintain a database of current and former business contacts and market to investors and commercial real estate property owners.
Property advertising using multiple listing services (MLS) feeding to popular sites such as Zillow, Trulia, Realtor.com, Loopnet (for commercial properties), as well as brochures, digital marketing, our email list, and other marketing materials.
Marketing strategies designed to maximize selling price and benefit of sale.
Understanding of markets and repositioning and refurbishing options that can maximize the perception of value to potential buyers. For residential real estate, we can advise on how to help sell your home, including simple and inexpensive care and improvements to greatly increase its appeal to buyers.
Opinions of value such as realistic assessments of revenue for vacation rental homes and realistic expectations for commercial and investment properties.
For more information about our Birchwood Realty division and our agents please visit birchwoodrealty.com, or call 231-242-1818.