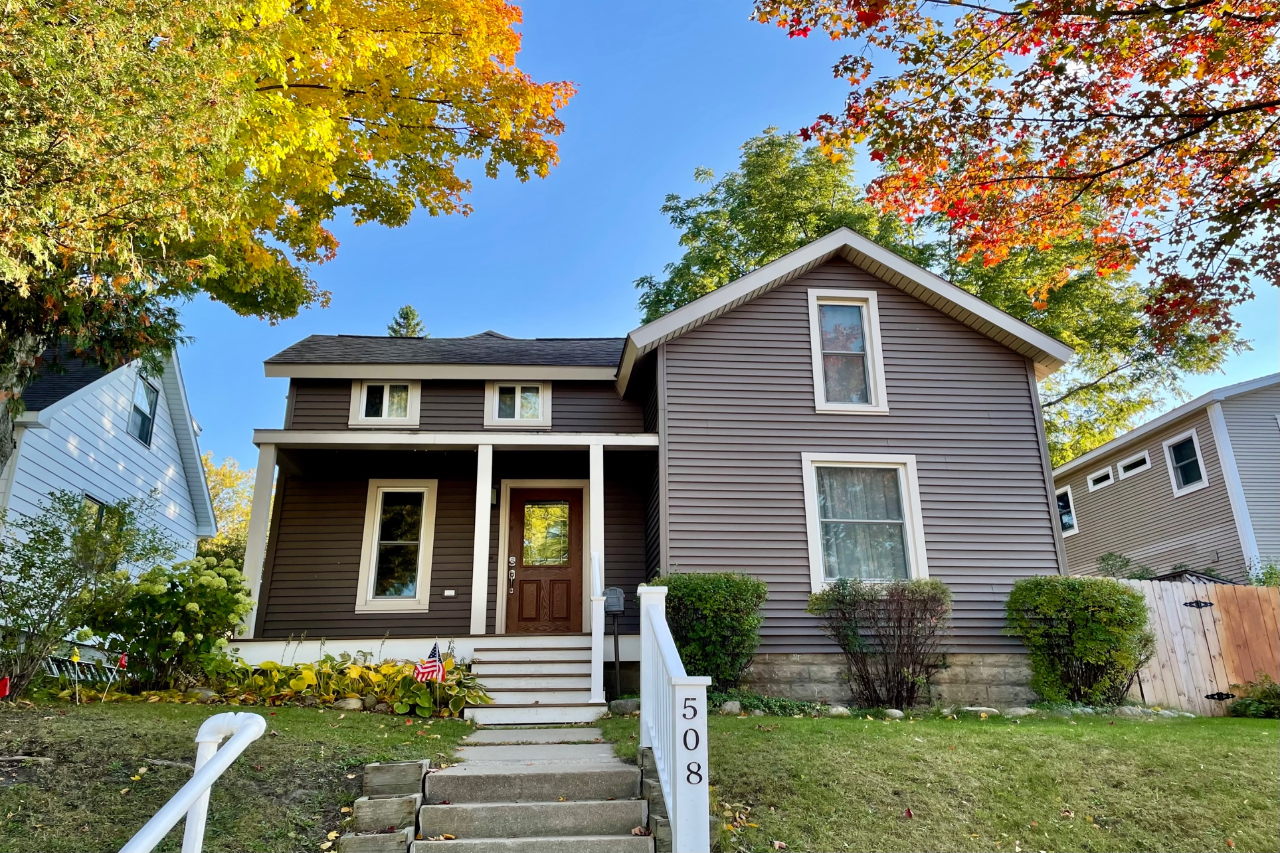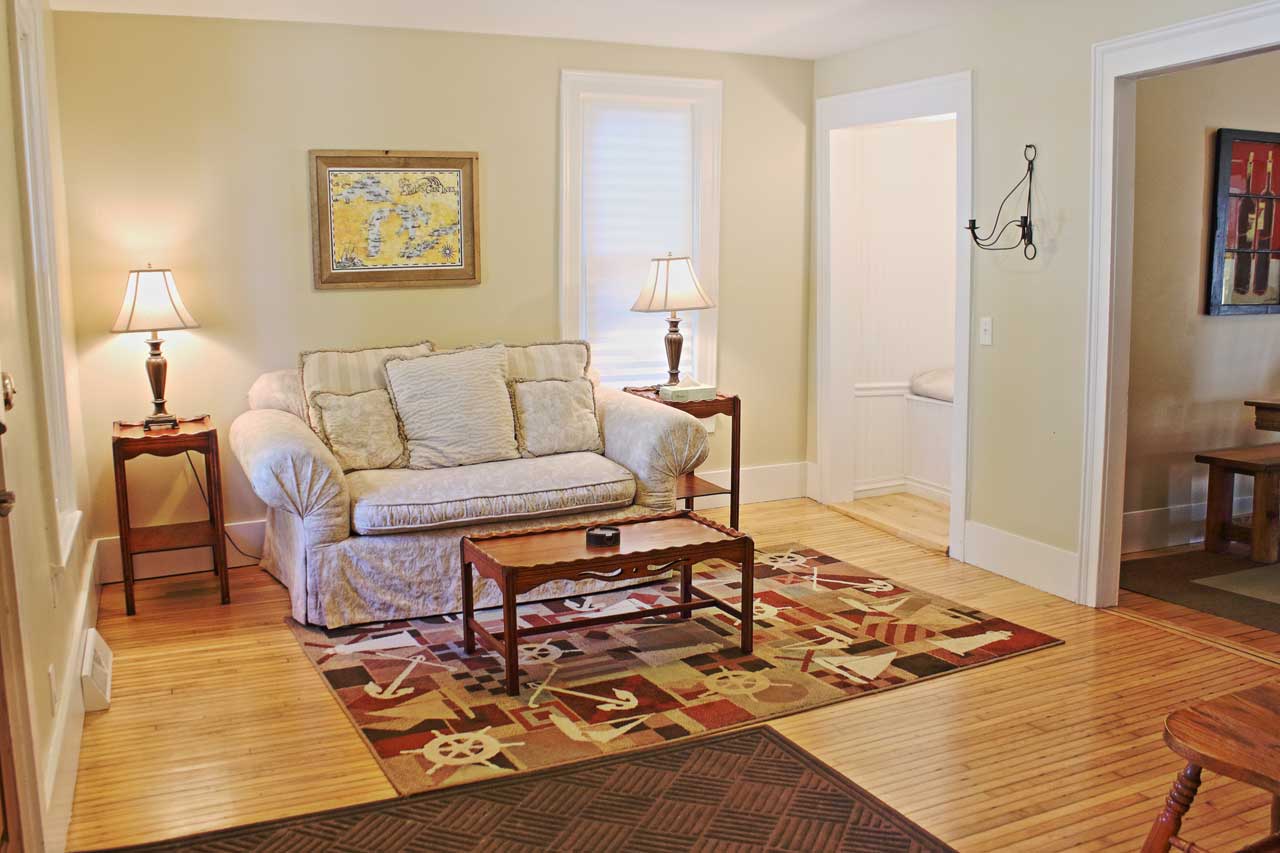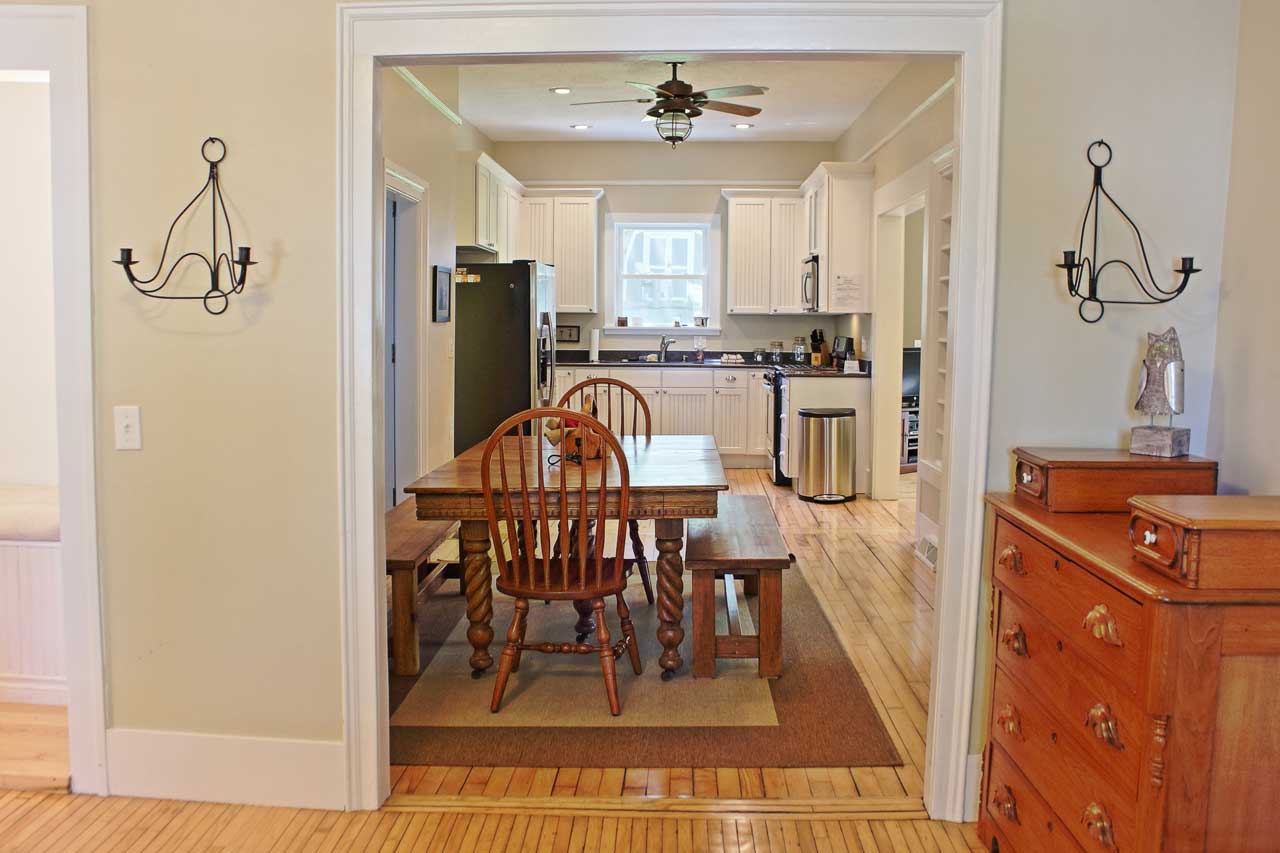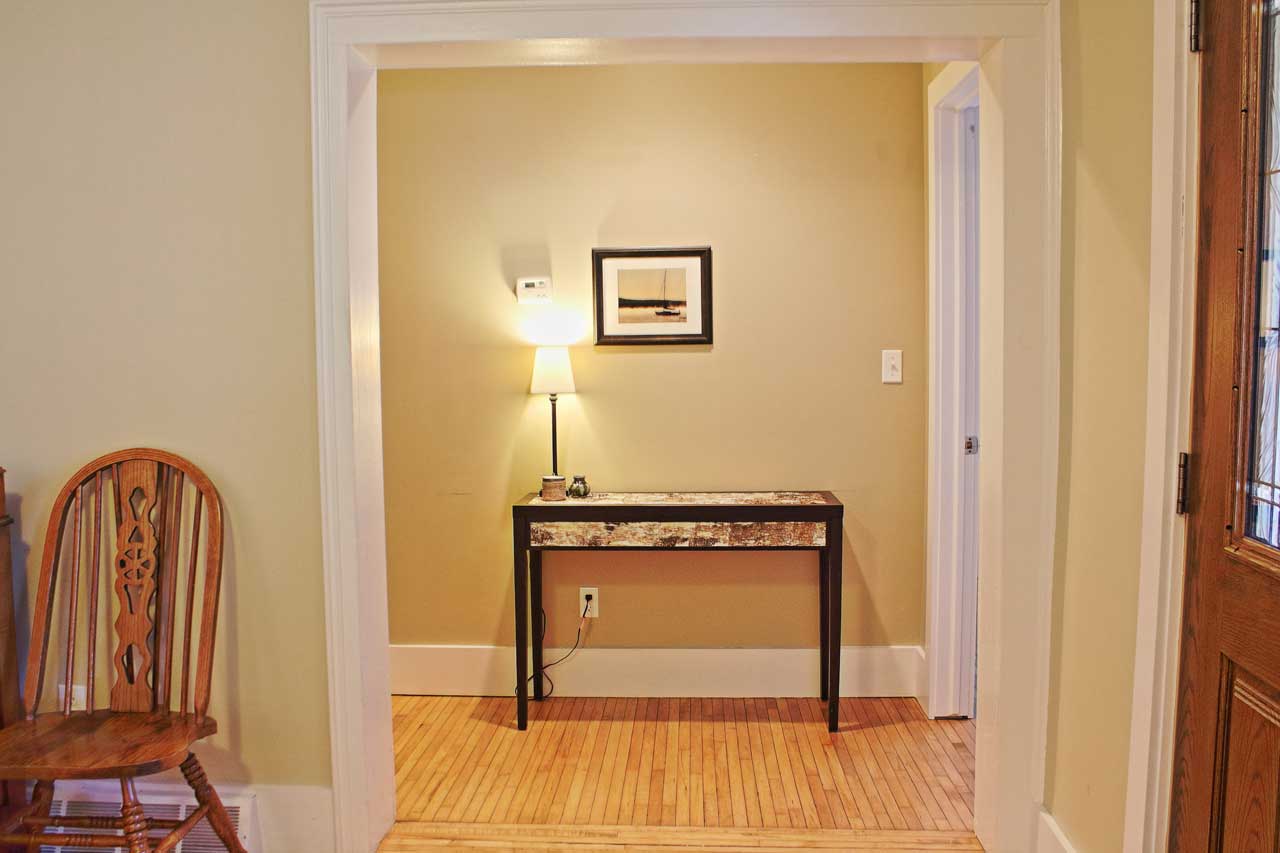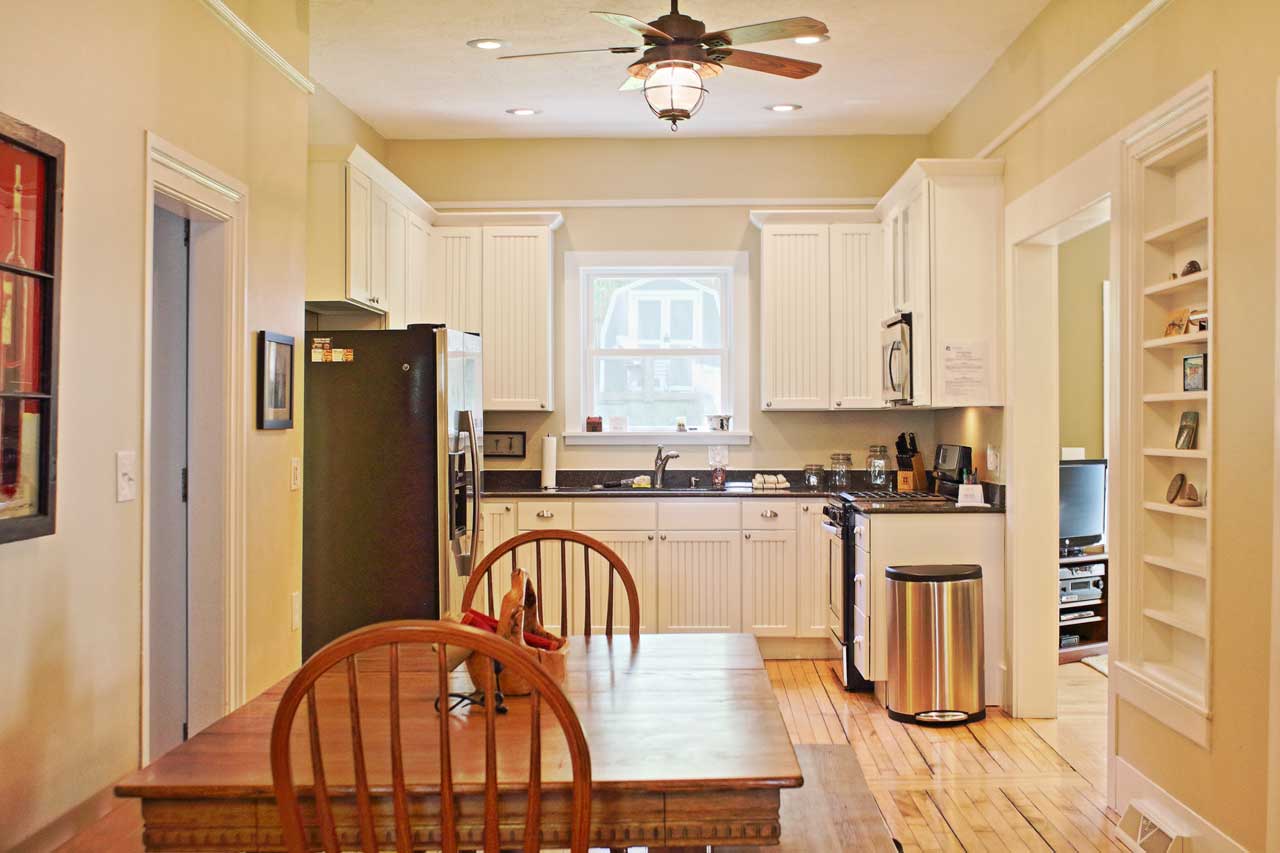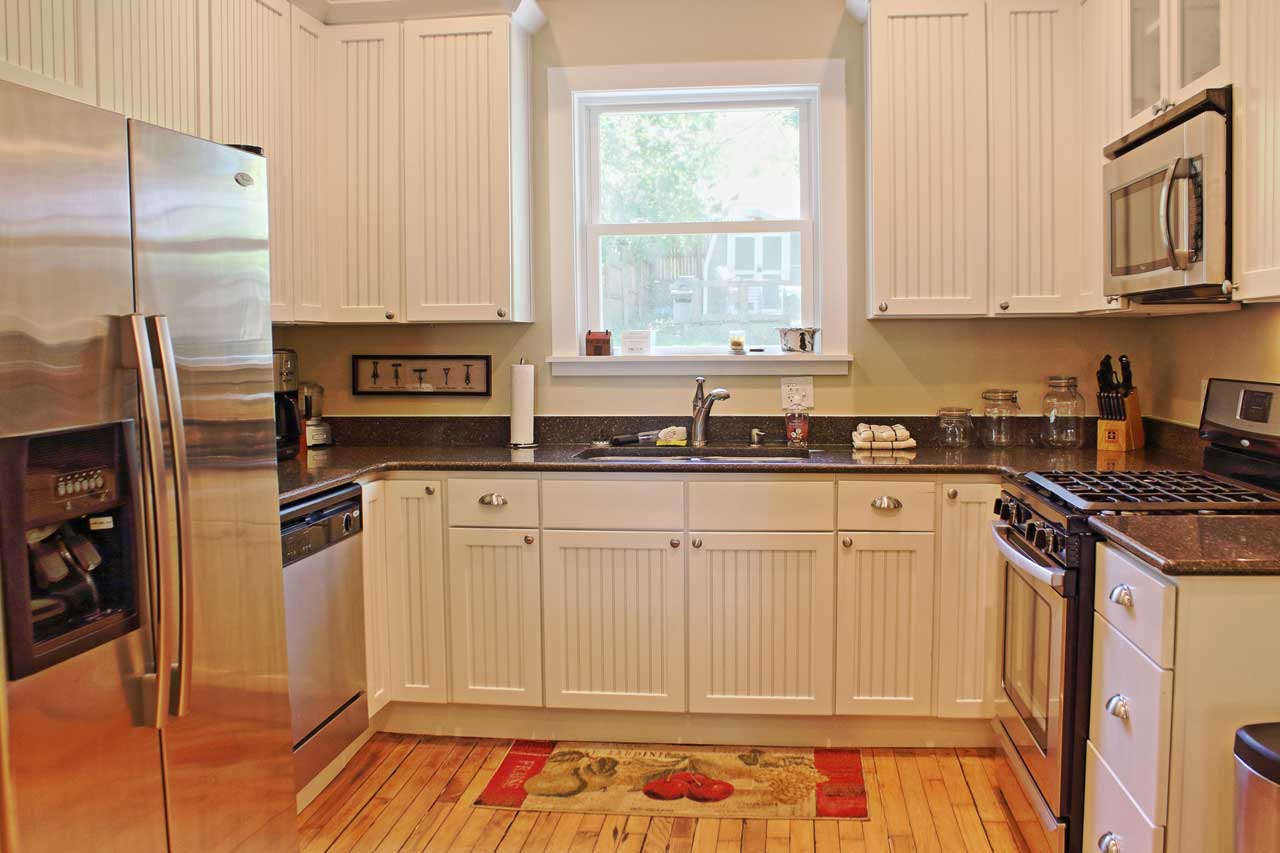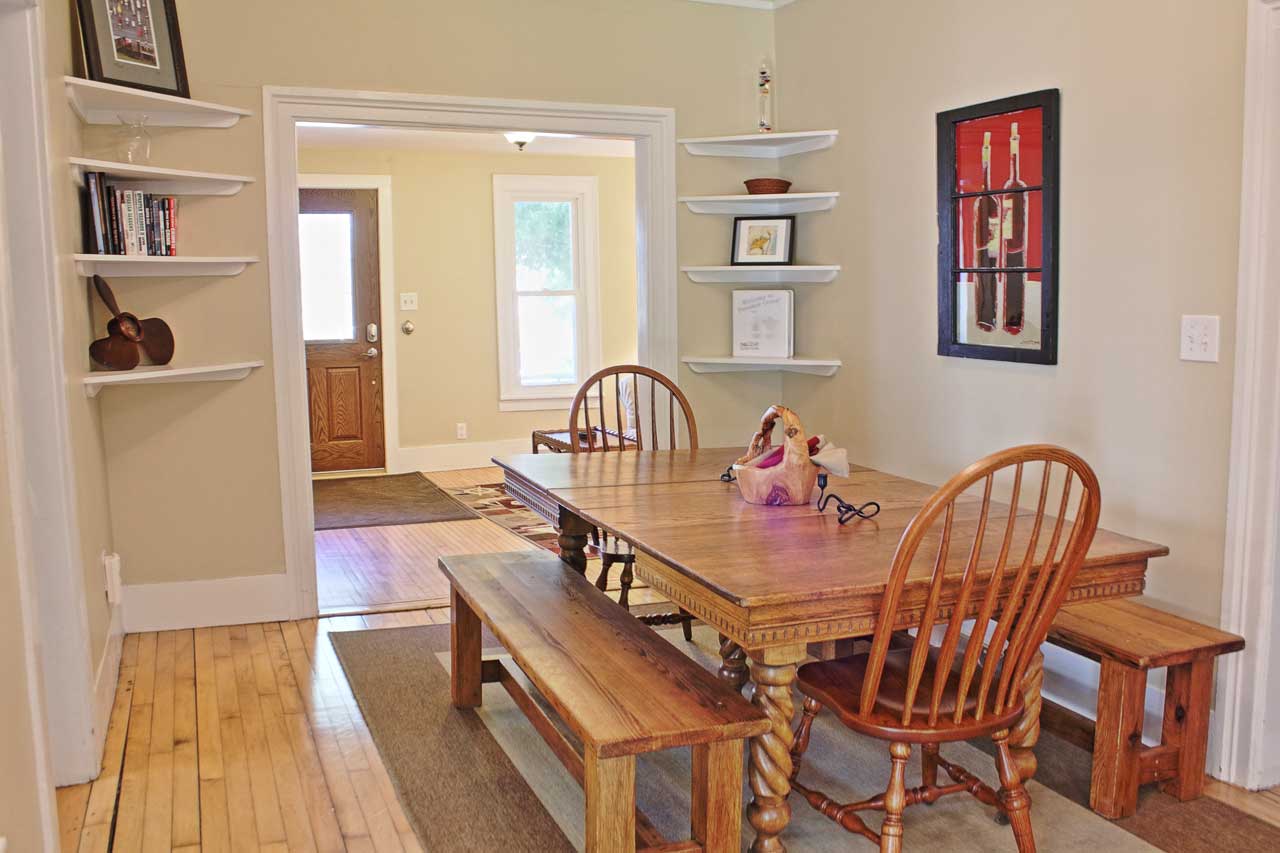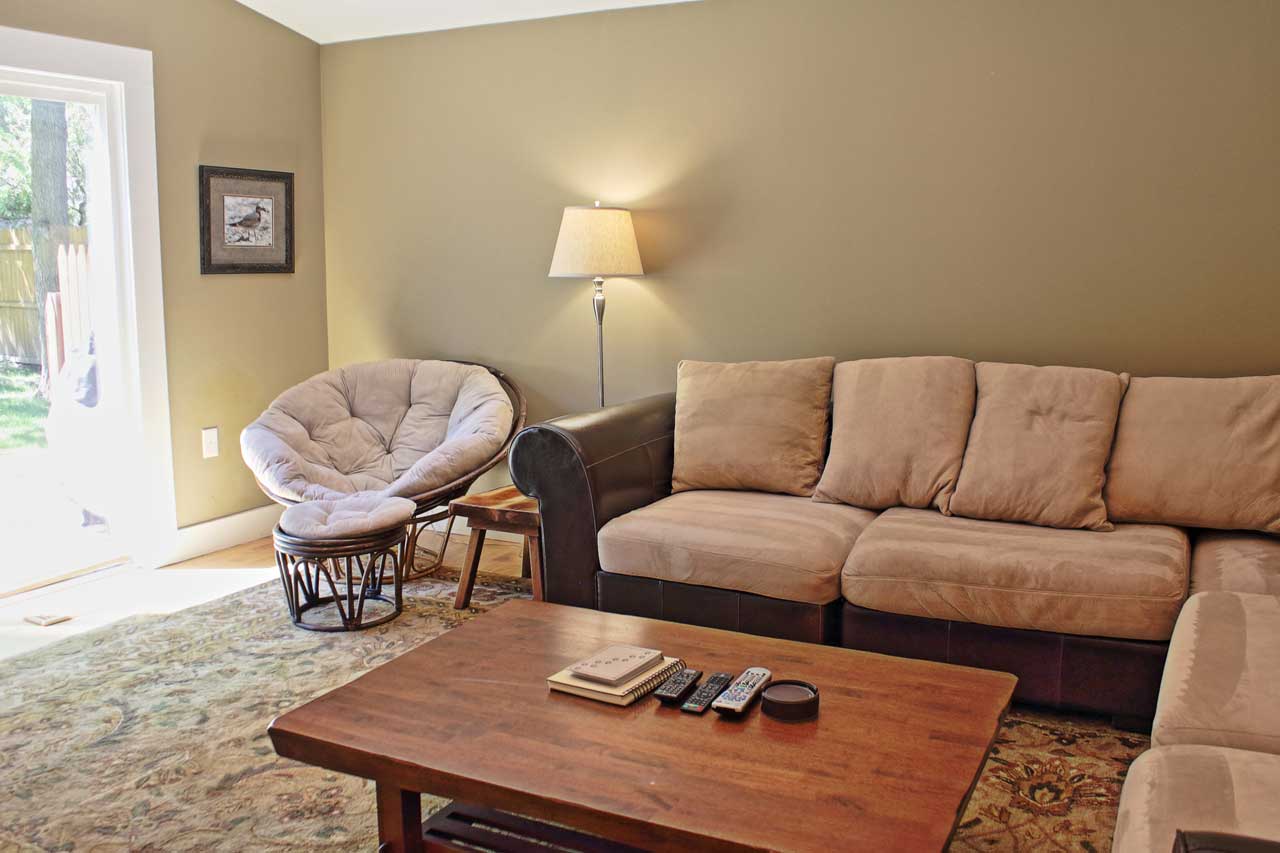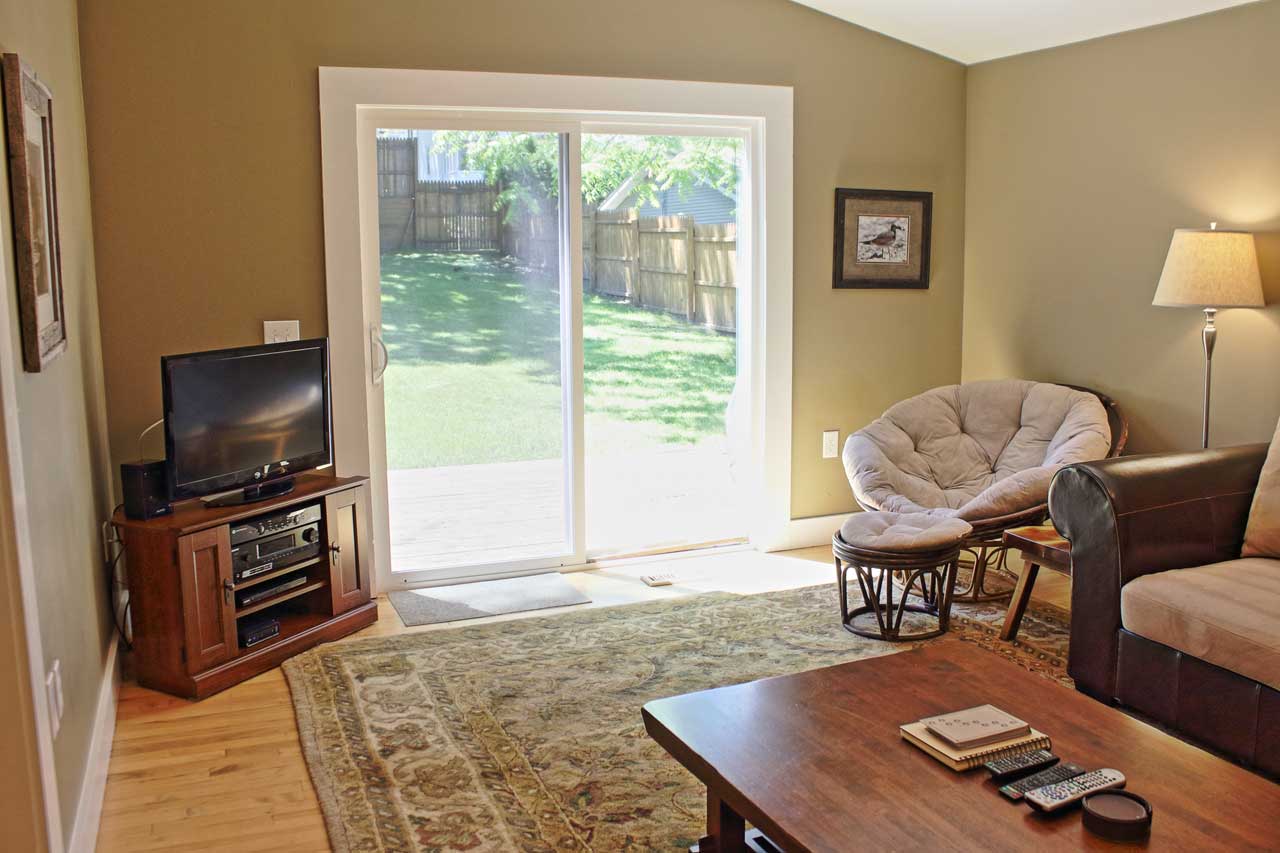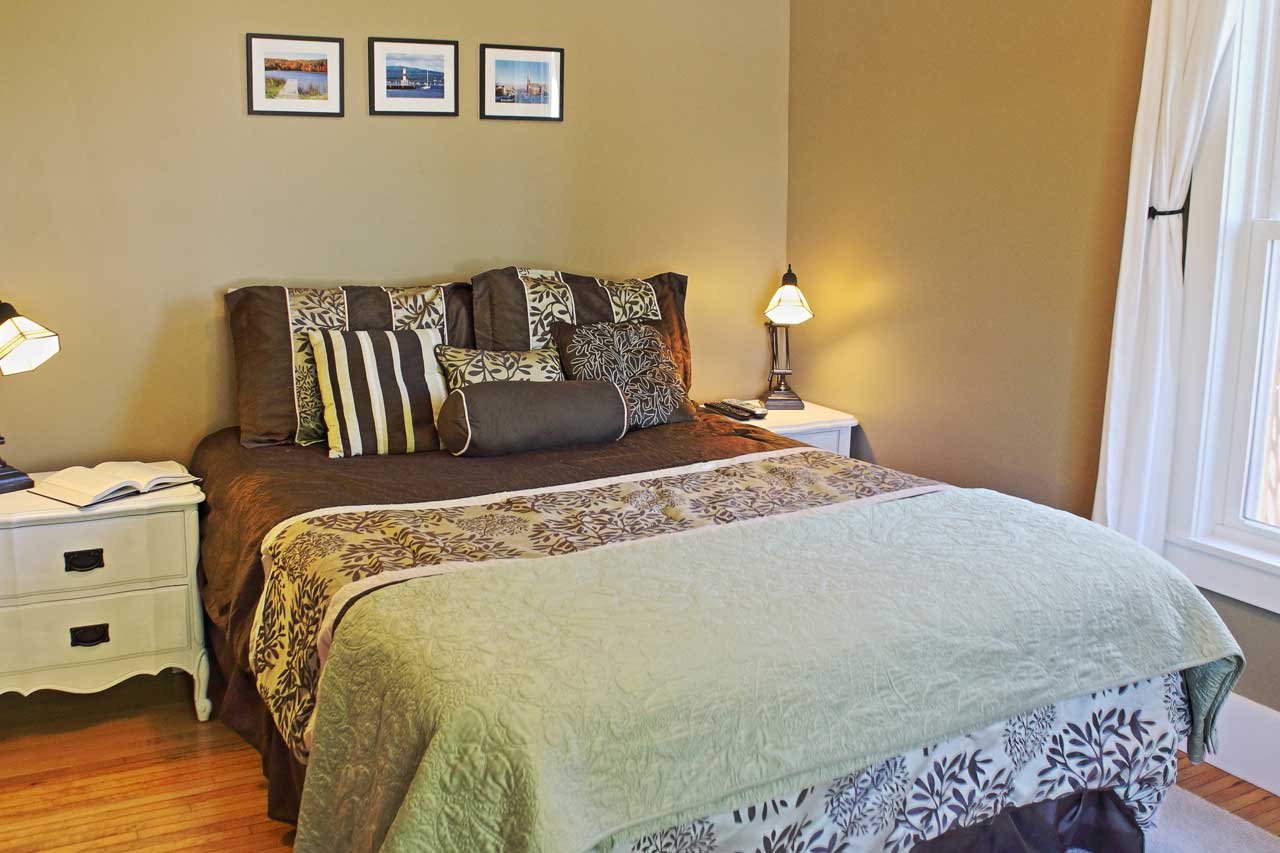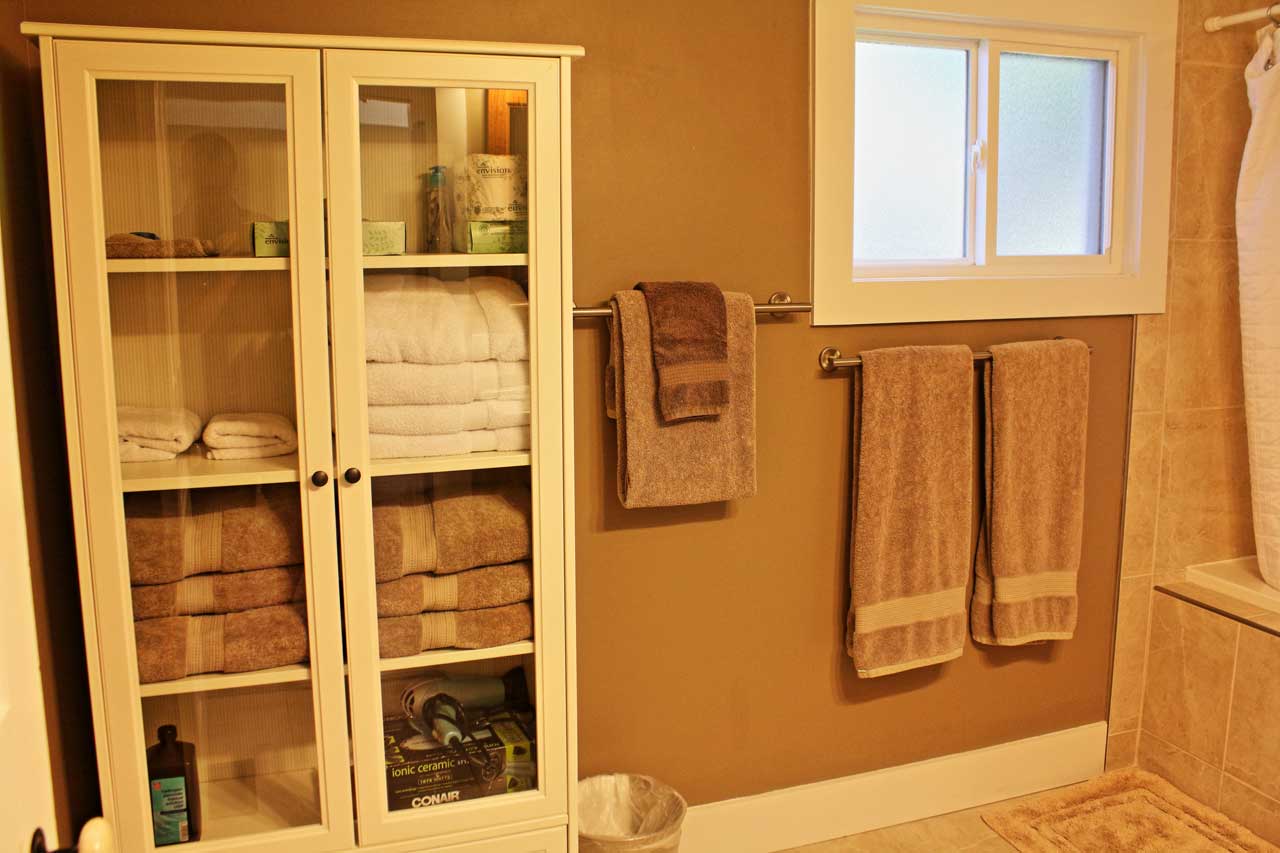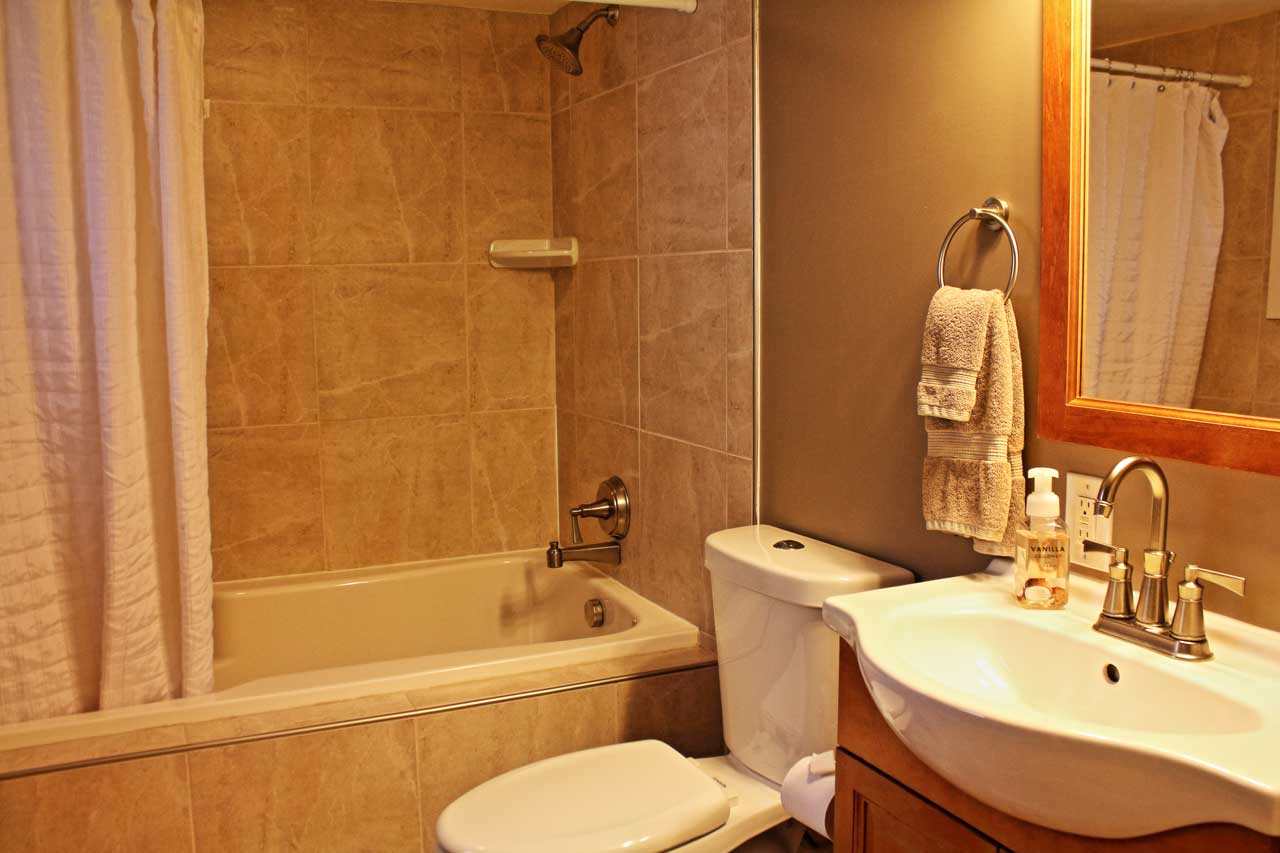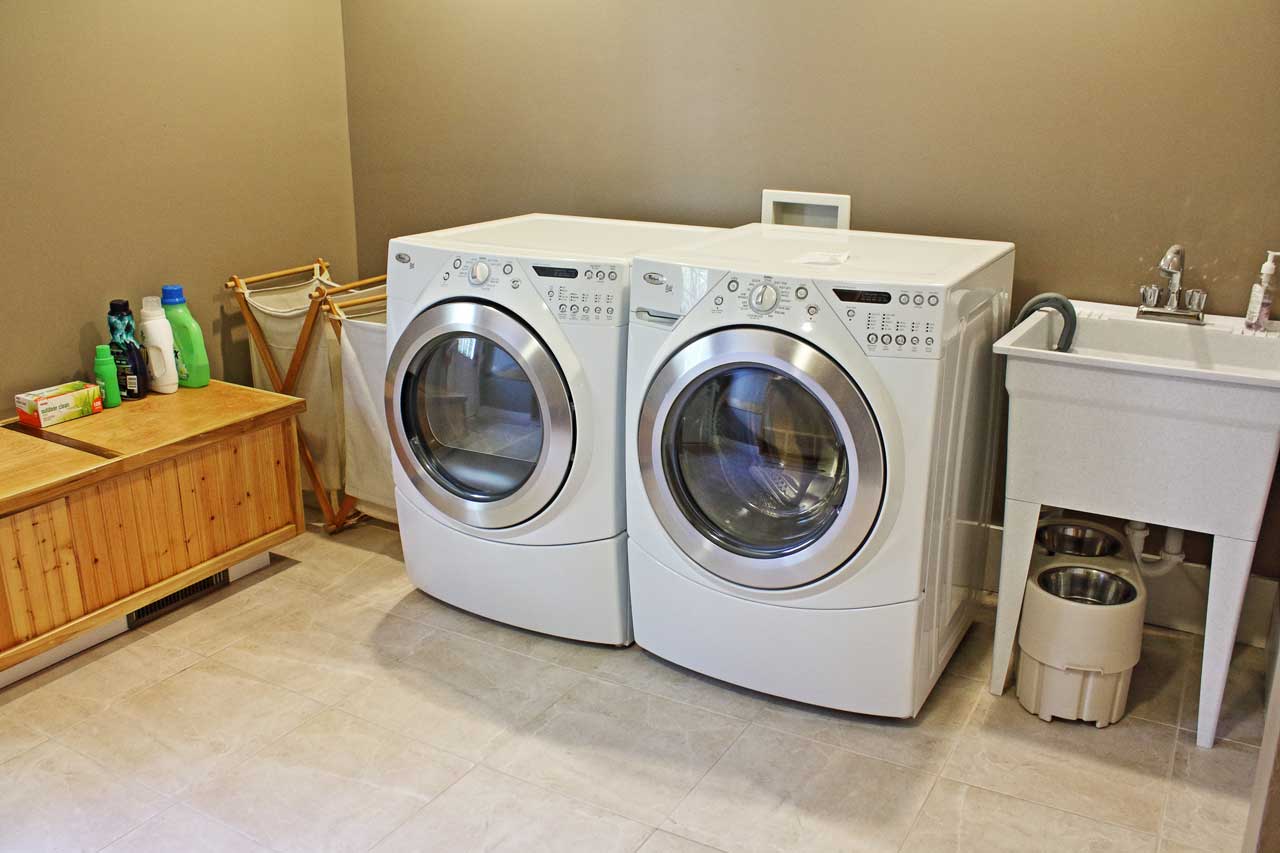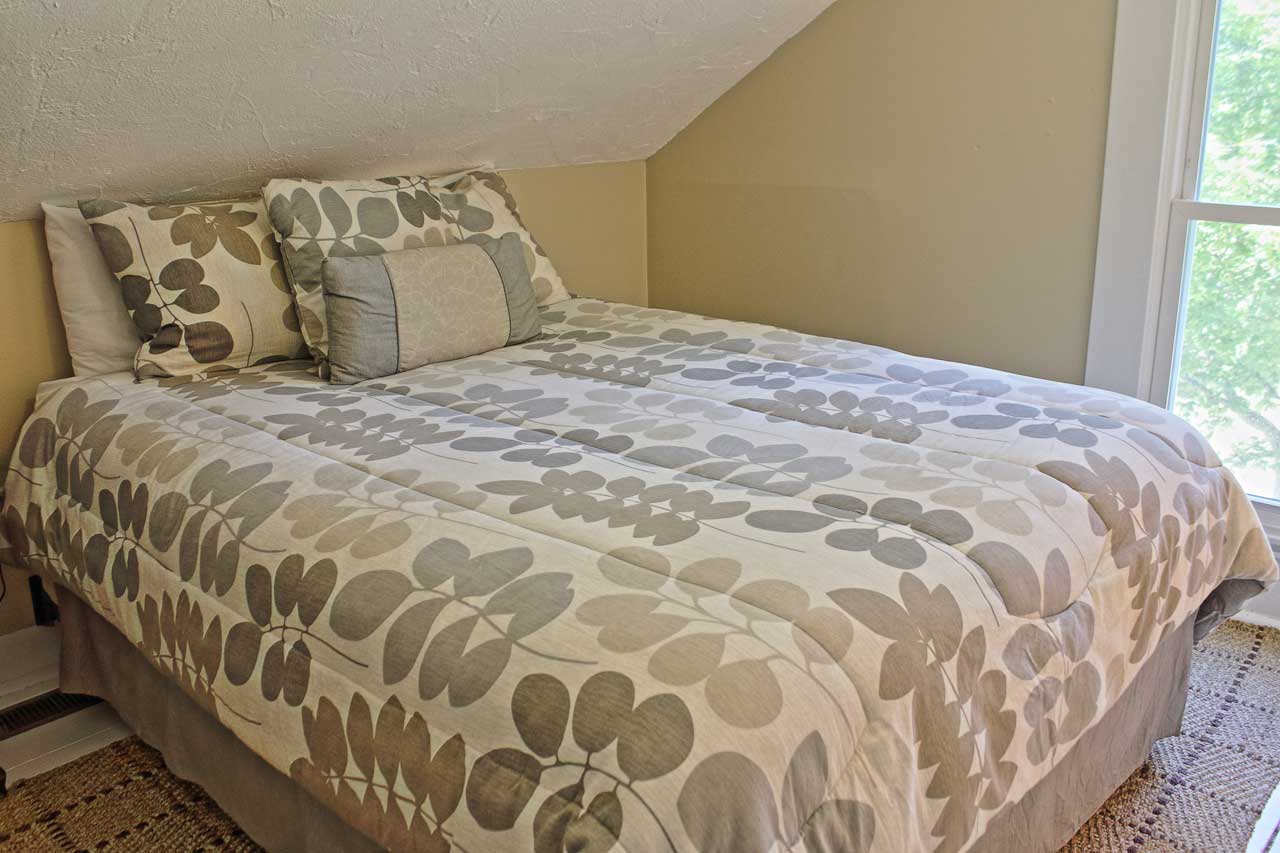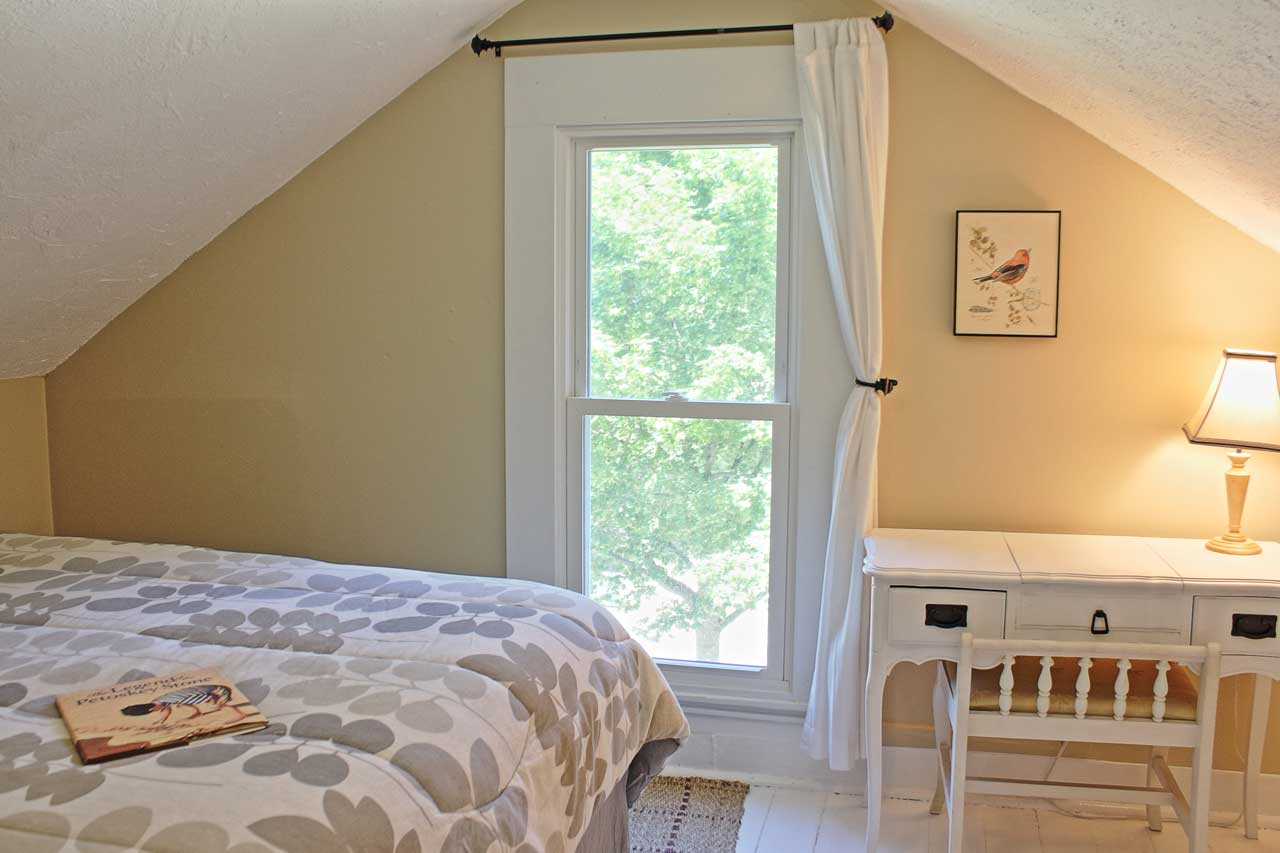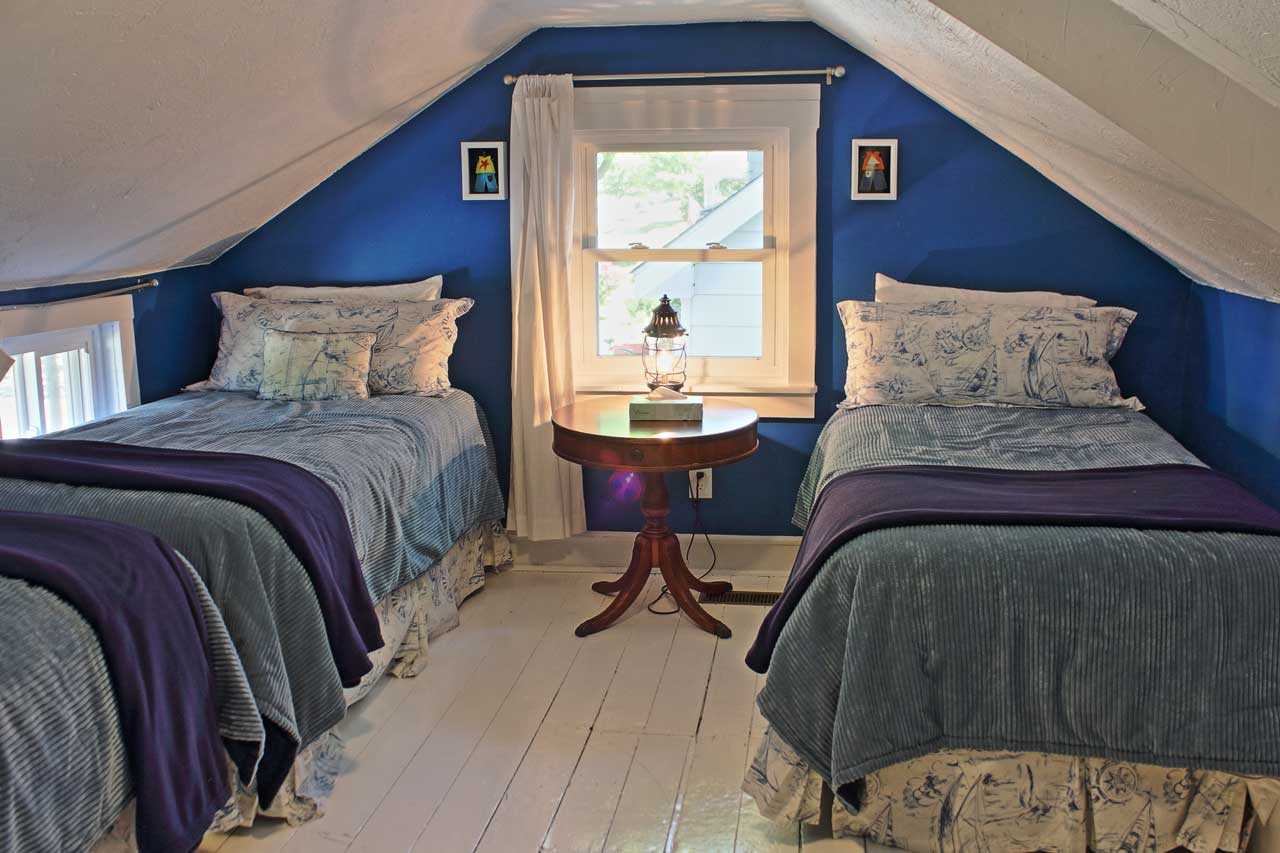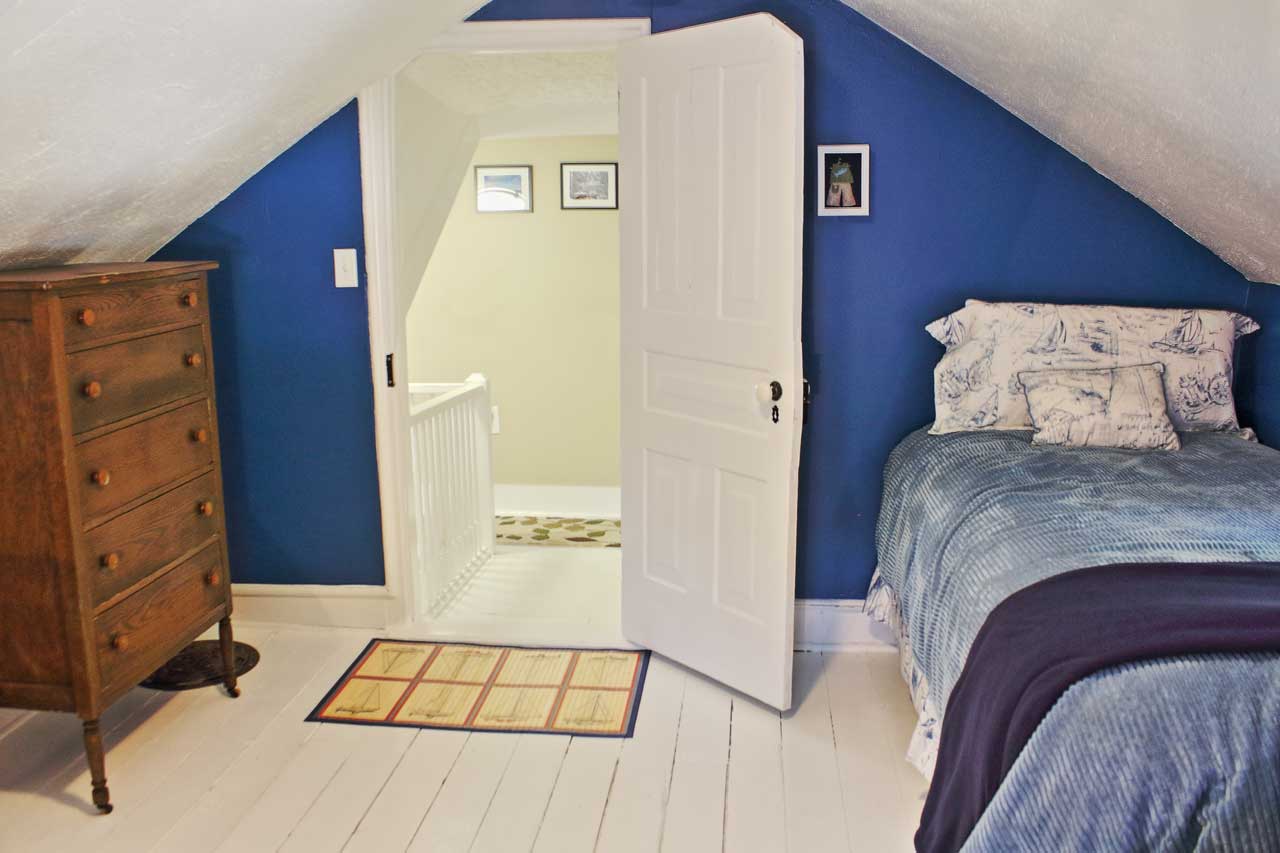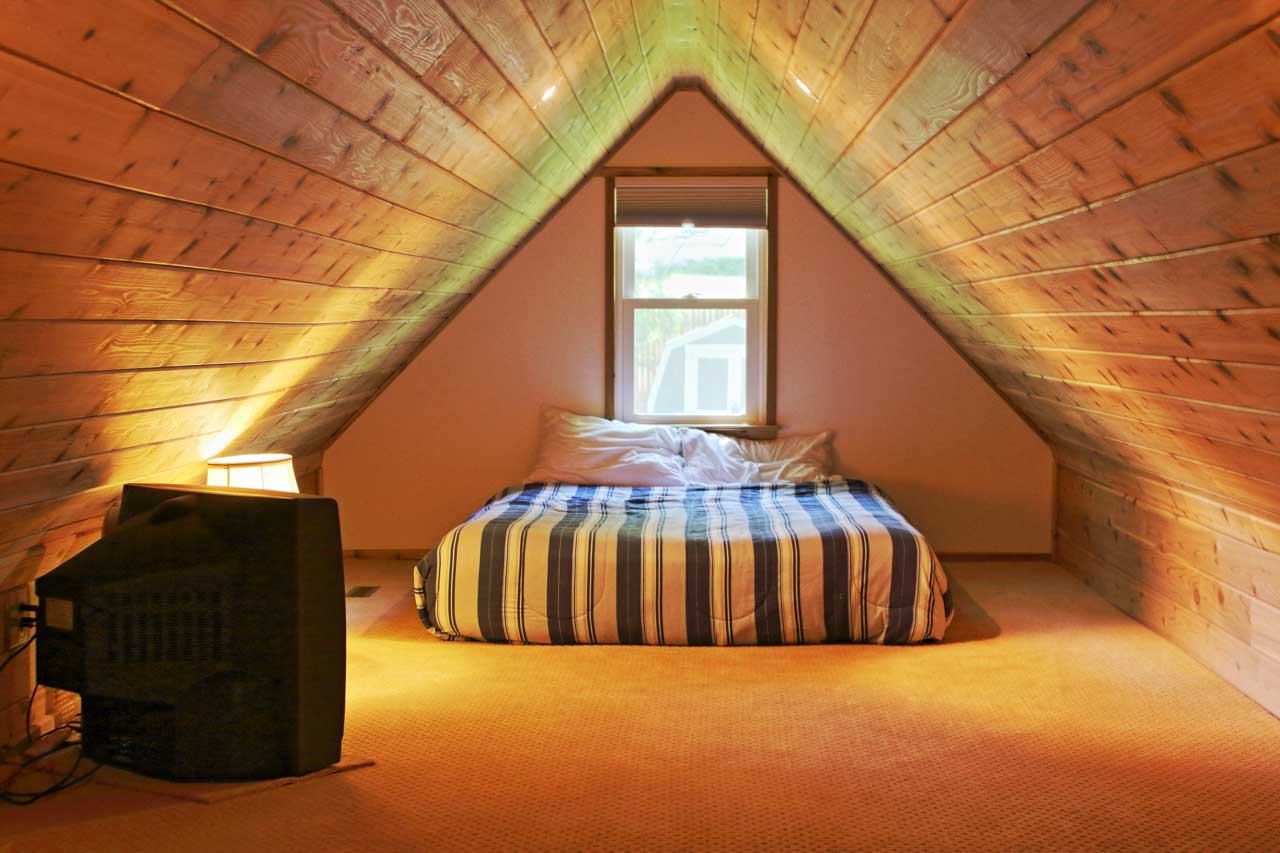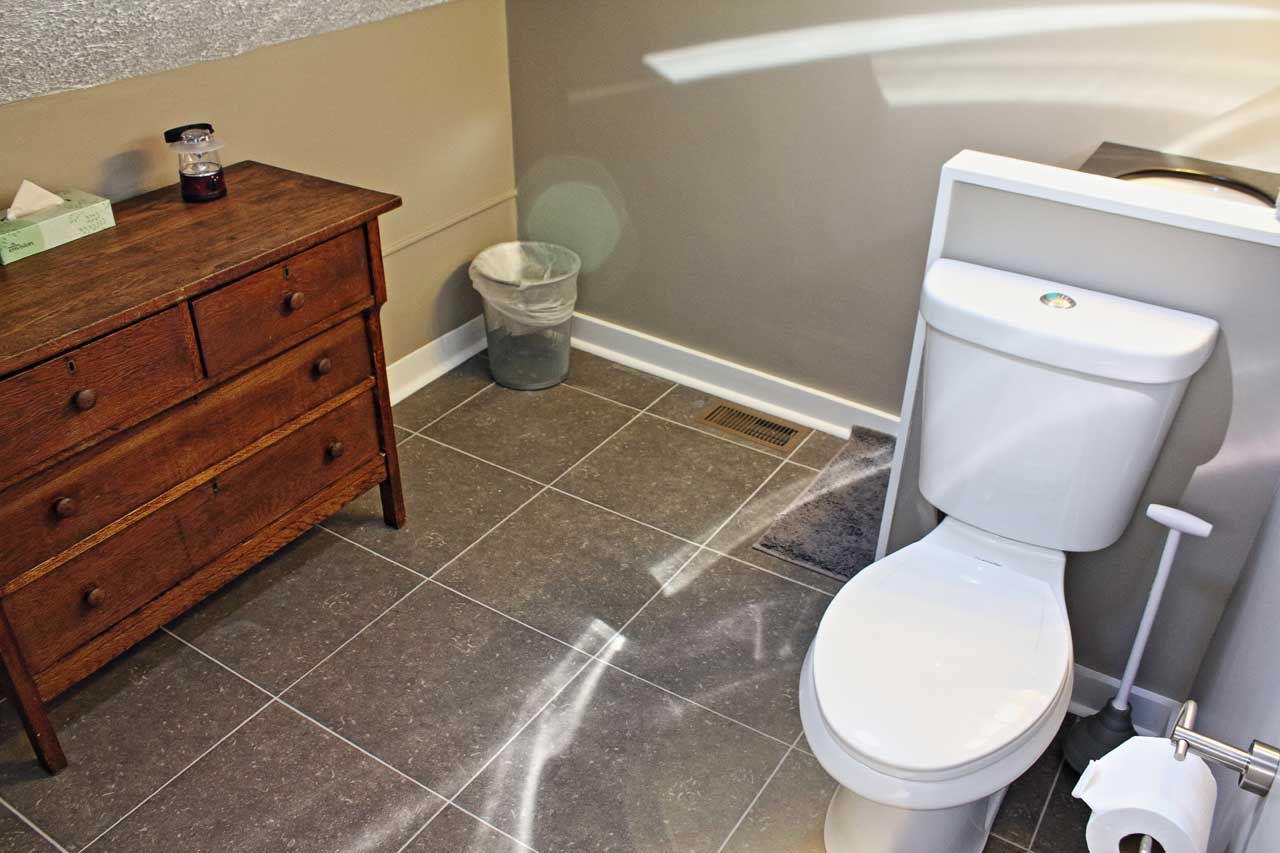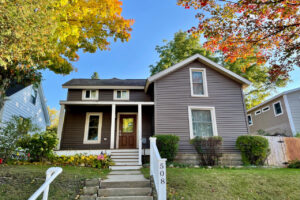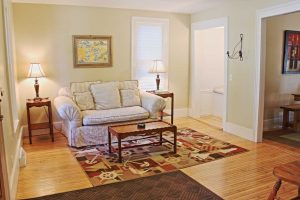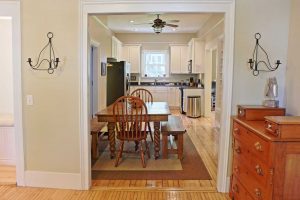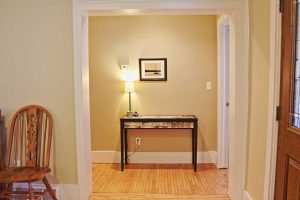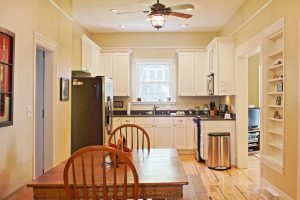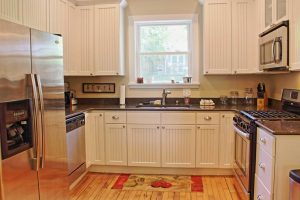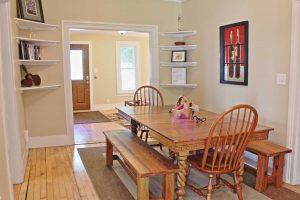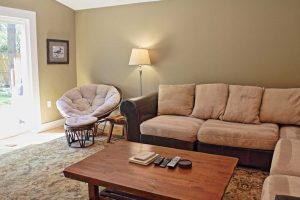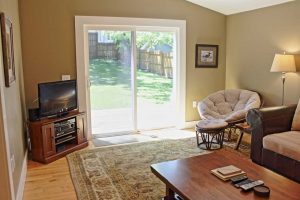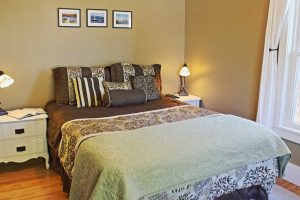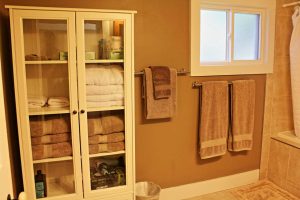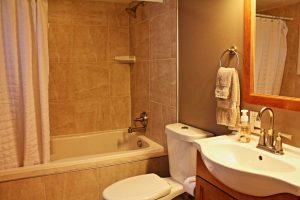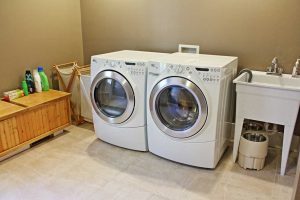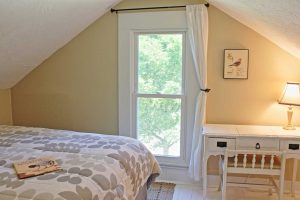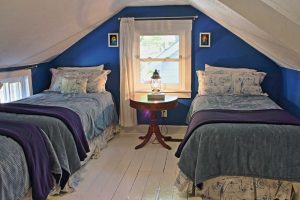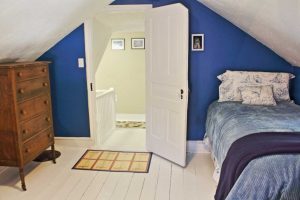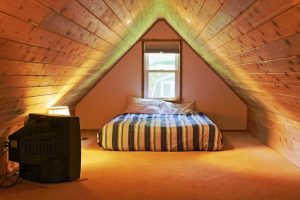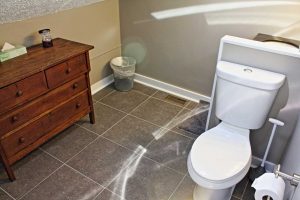 Description
Property at a Glance
Downtown Petoskey
3 bedrooms
1.5 baths
Sleeps 7
Central A/C
WiFi
Smoke free
Petoskey Grove is a charming, remodeled Petoskey vacation rental within walking distance of the waterfront and downtown. This elegant rental home has a fenced-in backyard with a fire ring.
The main floor has a front sitting area and a back living room with a large sectional sofa and cable TV. The living room leads out to the back deck and yard. The updated kitchen features stainless steel appliances and is fully equipped so you can save money dining in.
There's a full bathroom on the main level, as well as a bedroom with a queen size bed. Upstairs is a second bedroom with a queen size bed and a third bedroom with three twins. For additional sleeping, there's also a bonus room off the twin bedroom with a queen size mattress. The upstairs rooms share a half bath. (The stairs leading to the second level are steep and narrow, so please use caution.)
Within walking distance is downtown Petoskey and the historic Gaslight District, where you'll find many unique shops and restaurants. The Bear River Recreation Area is also a short walk away from this rental home.
Amenities
General
Located in Petoskey, Michigan
3 bedrooms
Sleeps 7 (2 queen beds, 3 single beds)
1.5 baths
Washer and dryer
Furnished
Gas grill
Fenced yard with fire ring
Smoke free
Kitchen & Dining
Full Size Refrigerator

Stove

Oven

Microwave

Dishwasher

Coffee Maker

Dining table comfortably seats 6
Entertainment & Activities
Walking distance from the waterfront and downtown
2  TVs and 1 DVD player
Cable TV
WiFi
Area golf and skiing
Beaches, shopping, dining, sightseeing, and water sports in Petoskey and nearby Harbor Springs and Boyne City.
Reviews
From Christina M. on March 15, 2022 (VRBO)
"This property was very nice and so close to everything Petoskey. It was very comfortable and had a great family/tv room to relax. When we arrived there was a welcome bag full of goodies and information of the area. We would rent here again!!"
---
From Jacque H. on January 12, 2022 (VRBO)
"Cute place and great location! We enjoyed the location of this property. Close to skiing and walking distance to downtown Petoskey!"
---
From Nicole W. on October 7, 2021 (VRBO)
"Couldn't beat the location! We enjoyed our stay."
---
From Chris C. on March 17, 2021 (VRBO)
"Perfect! We have rented a lot of vacations rentals over the years. This is one of our favorites by far. Clean, spacious and walkable to town. Loved it!!"
---
---
From Matthew D. on October 15, 2020 (VRBO)
"Great weekend with friends. Location is amazing – walking distance to downtown and the park. I would state that the upstairs has very low ceilings and the stairs to the upstairs are very steep. Would not recommend for tall or elderly people. The backyard is also slanted which made it tough for yard games but it's a big fenced in yard that we enjoyed hanging out in. The downstairs is very spacious and had plenty of room for all of us to hangout. Definitely would recommend."
---
From Matt in July 2020 (Airbnb)
"Great place to a stay for a golf trip. Perfect location, near downtown and near some awesome courses."
---
From Rachel in September 2019 (Airbnb)
"A great house with plenty of space. The garden with fire pit and bbq was put to good use. Walking distance to Petoskey restaurants. Would stay again."
---
From Reggie V. on August 9, 2019 (VRBO)
"A very short walk to downtown Petoskey and all of the great shops and restaurants! Lots of towels, paper towels, toilet paper for the 6 of us which was convenient! Very roomy house and the backyard is big enough to throw a football, play catch, etc. The firepit is an excellent addition. The management company is extremely friendly. I also met both next-door neighbors who were also friendly and gave me great advice on what to do in the area. Do not hesitate to book this house."
---
From Jessica in July 2019 (Airbnb)
"We thoroughly enjoyed our stay in Petoskey! This rental was sparklingly clean. The downstairs has lots of spaces to use, spacious dining room, open floor plan, kitchen with everything you need for meal prep. The washer and dryer are both very nice. The upstairs bedrooms have low ceilings, but the rooms are so cute! We loved them. Nice neighborhood with a large school playground half a block away. Walking distance to everything downtown. Make sure to visit the taco truck at the Back Lot. They have a great selection of beer on tap. Go for lunch or go early for dinner. It gets crowded!"
---
From Jessica in July 2018 (Airbnb)
"A wonderful, clean home right in the heart of downtown Petoskey! A quick walk to the many restaurants and shops in town — this place won't disappoint!"
---
From Kyle in June 2018 (Airbnb)
"Great place, walkable to downtown. As good as advertised."
From Carrie in June 2018 (Airbnb)
"Amazing location just off of downtown – large backyard with fire pit, firewood, and a grill. Great for friends, couples, and families. 5 minute walk to downtown."
Cancellations
Due to COVID-19, effective May 1, 2020, we have updated our cancellation and transfer policy.