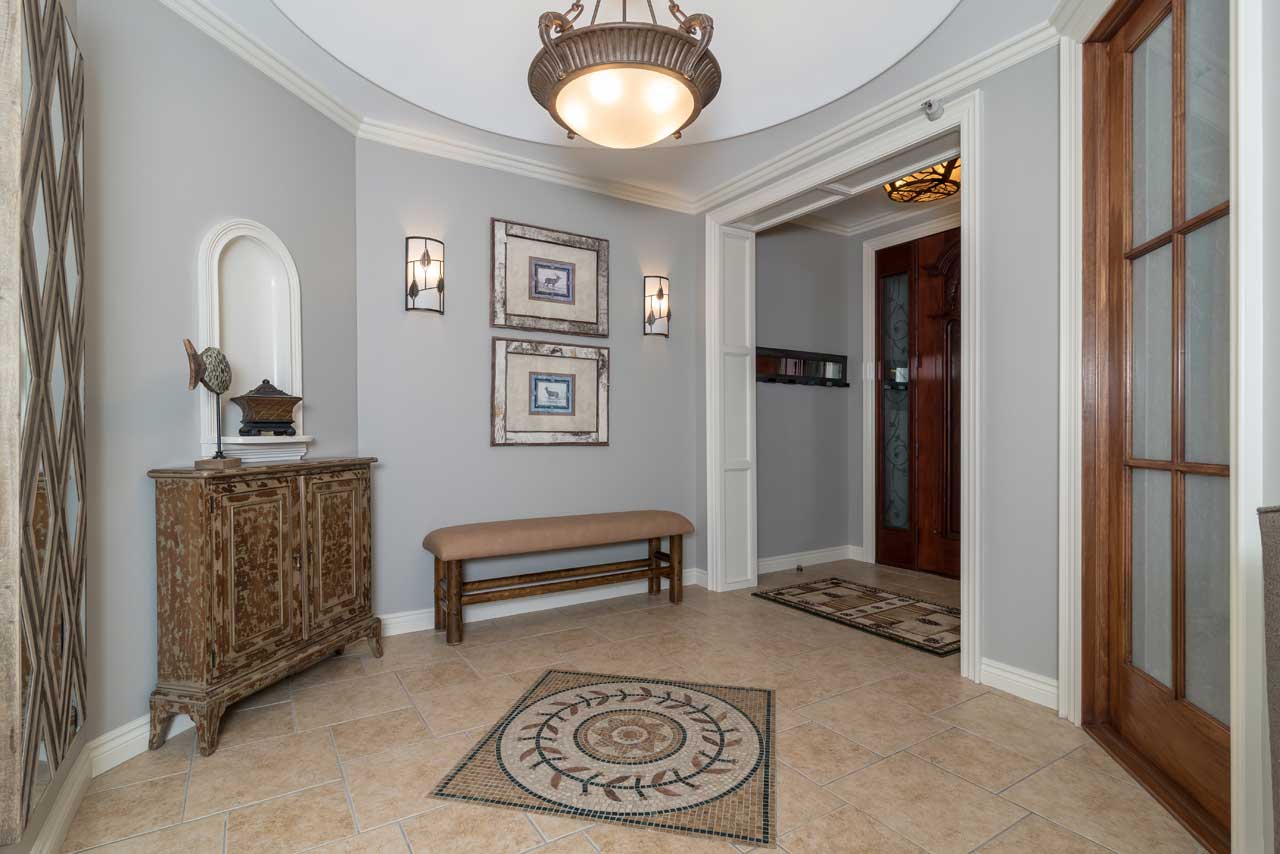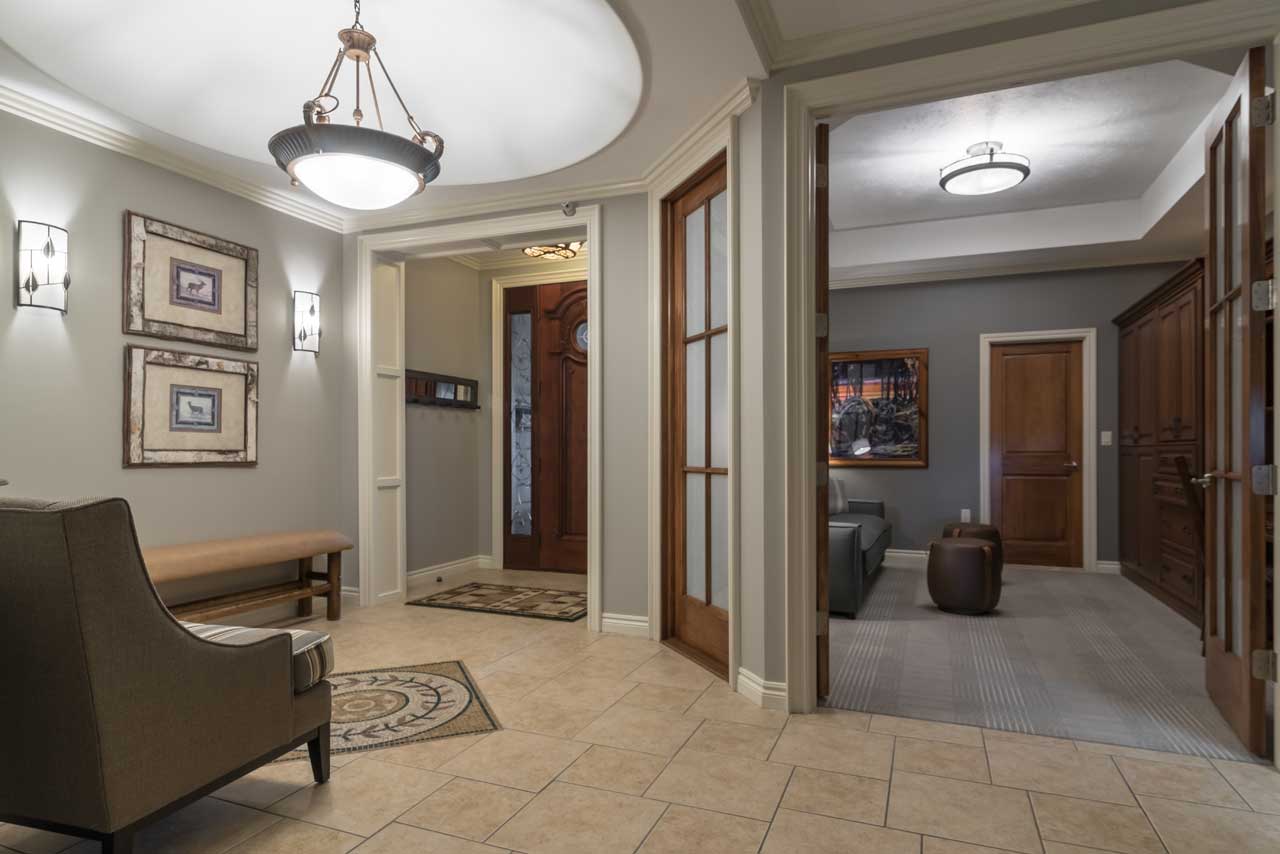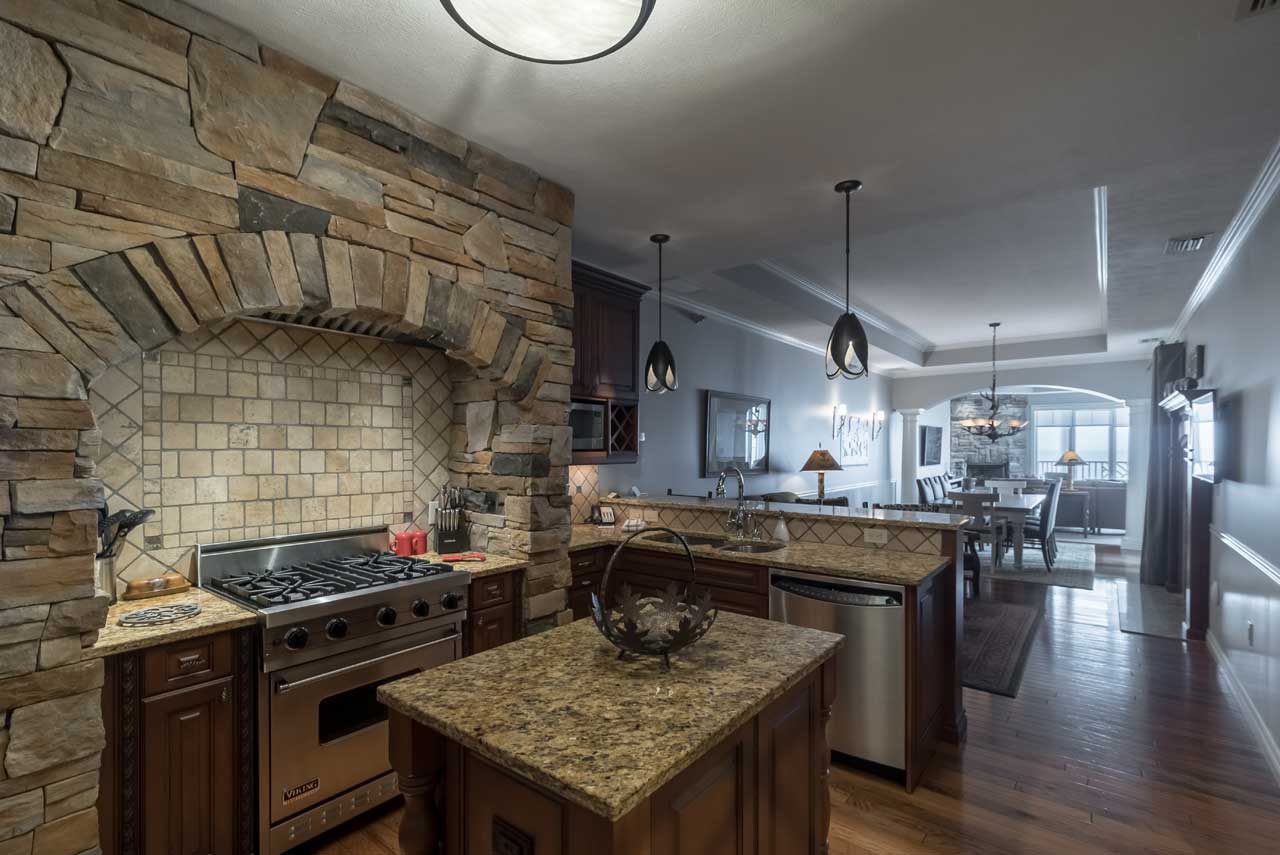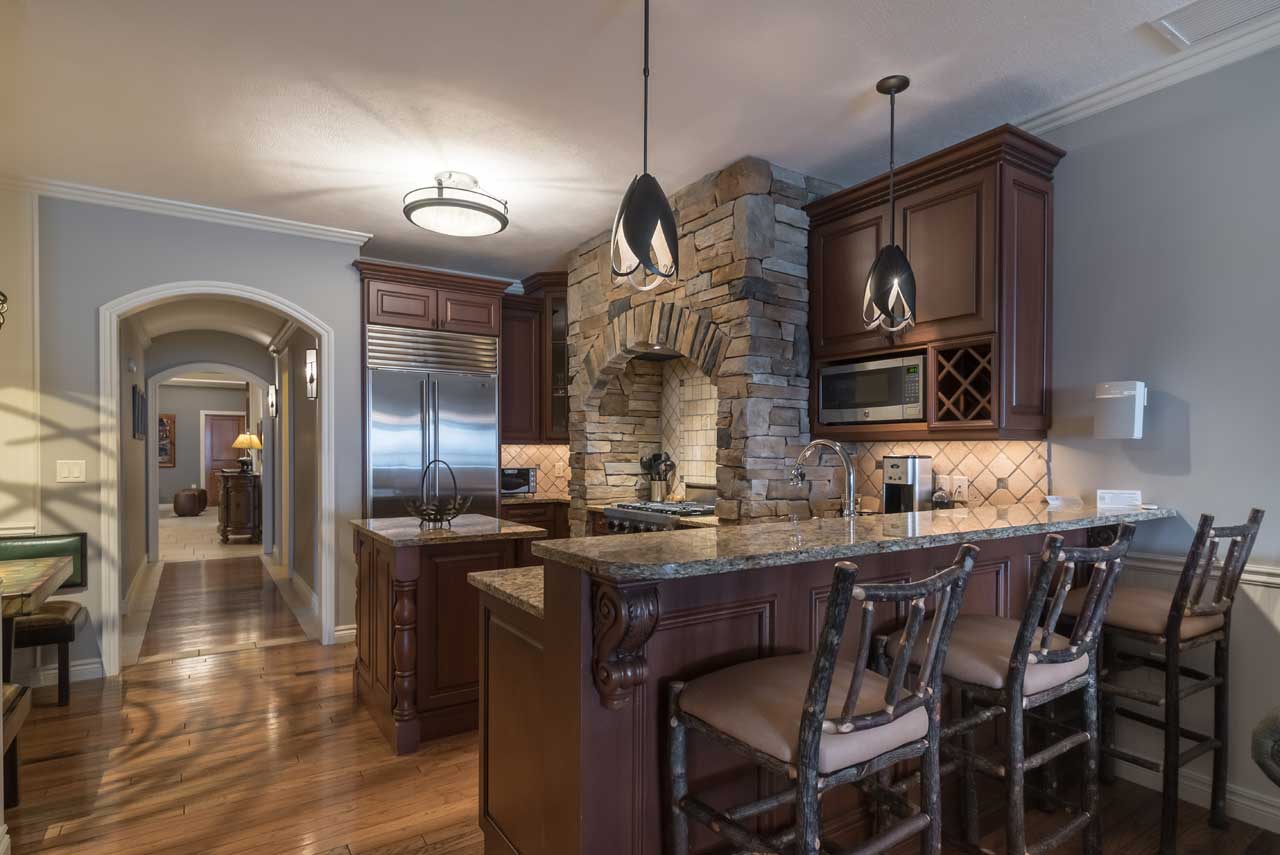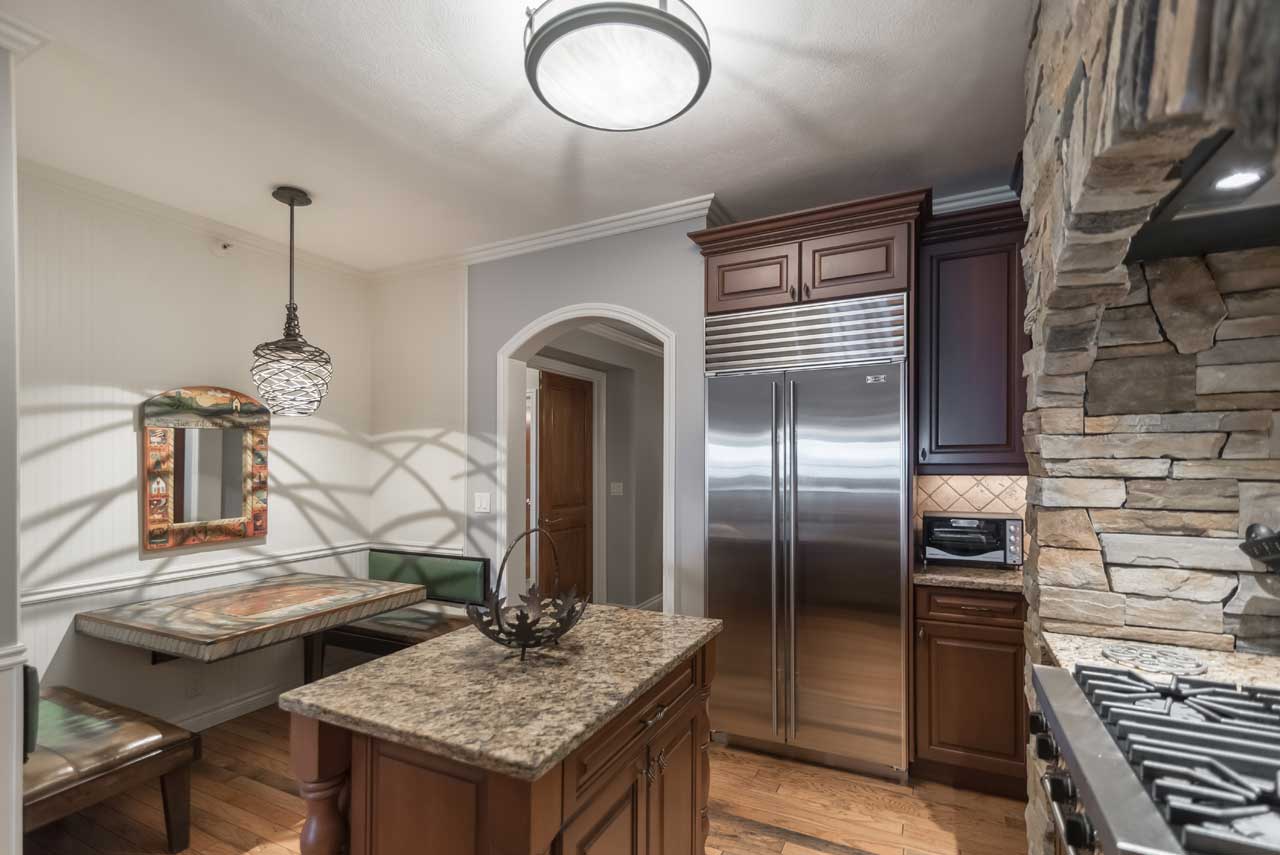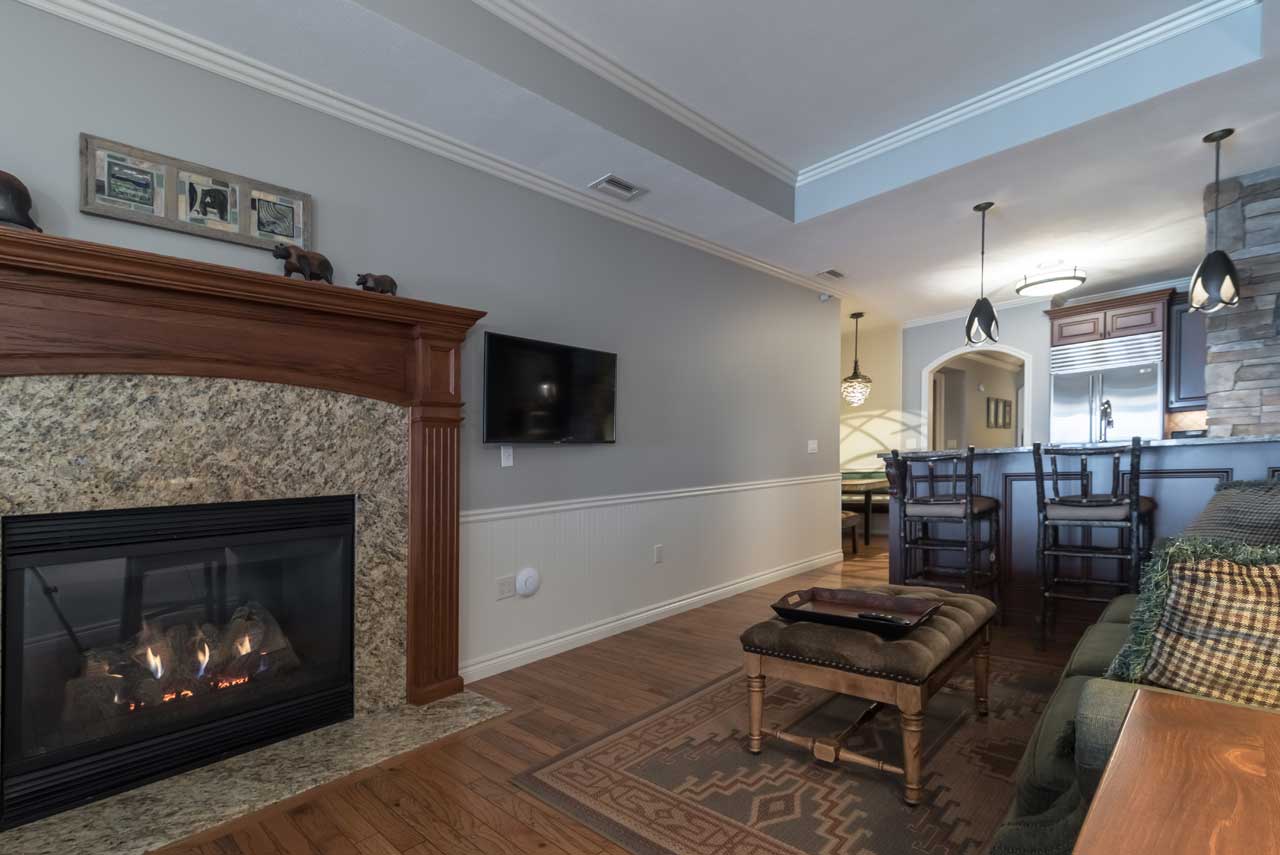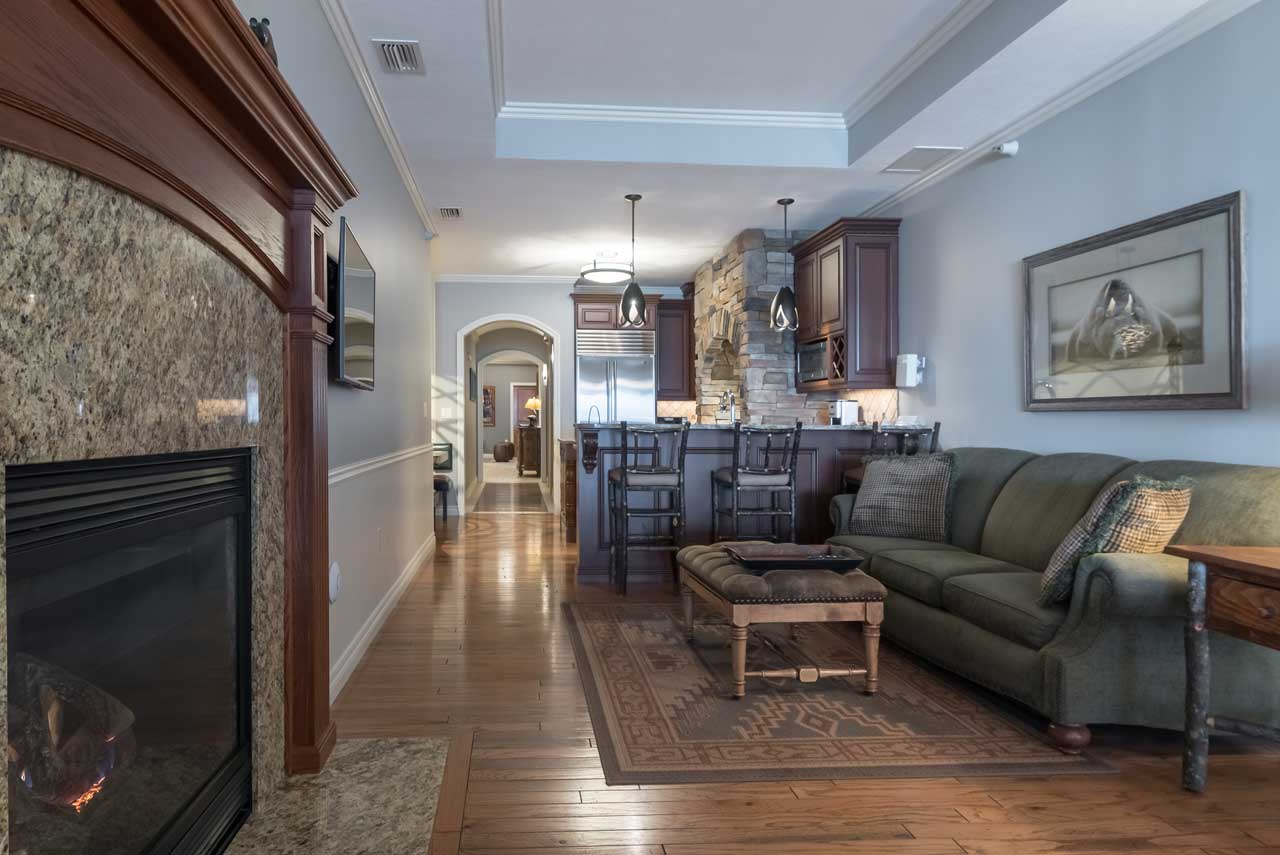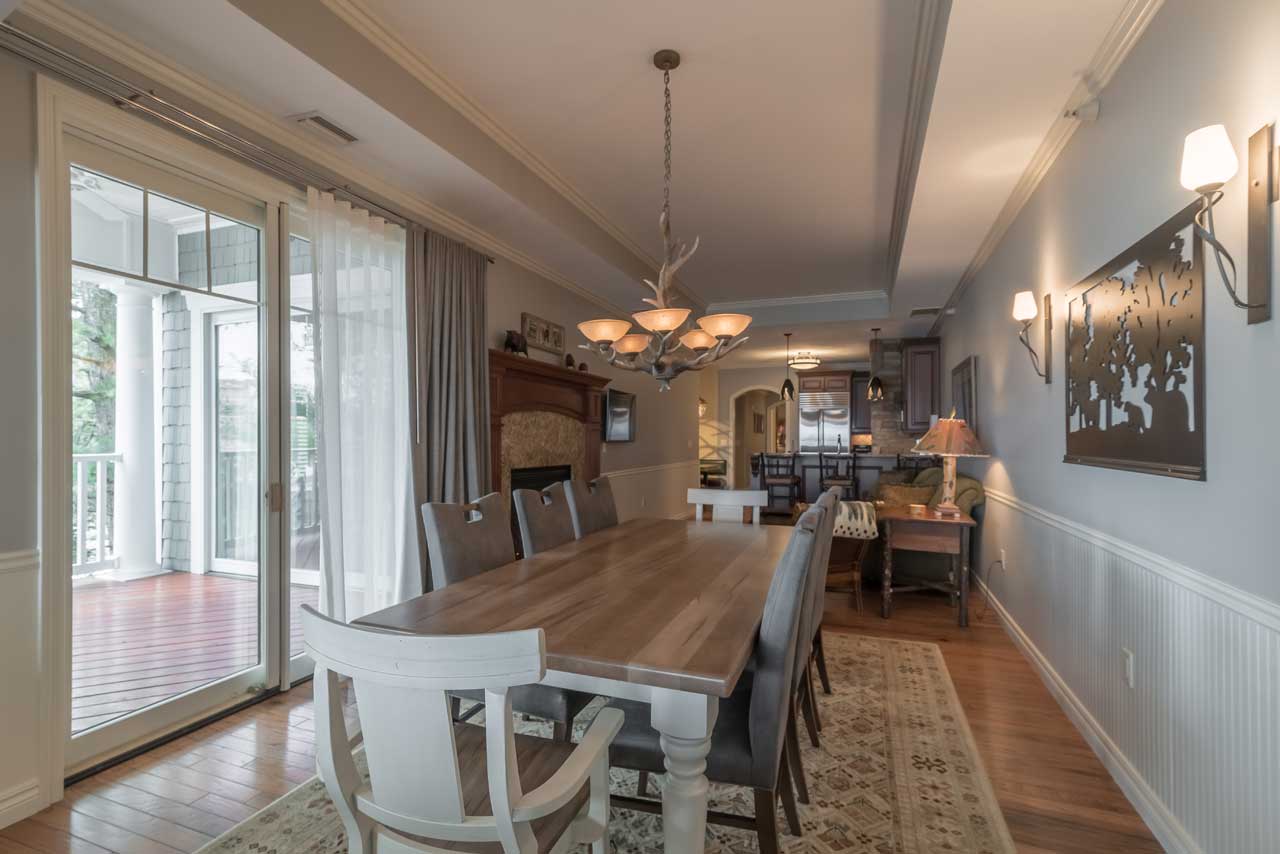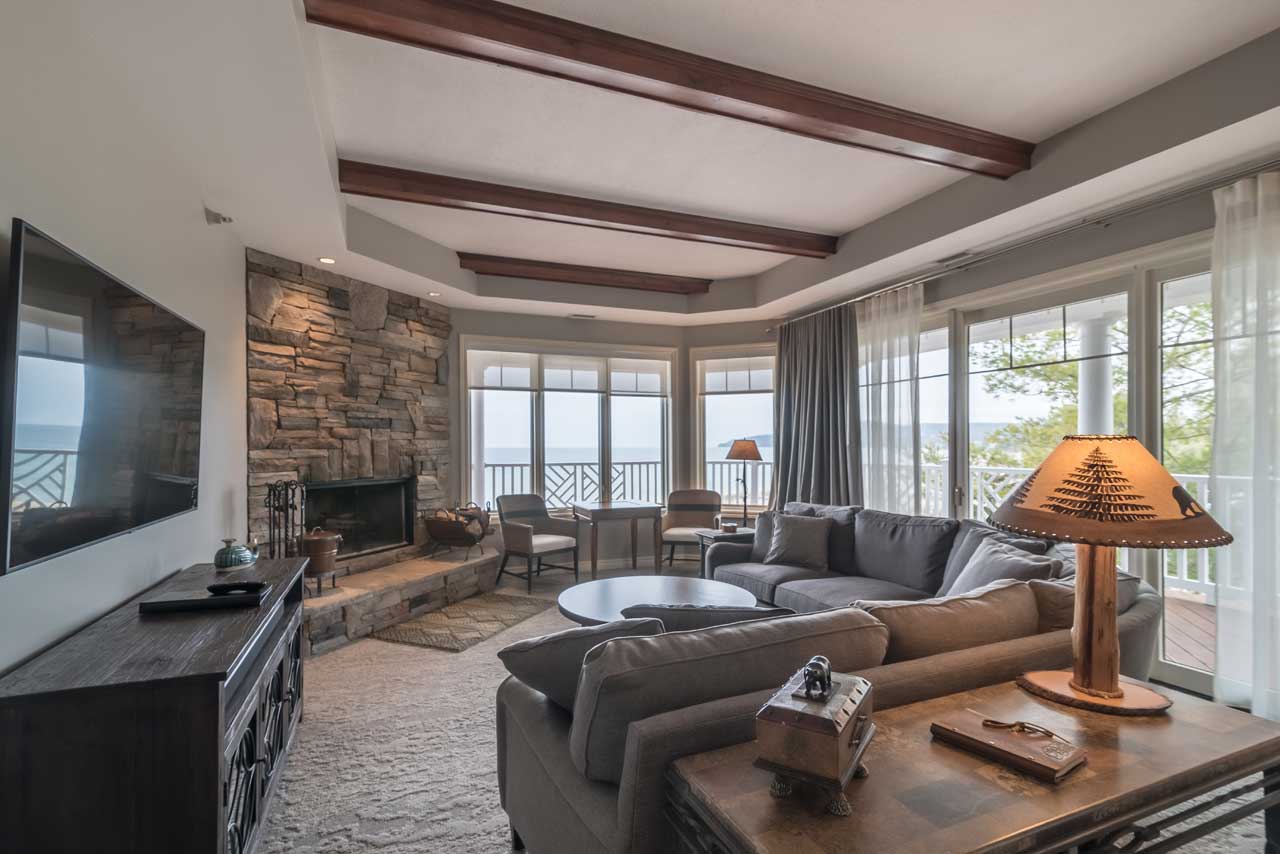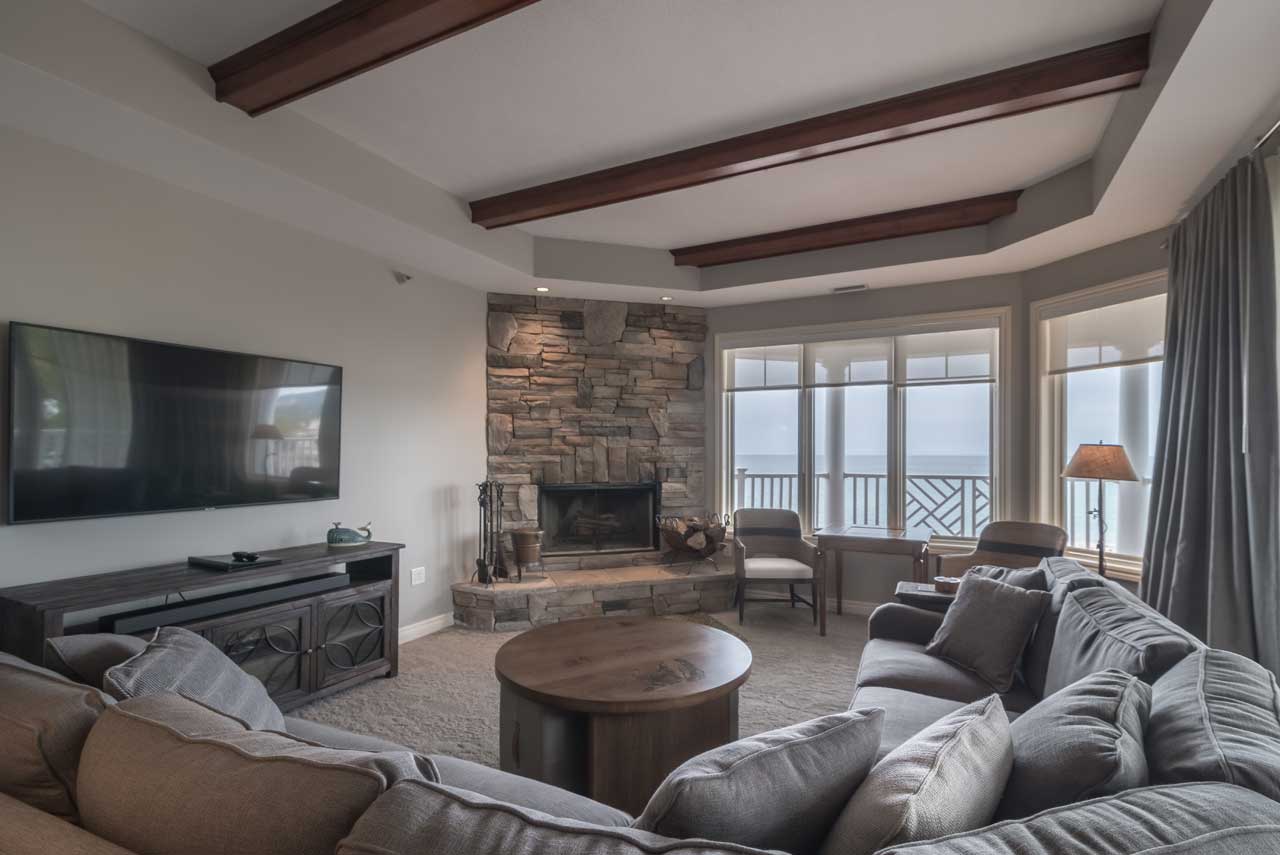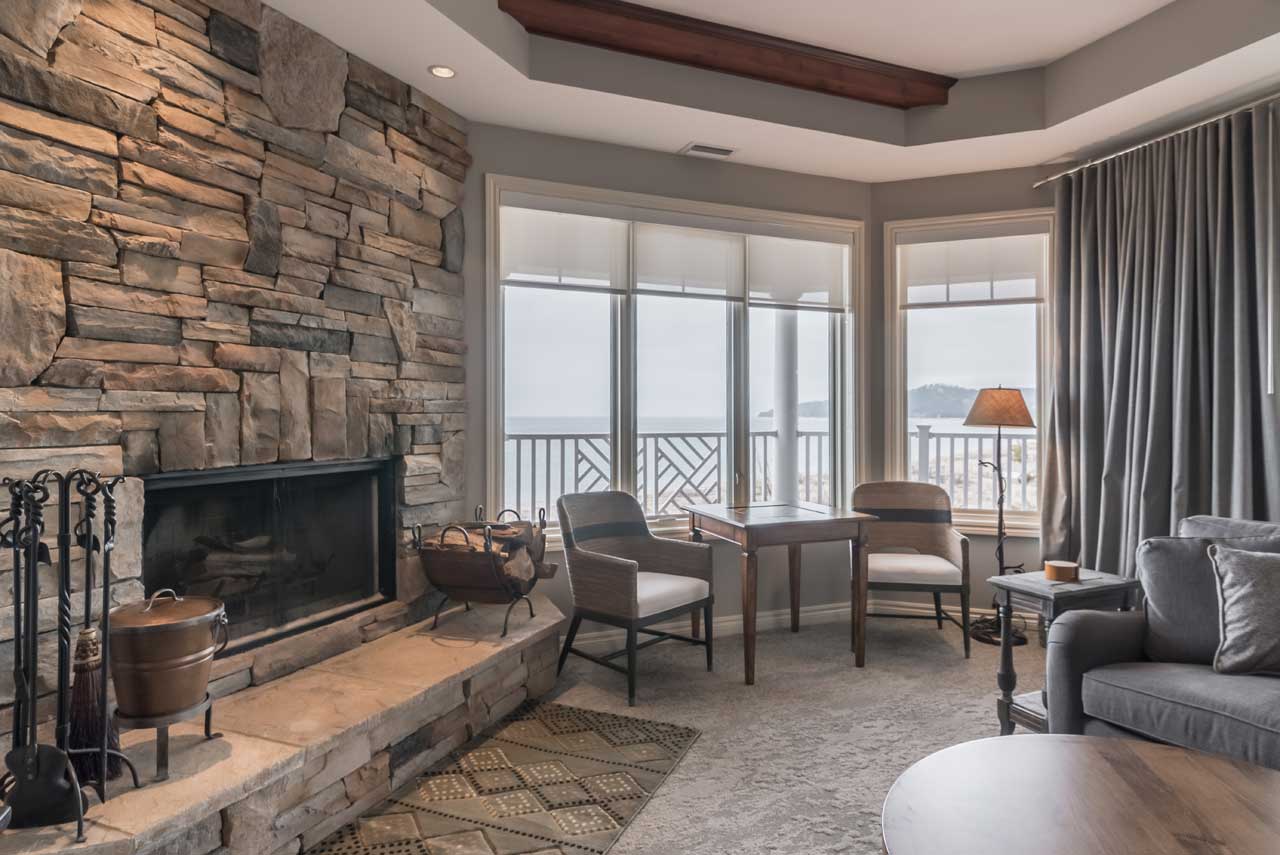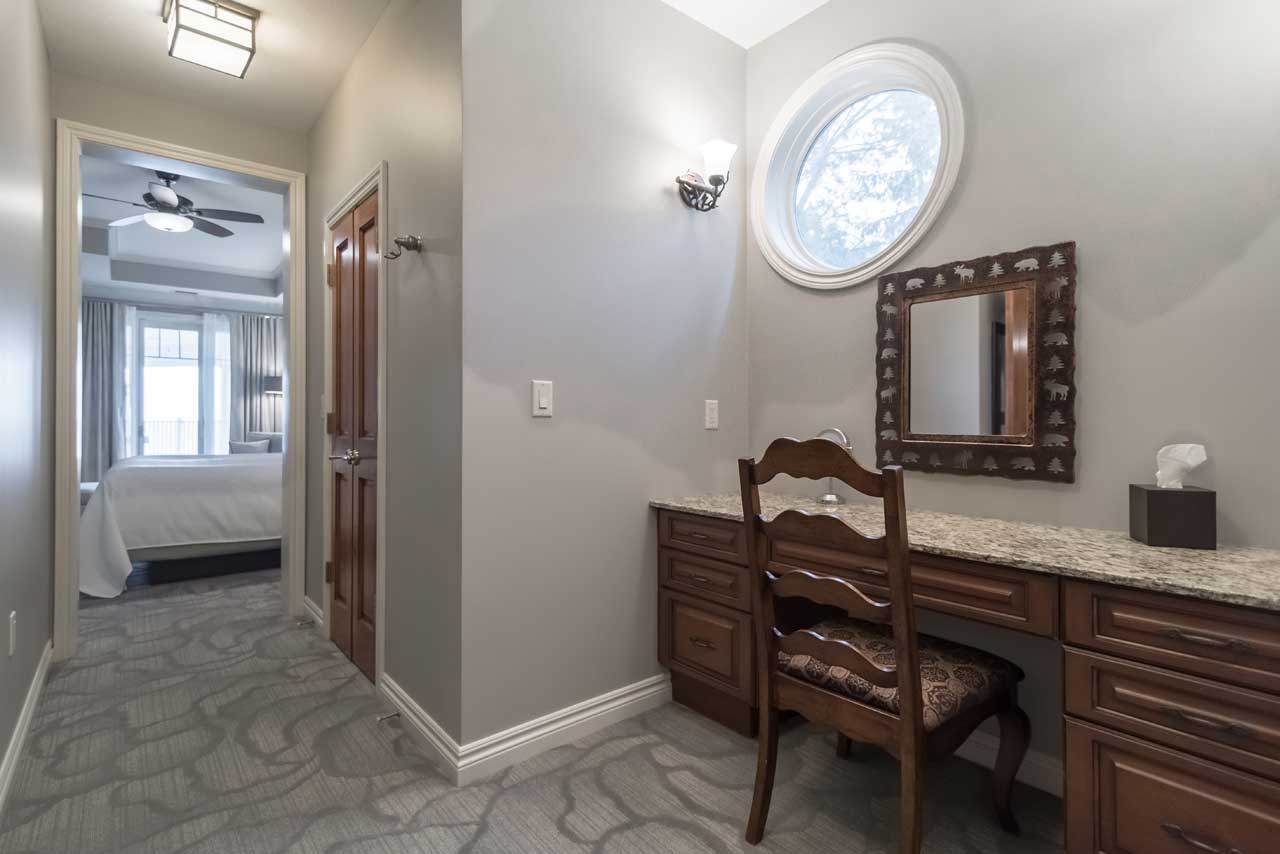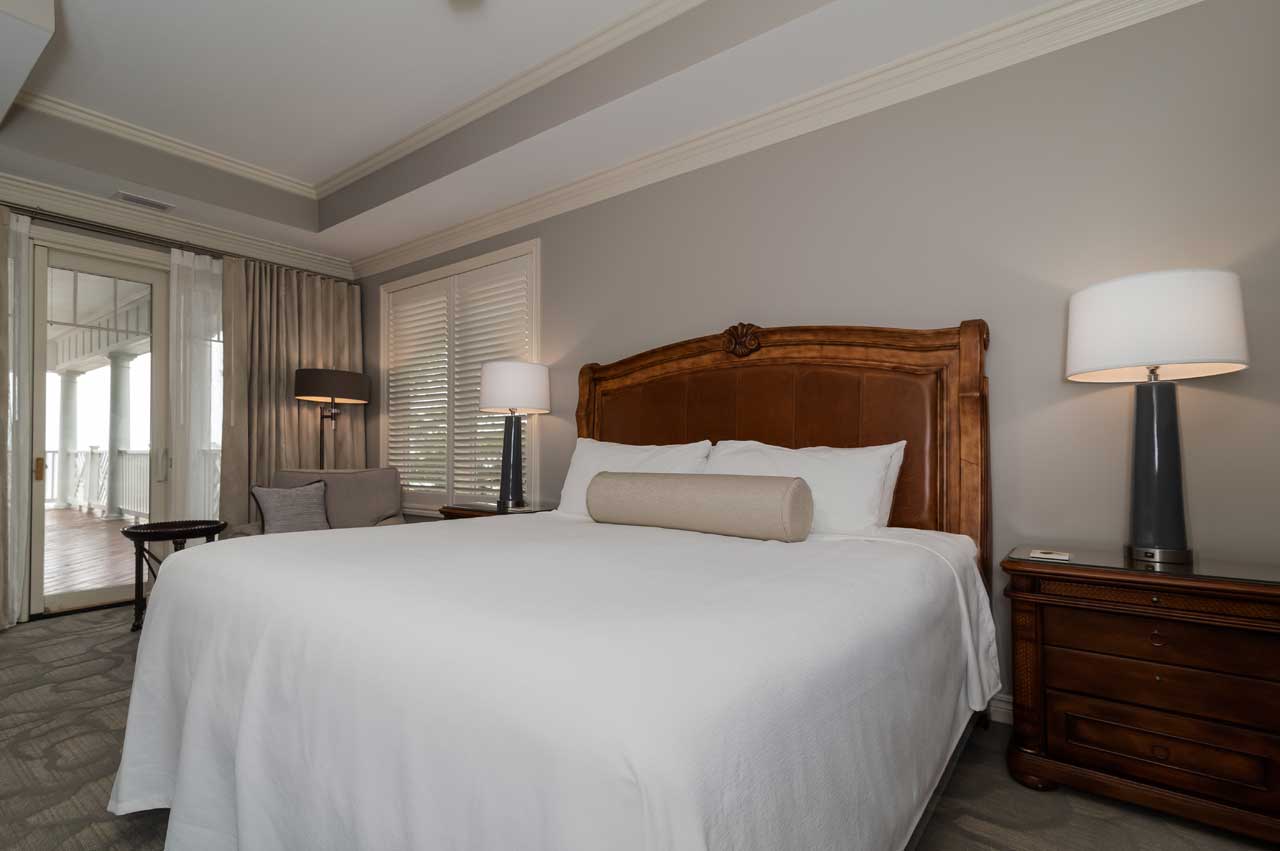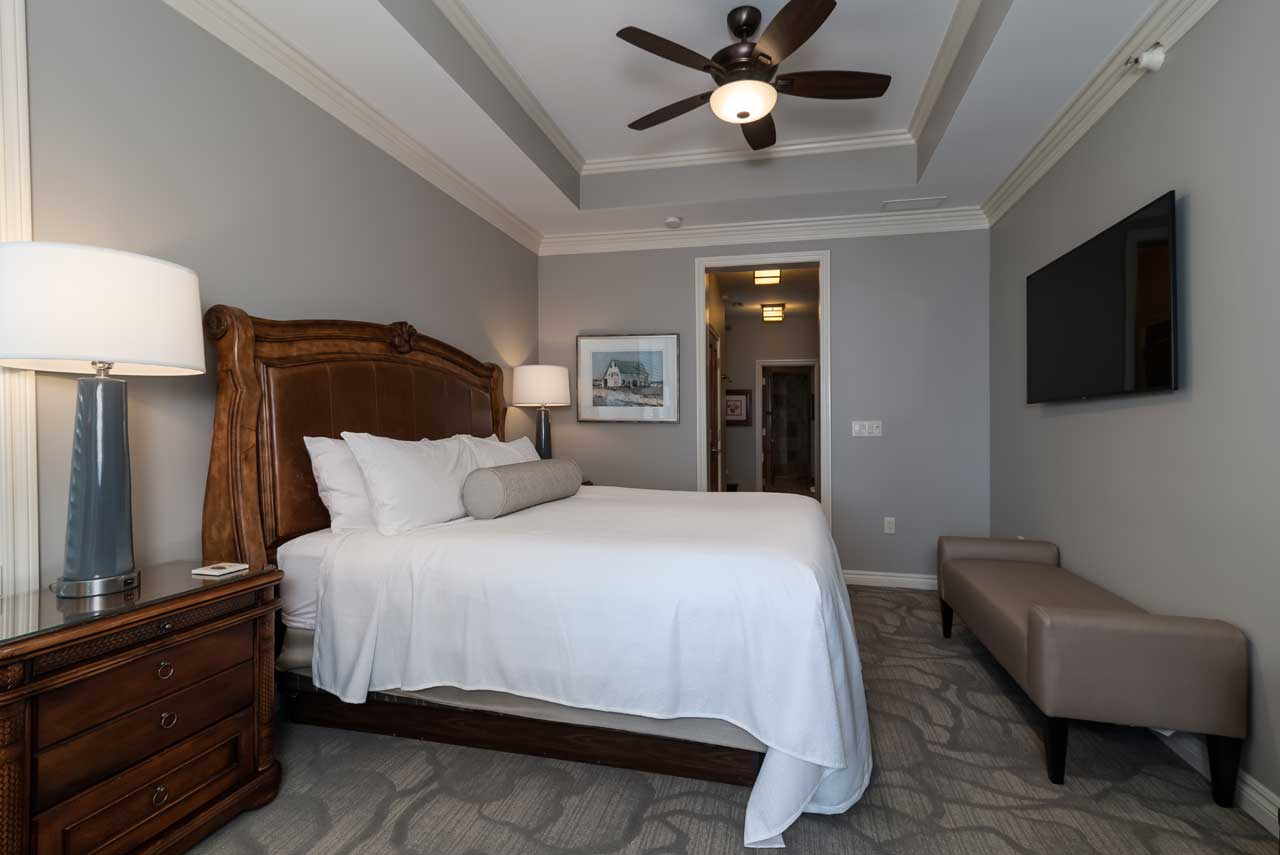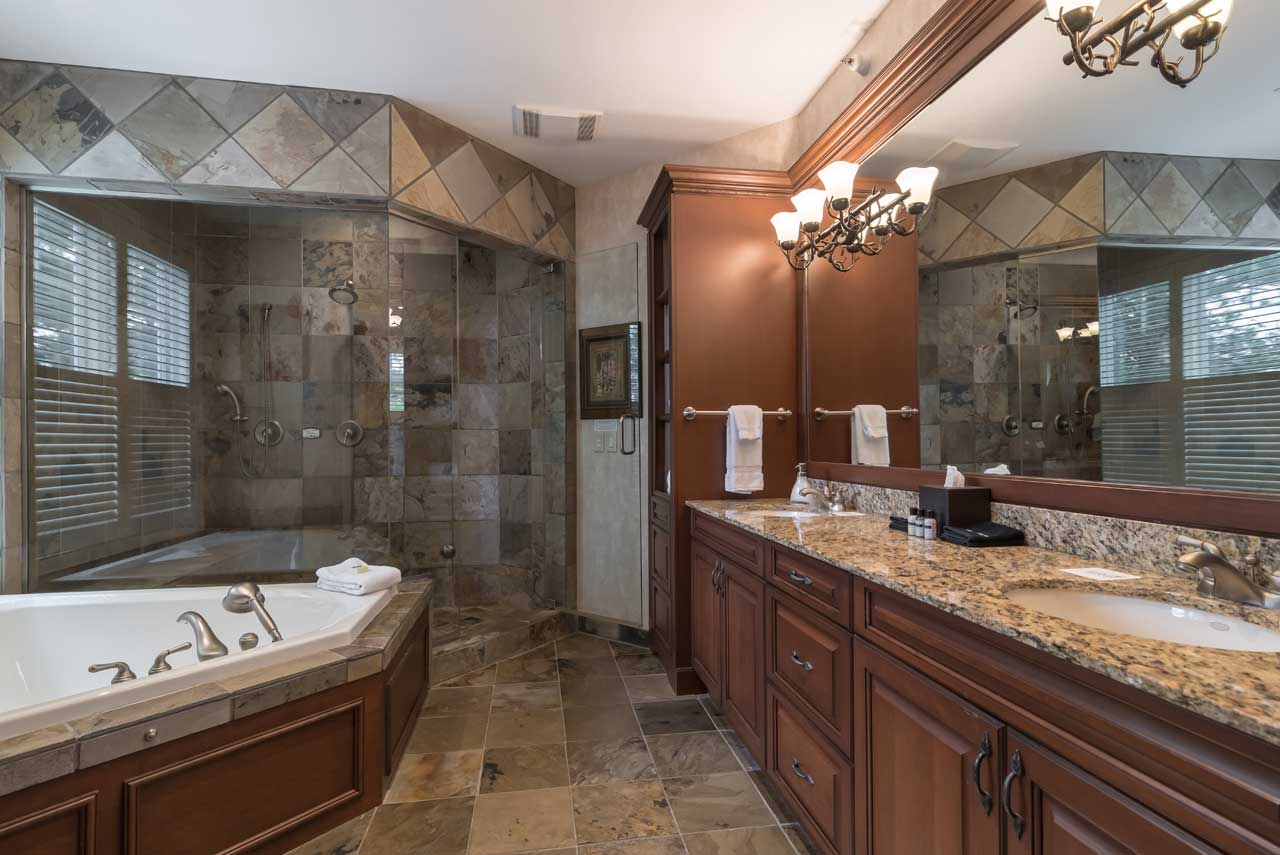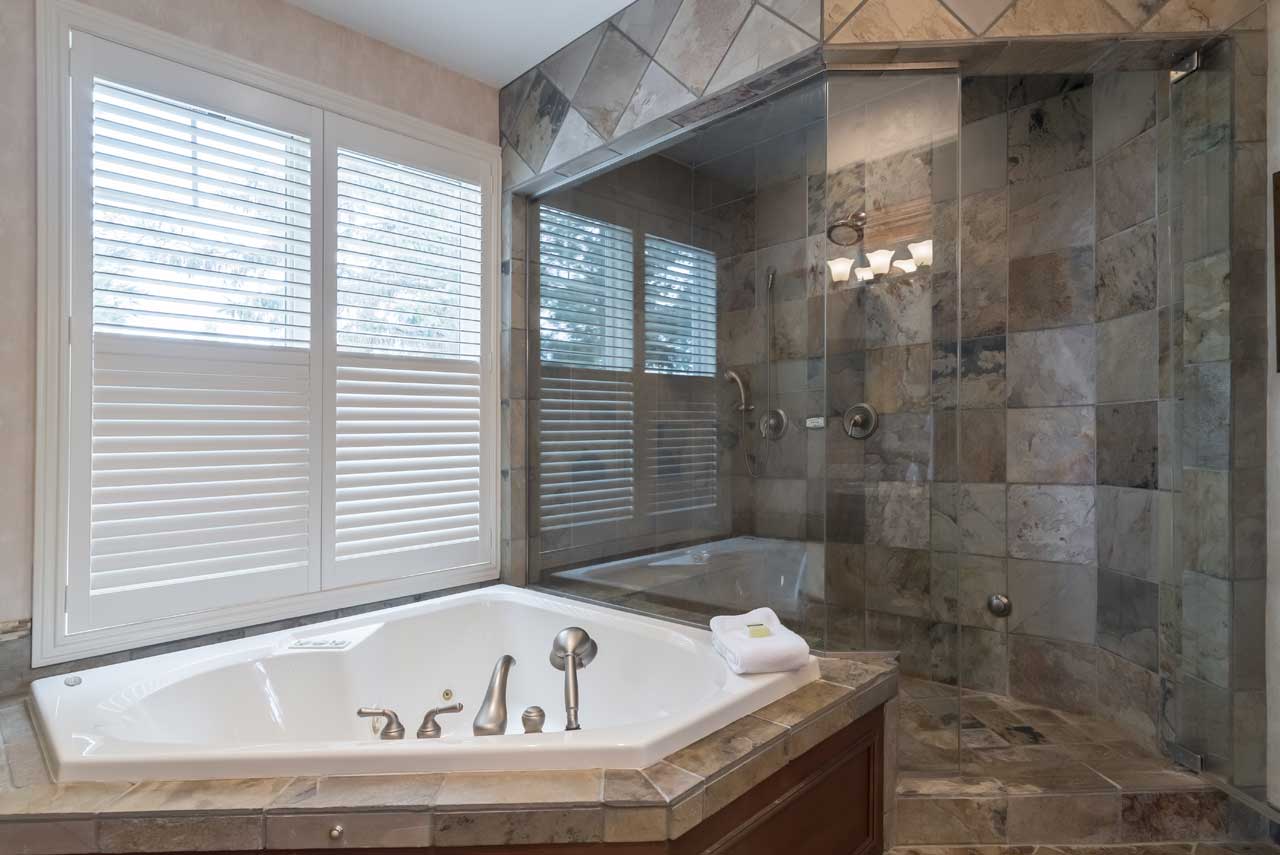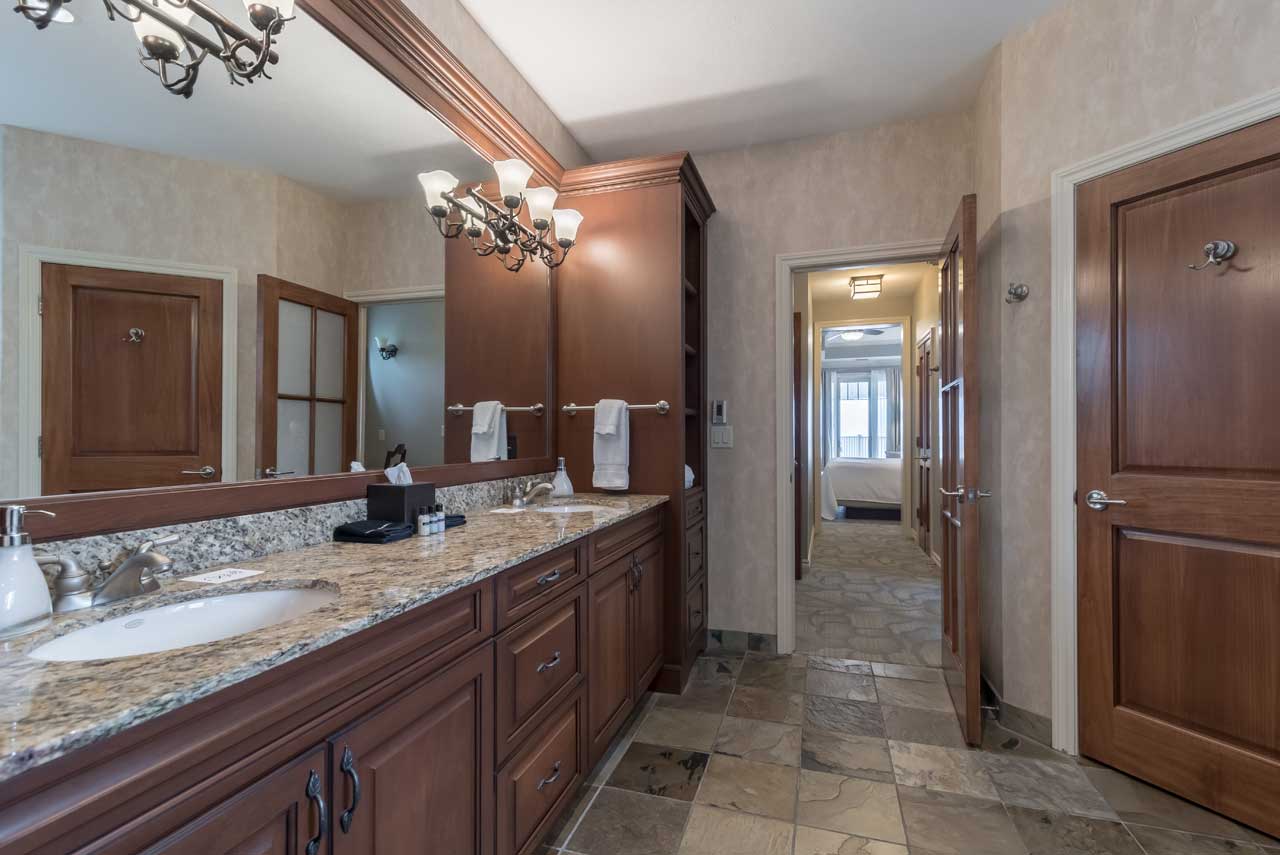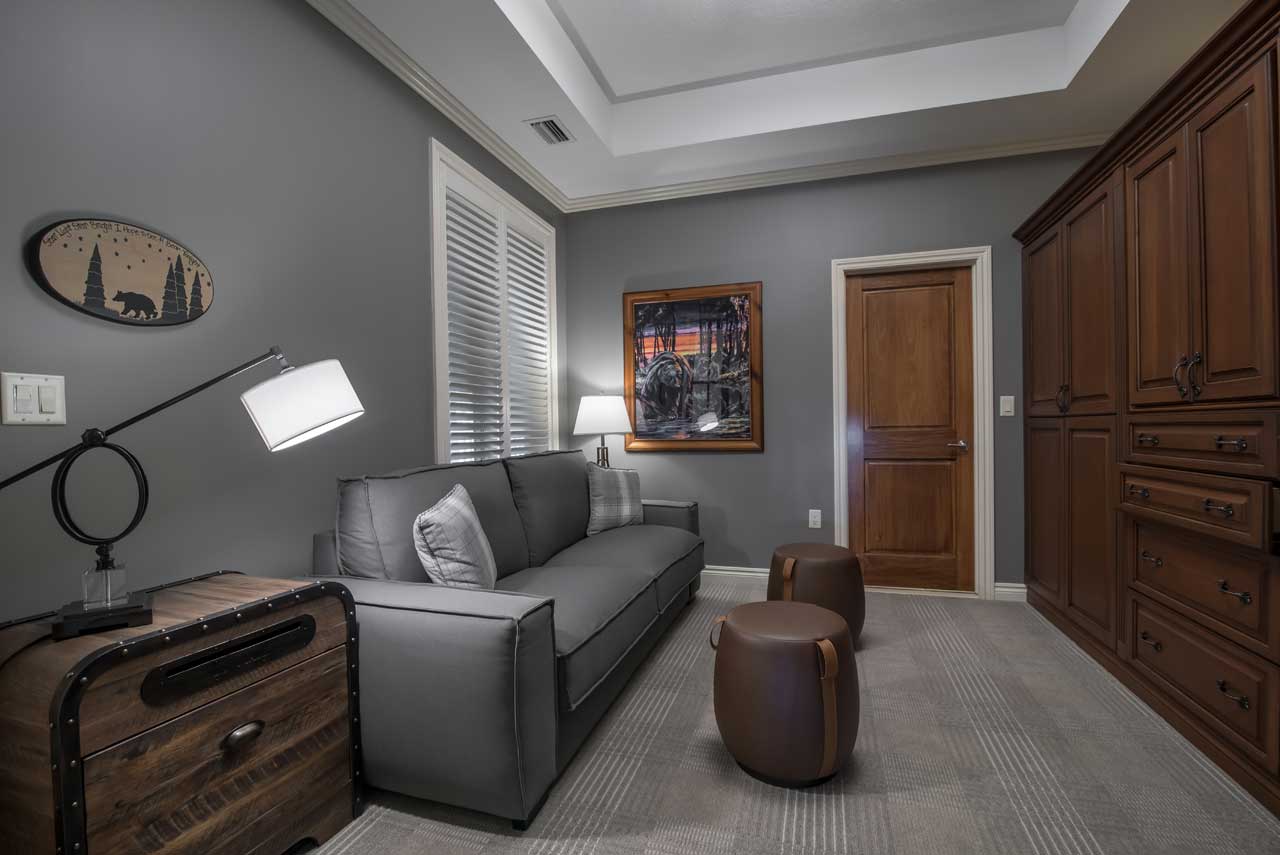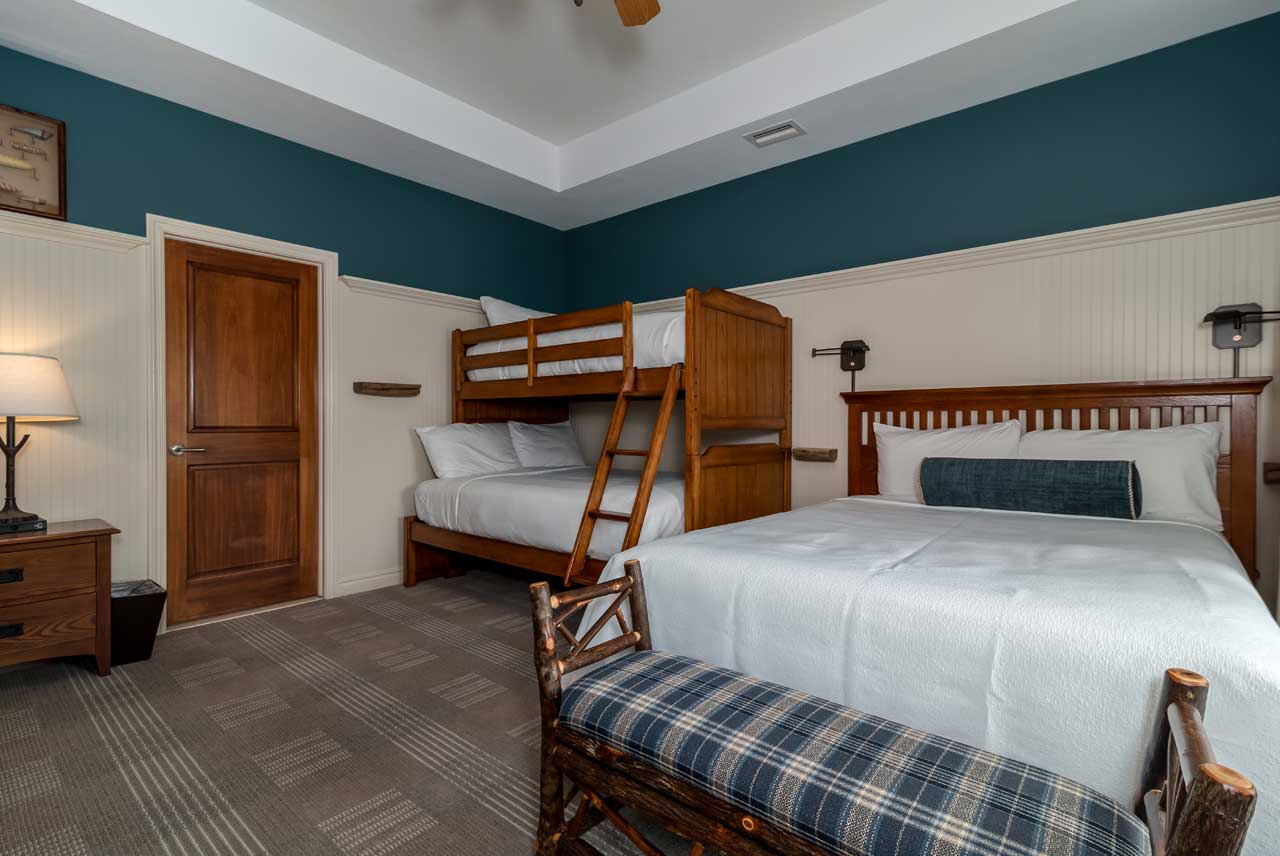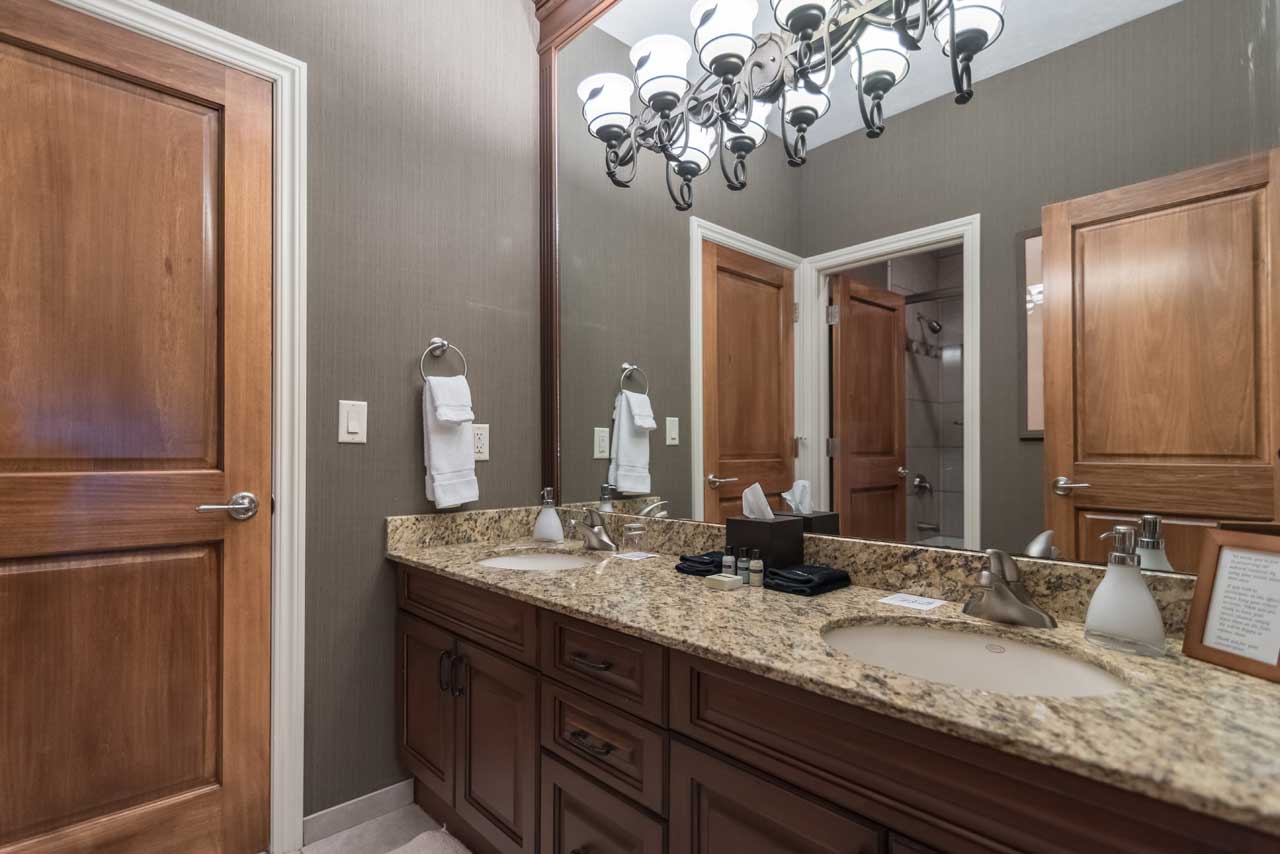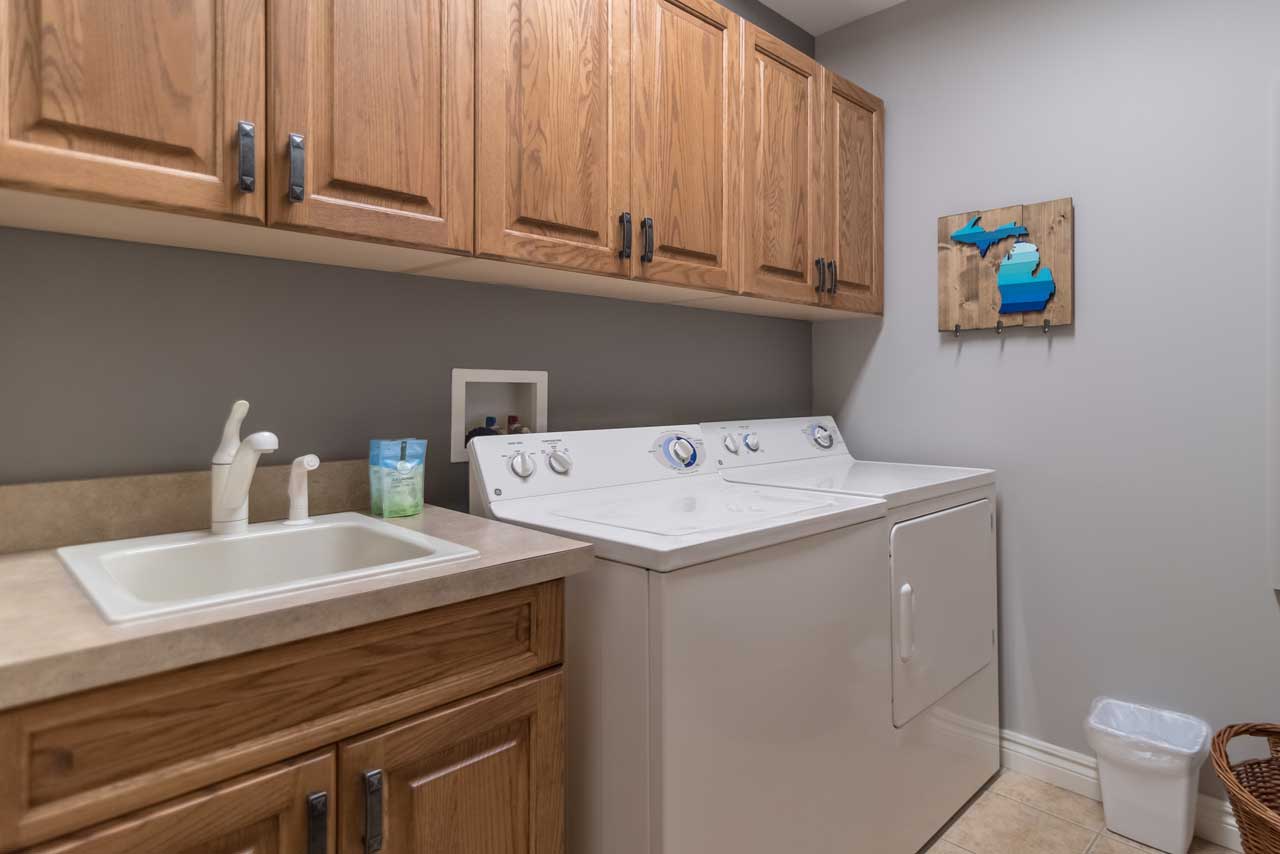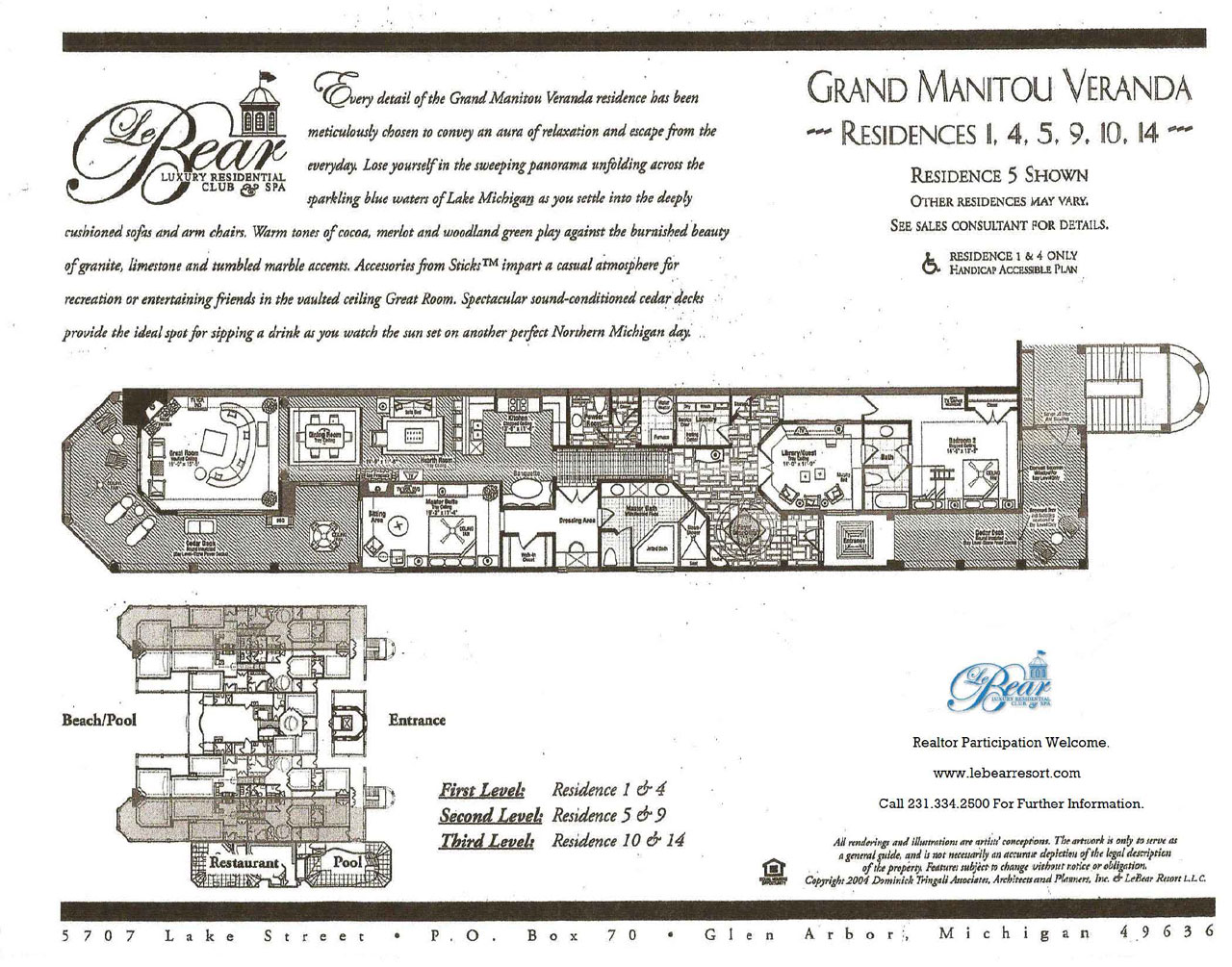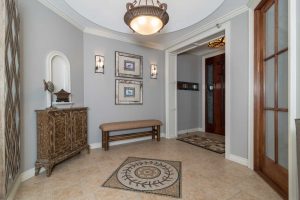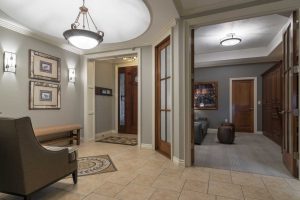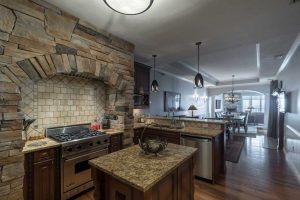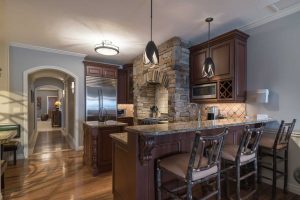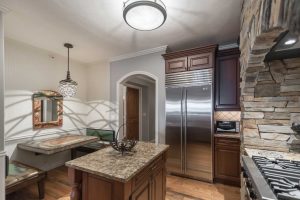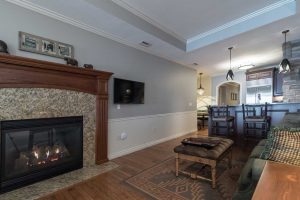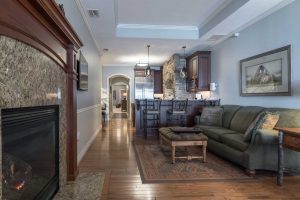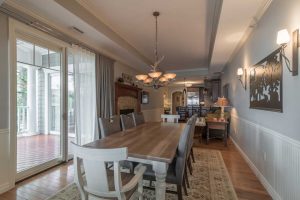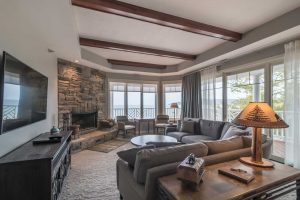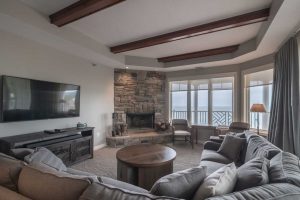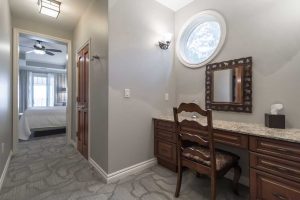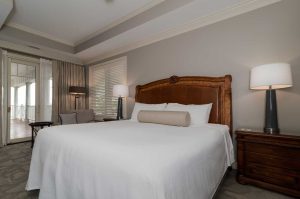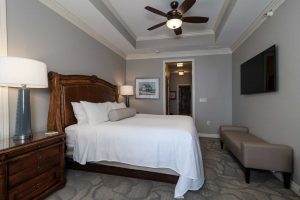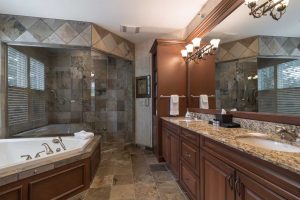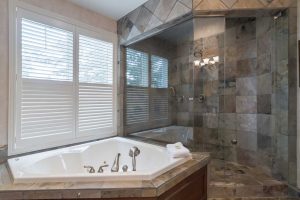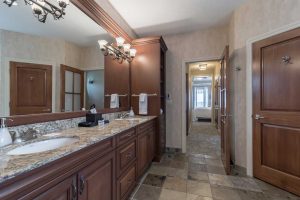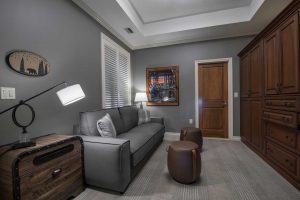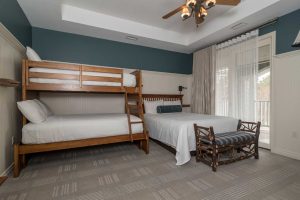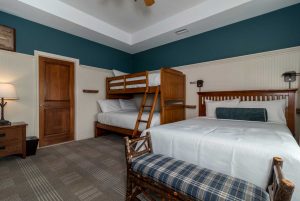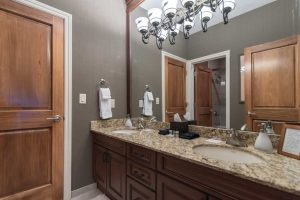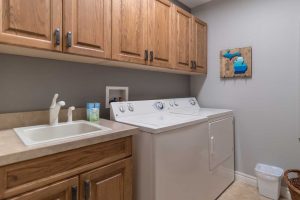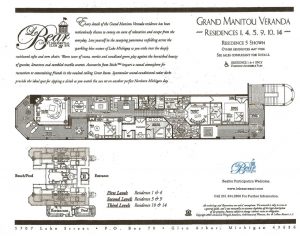 Description
Property at a Glance

5-Star Luxury Resort
2 bedrooms
2.5 bathrooms
Sleeps 8
Sugar sands beach
Community indoor and outdoor pools
Community sauna
Boutique fitness center
Complimentary Wi-Fi
Smoke free
No pets allowed
Welcome to Residence 5 at LeBear Luxury Resort! This stunning 2,500-square-foot residence is located on the second floor of LeBear and includes a wide wrap-around porch with views of Lake Michigan and Sleeping Bear Dunes. It was completely remodeled in 2019 with Grand Manitou Veranda decor and furnishings that effortlessly embody the casual "Up North" lifestyle. Residence 5 is outfitted with the highest quality of amenities including a full-size gourmet kitchen, gas log fireplace, steam shower, jetted bathtub, HDR televisions, Bose SoundLink audio systems, and more.
LeBear is a year-round luxury residential club located in Glen Arbor, Michigan, just minutes away from Sleeping Bear Dunes National Lakeshore, which was voted the "Most Beautiful Place in America" by Good Morning America. Glen Arbor is a quaint, walkable town in close proximity to LeBear with plenty of charming shops and restaurants. It's the perfect place to embark on adventure or let the day slip away on the beach.
LeBear has fourteen private residences that overlook the mystical waters of Lake Michigan. Each residence is elegantly furnished and can accommodate up to eight people each. The resort facilities offer luxurious indoor and outdoor pools, fitness center, massage room, sauna, private beach, the award-winning Blu restaurant, and more. Bask in the privacy of your own world-class sanctuary as you contemplate the day's adventures.
Amenities
General
Located in Glen Arbor, Michigan
2 Bedrooms and Private Study with Pull-Out Sleeper Sofa
Sleeps 8: 1 King Bed, 1 Queen Bed, 1 Full/Twin Pyramid Bunk Bed, 1 Queen Sleeper Sofa
2.5 Baths
2,500 Square Feet
Private Deck
Walk-In Steam Shower
Jetted Bathtub
Gas Log Fireplace
Gas BBQ Grill
Elevator
Telephone
Central Air Conditioning
Ceiling Fans
Washer and Dryer
Ironing Board
Concierge Services
Valet Services
Smoke Free
No Pets Allowed
Kitchen & Dining
Full Size Refrigerator
Stove
Oven
Dishwasher
Microwave
Garbage Disposal
Coffee Maker
Toaster
Toaster Oven
Blender
Dining Room Table Seats 8
Entertainment & Activities
Sugar Sands Beach with Fire Pit
Indoor Pool and Sauna
Seasonal Outdoor Pool and Whirlpool
Community Sauna
State-of-the-Art Fitness Center
Clubhouse with pool table
Complimentary Wi-Fi
3 TVs
Cable TV
DVD Player
Community DVD Library
Blu: On-Site Award-Winning Restaurant
Area Dining and Shopping
Area Golf, Boating, Fishing, Biking, and Hiking
Area Downhill and Cross-Country Skiing
2 Stand-Up Paddleboards
3 Kayaks
Pedal Bikes
Reviews
From Facebook:
---
From Google:
"What a beautiful hidden gem in Glen Arbor, MI! Immaculate, beautifully decorated, and a location and a view you just can't beat. We'll definitely be back!" – Seth B.
"This was our 4th time at LeBear in Glen Arbor and we had the most wonderful end of summer week. We will be back!!" – Ingmar K.
"Everything about LeBear was very relaxing and comfortable. I wish I was still there!" – Tom D.
"A most excellent place! Beautiful property full of luxury and amenities in the best location!!!" – Darla F.
"Phenomenal place. Amenities match the price point. Great location." – Mark F.
"Waterfront view is unbeatable. The easy access to the water is amazing! Not to mention how excellent Blu is!" – Scott C.
From TripAdvisor:
"The spaciousness and amenities in the unit were first class with an incredible water view. We enjoyed watching the eagles from the wide expanse of living room windows…. The on-site restaurant exceeded our expectations as well." — GretaTravels2015
"From the ground floor up to our extremely spacious and breathtakingly beautiful condo the upkeep was admiral. Oh by the way, the view of the lake cannot be beat. I cannot say enough in words how amazing my stay at LeBear was." — Zach G
"I surprised my husband with a stay at LeBear as a gift for his 40th birthday and I can honestly say it was the most incredible weekend trip we've ever had. The resort was gorgeous, the staff exceptional and the views – AH-mazing." — Susanne S
"Breathtaking! LeBear is truly in a class of it's own. It is an incredible vacation experience. It boasts of beachfront, pools, sauna, hot tub, steam showers, game room, workout room and much more. Just one visit and we were hooked." — Jeanne L
"The views of Sleeping Bear Bay and the Manitou Islands are simply amazing and the water is gorgeous. LeBear is perched right on the beach, so you have easy access to a private pool and a private sandy beach. AAHHH I was in heaven, I'll have to apologize for my gushing, it was just the most beautiful and perfect vacation that I've ever had. So, if you are even thinking about staying here, DO IT. Nowhere else in the Leelanau Peninsula will compare. Oh and be sure to have dinner at Blu, which is located on the first floor overlooking the lake." — cherrylife11
"LeBear enjoys a perfect location, a short walk to the heart of the commercial area with shops, restaurants and everything the city of Glen Arbor Michigan has to offer and also with perfect location on a gorgeous beach of pristine Lake Michigan with beautiful views of the Manitou islands and Bear Dunes National Park. Tons of nearby outdoor recreation." — FishermanOhio
"Nothing better than this!!! LeBear offers the most luxurious accomodations and guest services in the most beautiful spot in America – Sleeping Bear Dunes National Lakeshore. I've captured the most dazzling sunset pictures from our porch overlooking Lake Michigan each of the 3 times we've stayed here. Lots to do in the area – boating, wineries, biking, hiking. Can't wait to return!" — David H
"Unbelievable!!! This is the nicest resort I have ever stayed in… Awesome!!!" — TCTravel85
"This luxury residential resort is the perfect place to RELAX, with first class amenities. Everything was great, from the concierge to the bellman to the breathtaking views of the legendary Manitou Islands…. This is definently a place I would return to time and time again!" — letsgo80
---
From Yelp:
"I can sum up Lebear with one word: WOW. Absolutely amazing." — Eowyn K
"Absolutely beautiful location and accommodations; very family-friendly, great amenities. There are all sorts of tiny details that make Lebear a special place, such as cucumber-ice water by the pool, cookies in the kitchen, and free and easy kayak use on site." — Lindsay S
"I've never been to a vacation home this nice before. I mean WOW…. The rentals are extremely spacious, with three generous bedrooms (one combined with an office), a large kitchen, and a enormous balcony overlooking Lake Michigan." — Denise B
Map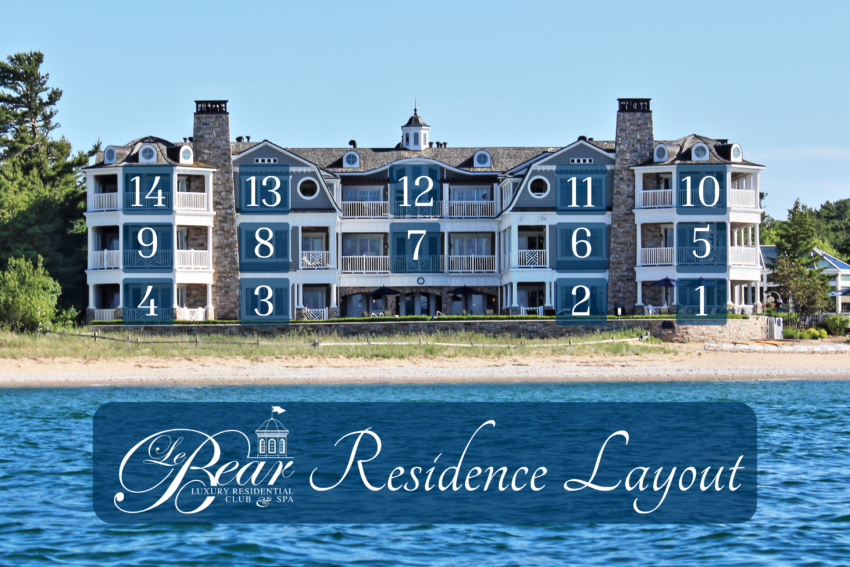 Cancellations
Due to COVID-19, effective May 1, 2020, we have updated our cancellation and transfer policy.