Holiday Vacation Rentals concierge services are available to assist with your vacation planning. Why spend your valuable time shopping for groceries when you can be at the beach, relaxing around the pool, or hitting the ski slopes? Start your vacation the moment you arrive with a pre-stocked rental home. Our staff will purchase grocery and and other requested supplies and have your rental home ready for your arrival.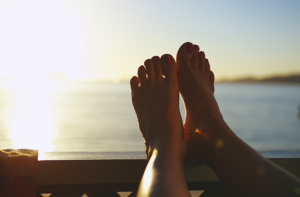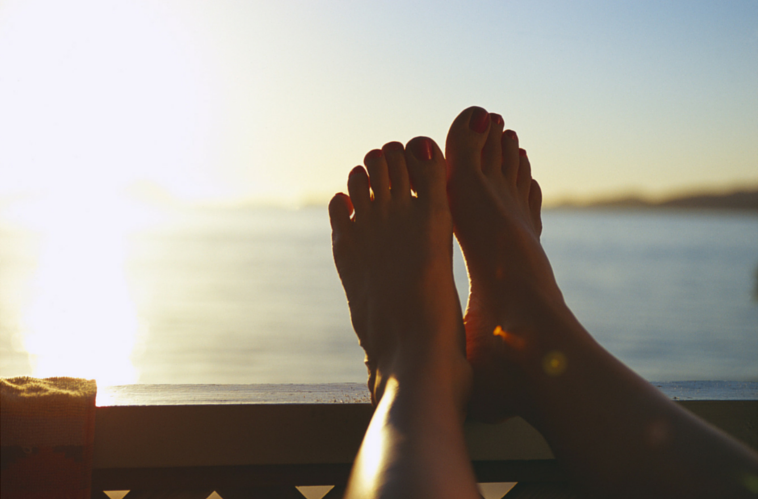 For more information please call or email one of our reservation experts or simply fill out the Vacation Supply List and fax or scan and email it to us at least one week before your arrival date.
Available Concierge Services
Daily or Mid-Stay Housekeeping: Call to schedule!                                                                          
Firewood Delivery: Take advantage of that campfire pit!
Flowers, Balloons, Gift Baskets: Delivery to celebrate special occasions.
Infant Care Supplies: Let's make packing a little easier! Supplies and equipment, including cribs, strollers, and high chairs available.
Winter Snow Removal: You probably aren't going to pack a shovel or bring a snow plow… Don't worry, we've got you covered!
Included in your complimentary arrival package is information about Vacationing Like a Local, with recommendations on the area's best restaurants, shops, and recreation.
Contact Us
For all your vacation planning needs:
Phone: 231-242-0730