When you come to northern Michigan for your next vacation, there's one item you'll want to be sure to bring. Here are ten ways to use a bandana that you might find handy:
10. Whether boating on the lake, relaxing on the beach, practicing your swing on the golf course, or hiking in the woods, you can wet it down and wear it on your head or neck to keep cool. This will also protect your head or neck from the sun. Bonus.
9. If you've worked up a bit of a sweat with all that playing (or exercising), you can use it to mop your brow or wear it as a sweatband to keep the perspiration out of your eyes.
8. Out without tissue? No problem. You've always got your handy-dandy bandana with you if your nose calls for it. And dirty lenses won't do. Use it to clean or dry your glasses or sunglasses. You can see clearly now! You can see all obstacles in your way….
7. Dry your face or hands. Just back from a dip in the lake or pool only to realize you've no towel? Wring it out and repeat. It'll get the job done. Mop up spills. Use it as a bib for the baby. Makes a great napkin for your afternoon picnic.
6. Gotten a little grubby from all that outdoor fun? A moist bandana will get your face and hands cleaned back up in no time. Or use it to clean the dishes after a delicious meal on your camping trip.
5. Tag your luggage so it's easier to spot among all the other look-alikes when you retrieve it at the airport.
4. Scrapes and cuts are bound to happen on occasion, especially when the kids are let loose. Use your bandana to clean and bandage the boo-boo so they can get back out there and play some more.
3. So you've found some amazing rocks and shells on the beach, but your swimwear is short on pockets. Or you're hiking in the woods and come across a wild blueberry patch. What to do? Luckily, you've brought your bandana, so you can use it as a sack to collect your goodies.
2. Play a game of capture the flag!
And the number one way to use a bandana on your next vacation is:
1. Wear it! Make a fashion statement and set the next big trend. Soon everyone will want their own colorful bandana so they can be as cool as you.
So what are your favorite uses for bandanas? How have you used them on your vacations? Share your ideas in the comments below!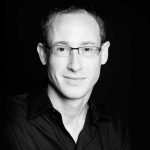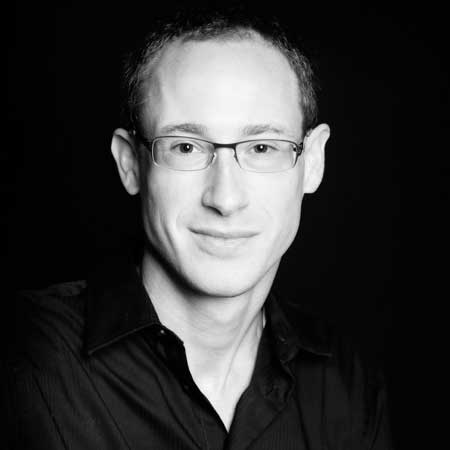 Jeremy loves the northern Michigan outdoors, and his hobbies include hiking, biking, exploring, and photography.