LeBear Luxury Resort Rentals 
LeBear Luxury Resort is a year-round luxury residential club located in Glen Arbor, Michigan, just minutes away from Sleeping Bear Dunes National Lakeshore, which was voted the "Most Beautiful Place in America" by Good Morning America. Glen Arbor is a quaint, walkable town in close proximity to LeBear with plenty of charming shops and restaurants. It's the perfect place to embark on adventure or let the day slip away on the beach.
LeBear has fourteen private residences that overlook the mystical waters of Lake Michigan. Each residence is elegantly furnished with two bedrooms, and two and a half bathrooms, a private deck, and gourmet kitchen. The resort facilities offer luxurious indoor and outdoor pools, fitness center, massage room, sauna, private beach, and more. Bask in the privacy of your own world-class sanctuary as you contemplate the day's adventures.
Residence Amenities
LeBear Resort's luxurious residences are available for short-term rental stays. They have similar layouts and amenities, including:
Two bedrooms and a private study with additional sleeping arrangements (Sleeps 8)

Two and a half bathrooms

Full-size gourmet kitchen

Steam shower and jetted bathtub

Private deck overlooking Lake Michigan

HDR televisions and Bose SoundLink audio systems

Elegant furnishings with an "Up North" sophistication
Resort Amenities
As one of the finest resorts in Michigan, LeBear is uncompromising in the quality of its amenities:
Heated outdoor and indoor pools with whirlpools

Private beach with nightly summer bonfires

Fitness center

Sauna and massage room

Billiards

Kayaks and paddleboards

Professional housekeeping and maintenance service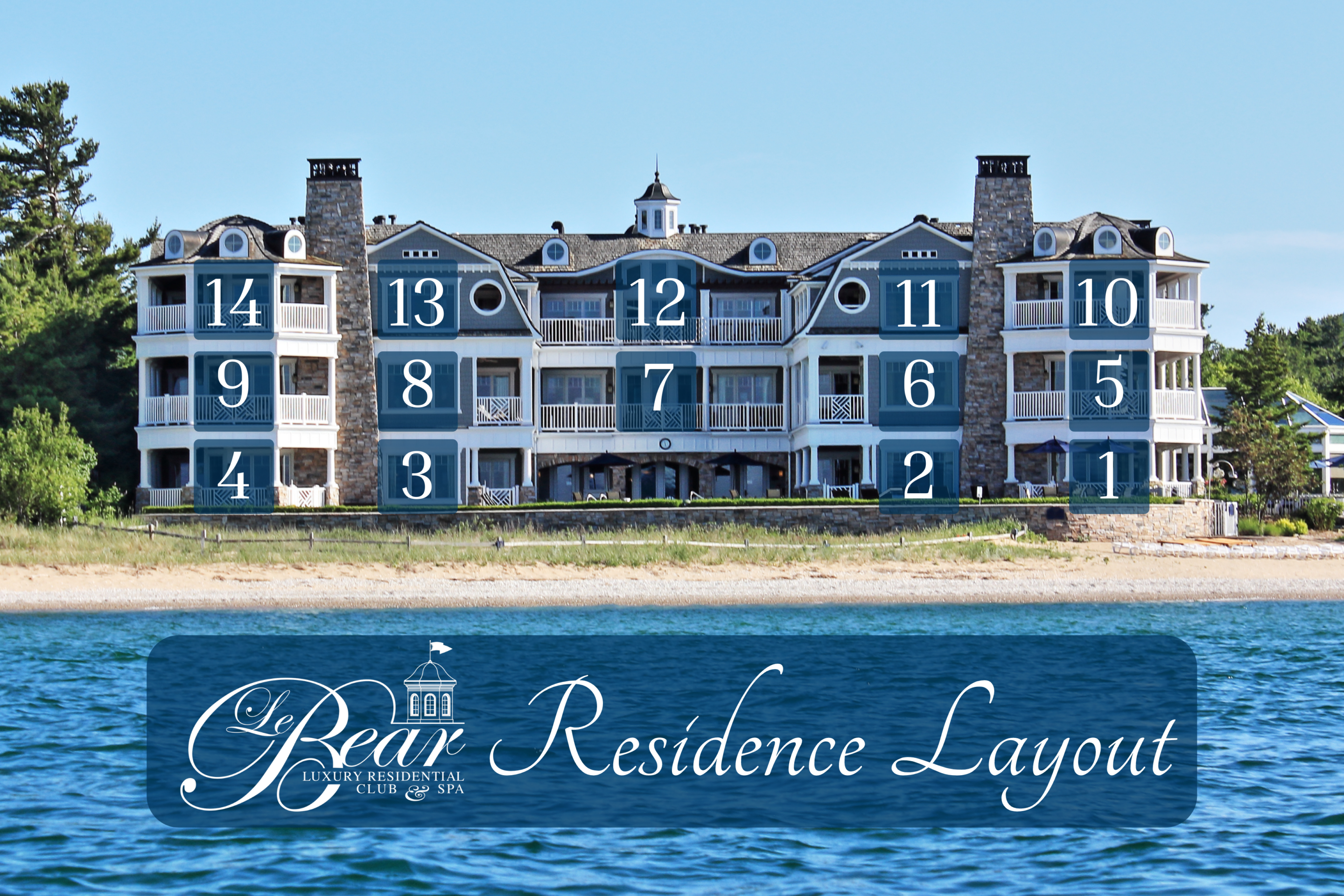 Notice: Guest Pre-Booking Information
Sadly, because of recent fire damage, please understand that your LeBear Resort experience will not be to the same standards you may have come to expect.
The outdoor pool and deck will be closed.
However, the beach, including paddle boards and kayaks, beach fire area, lawn games, indoor pool, clubhouse, sauna, and exercise room will be open for your use and enjoyment.
If you decide to stay at LeBear, parking may be restricted to Lake and Sheridan Streets.
Construction noise may occur as LeBear is being rebuilt to the luxury standards for which it is known.
We appreciate your understanding during reconstruction.
The staff and management of the LeBear Resort.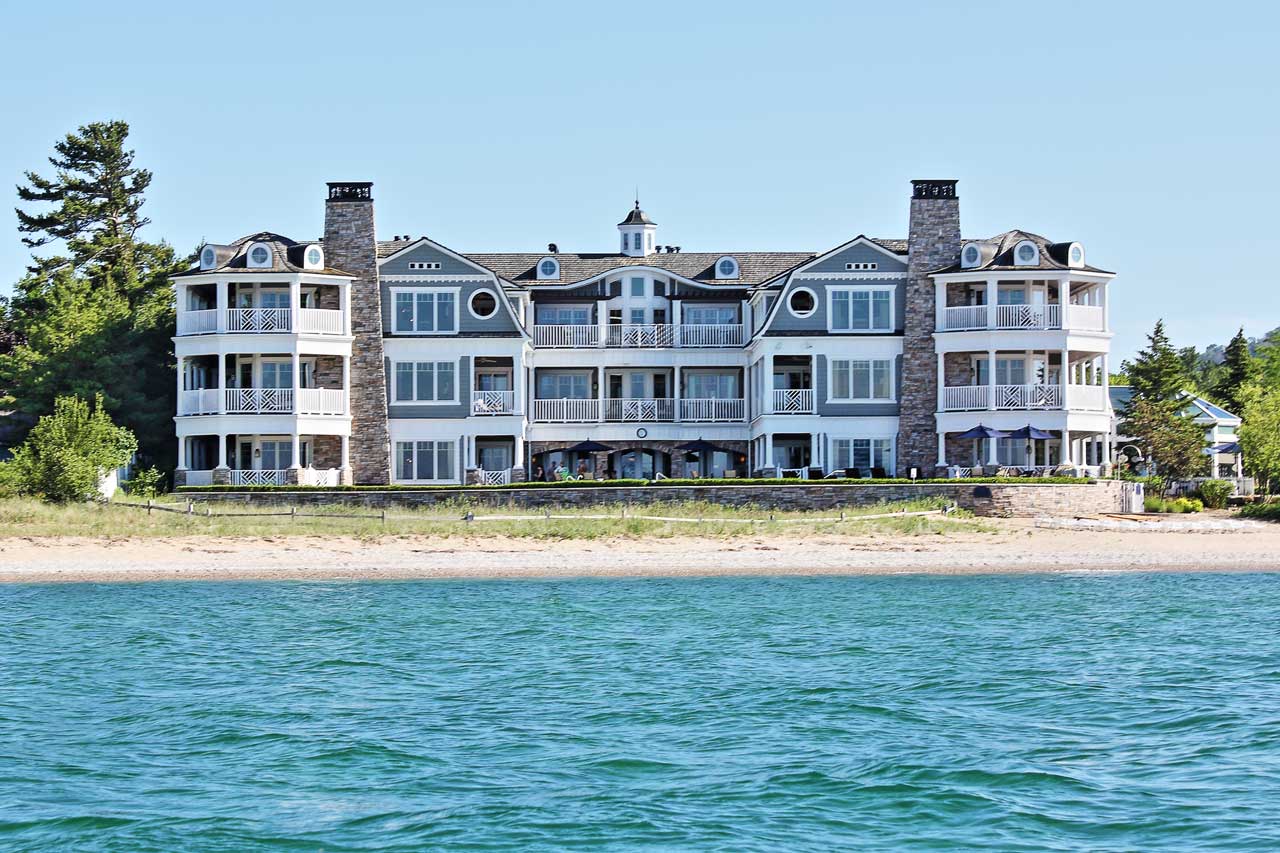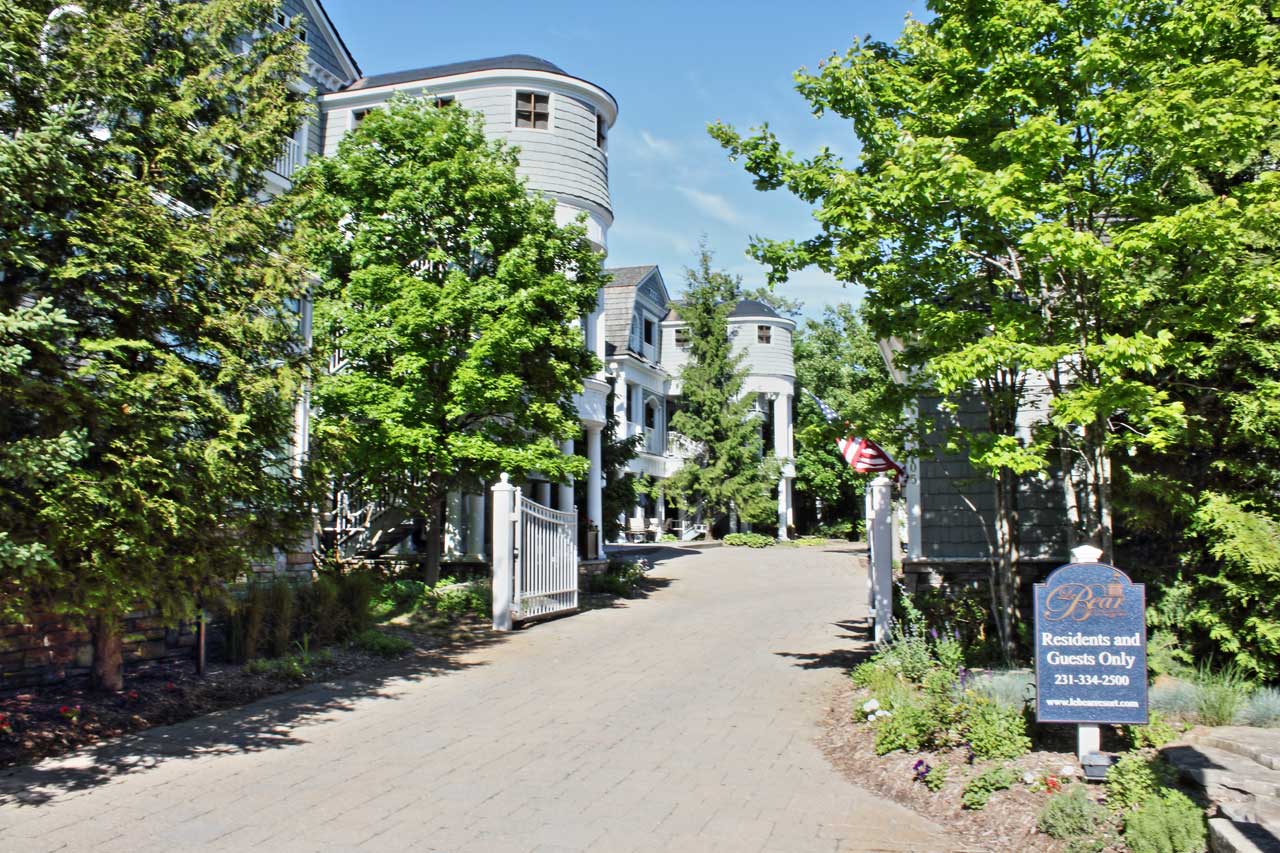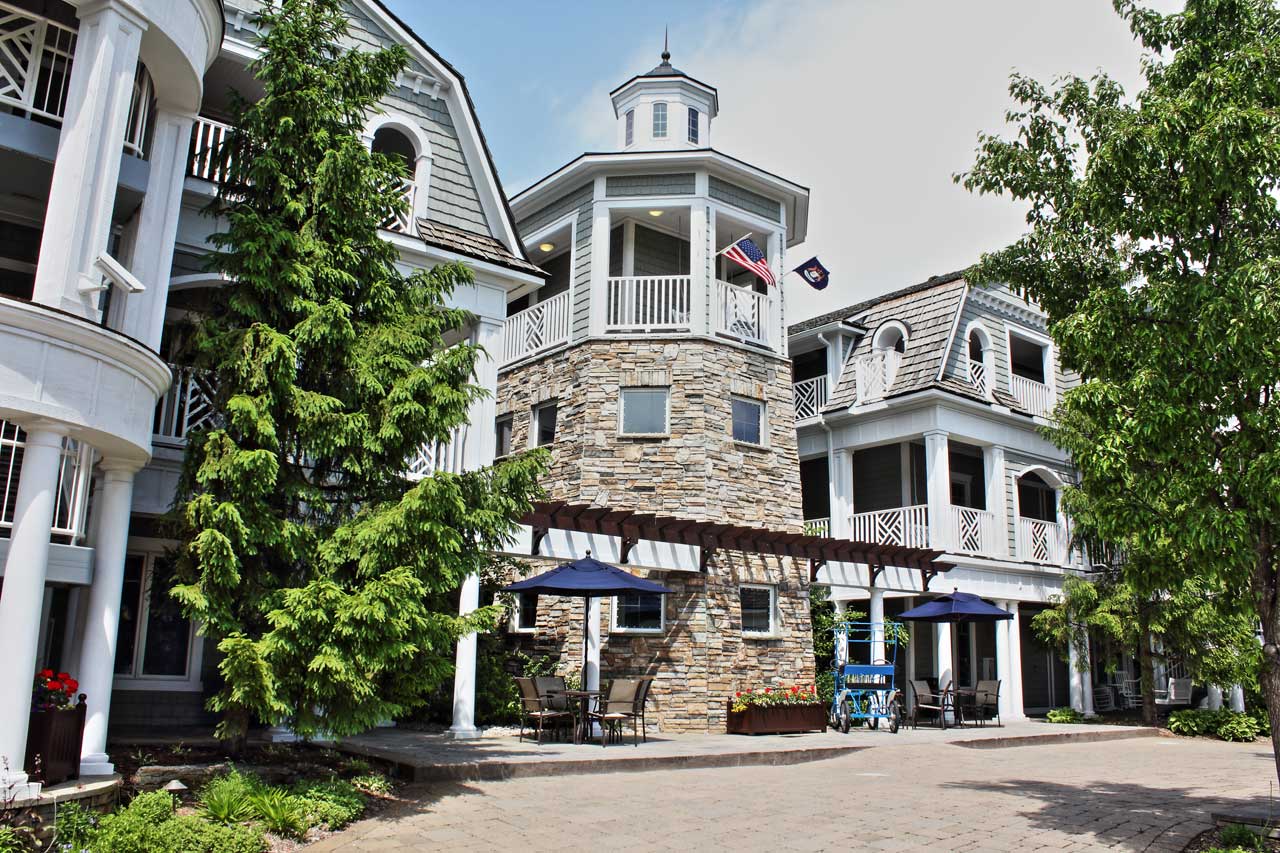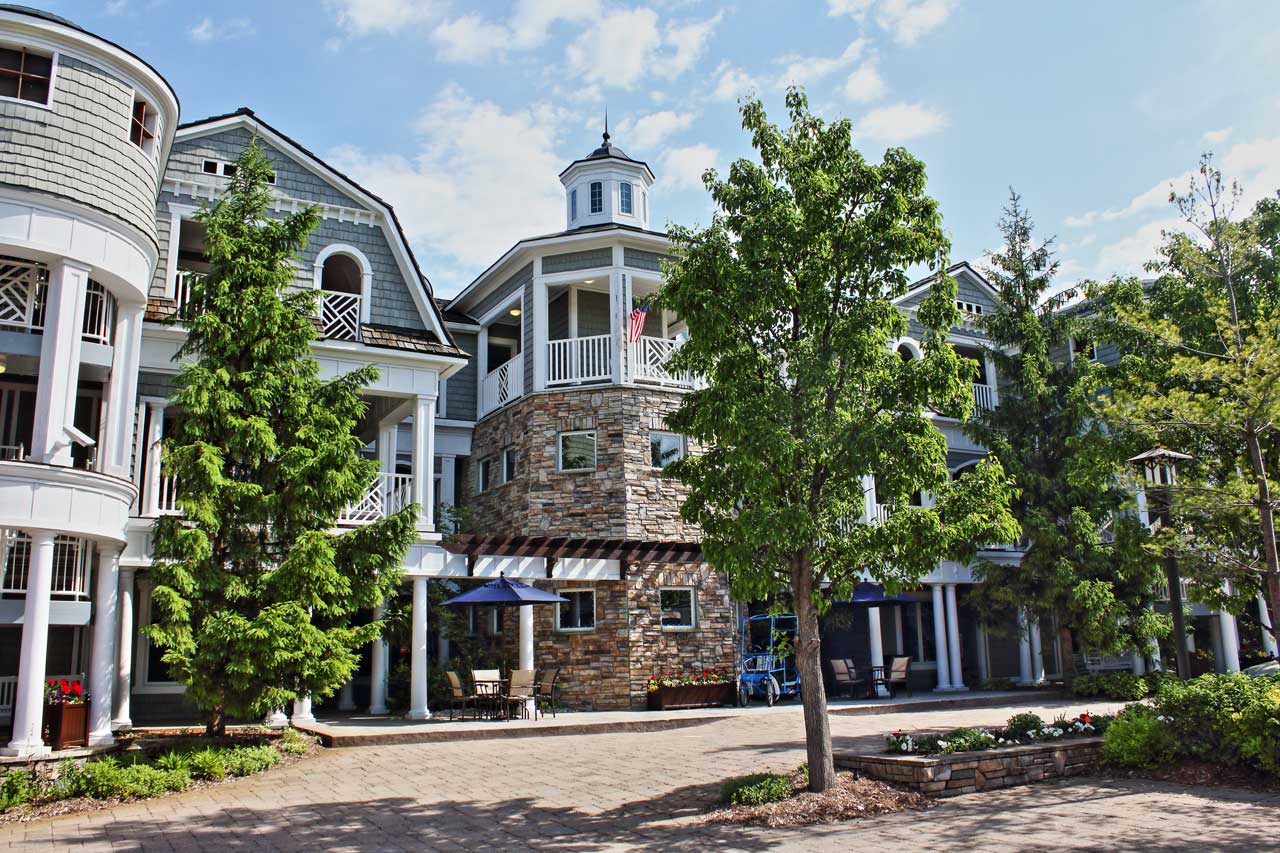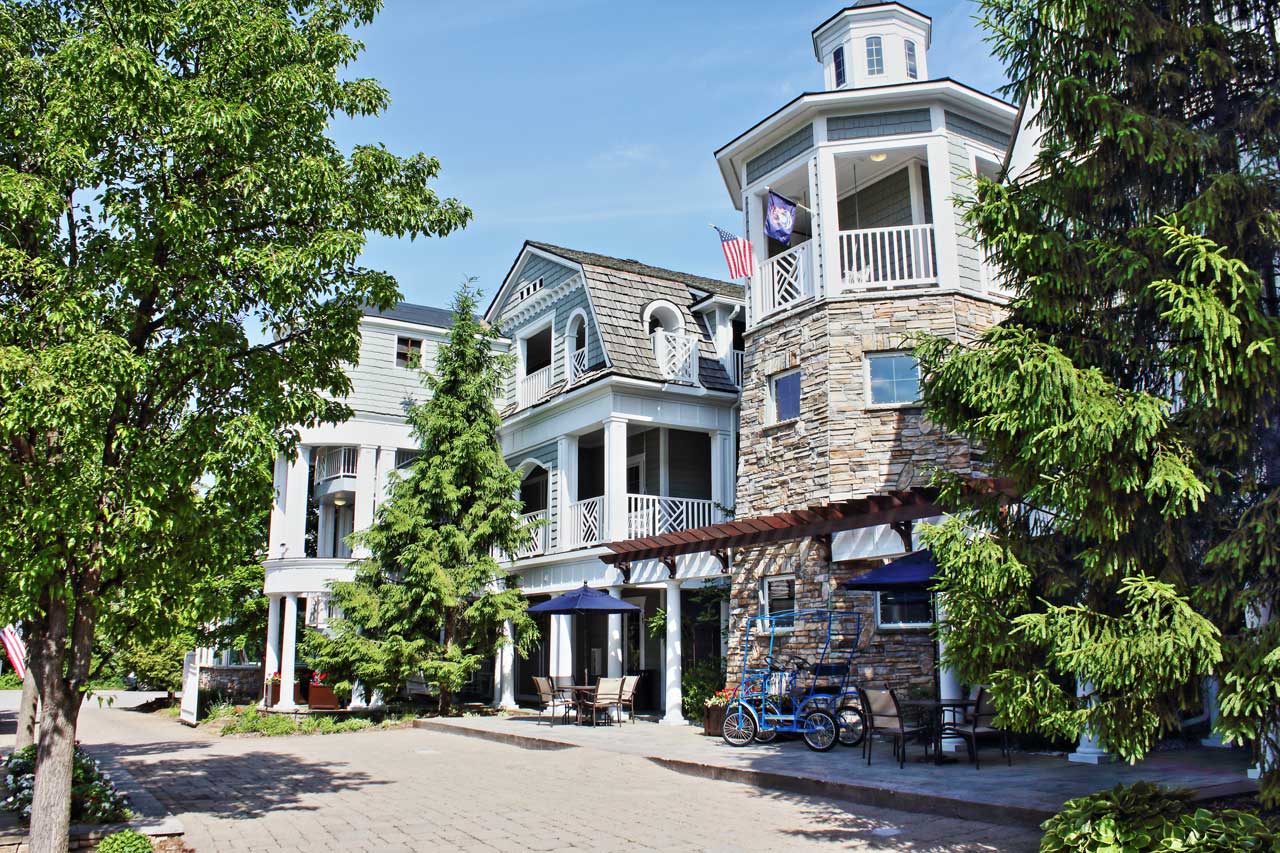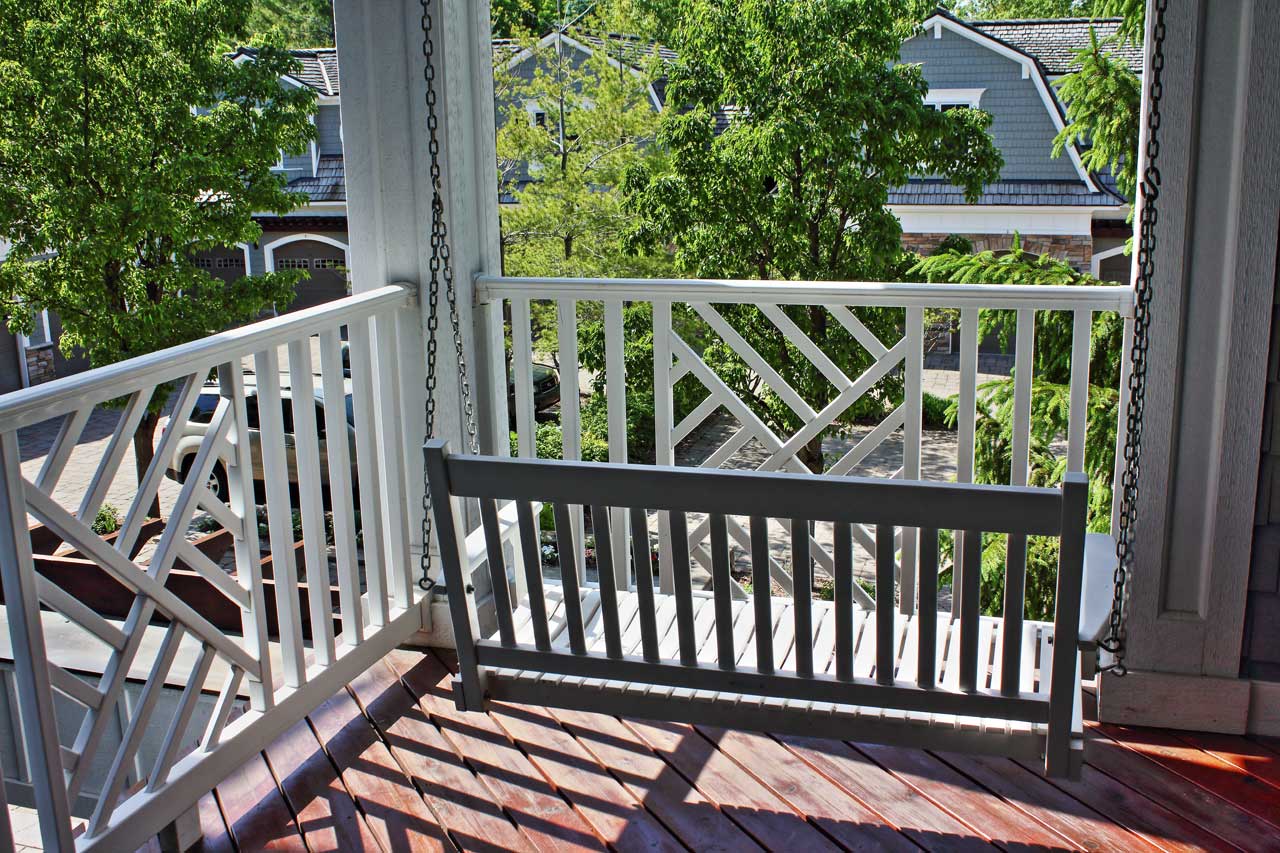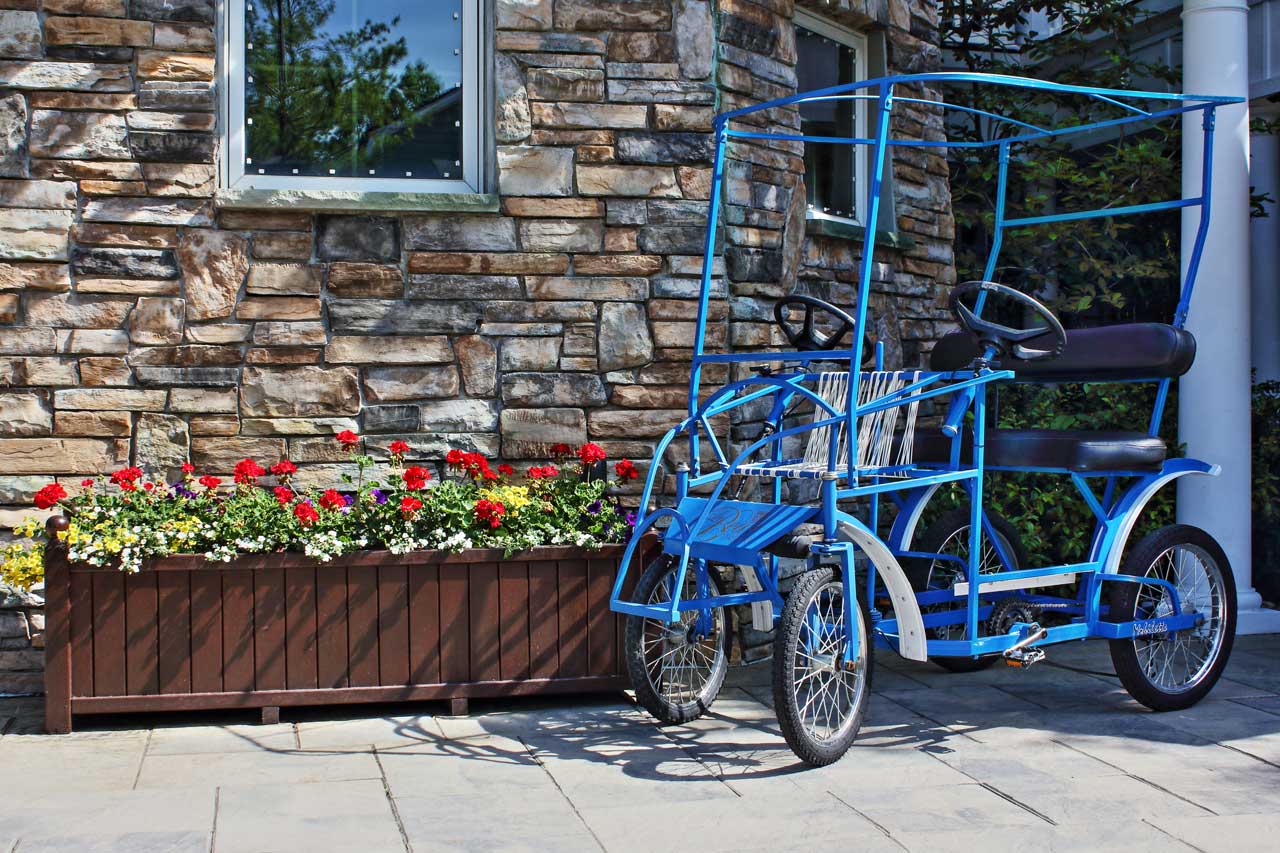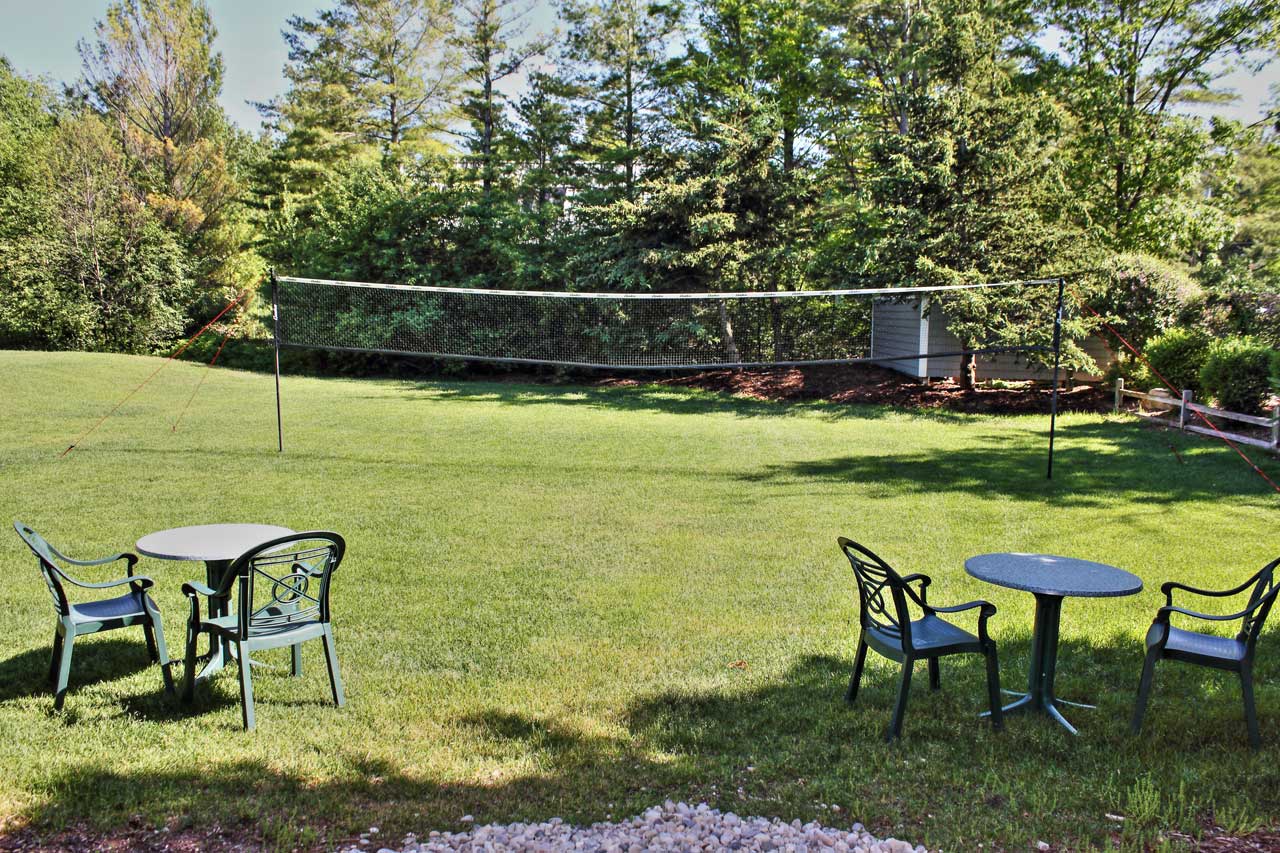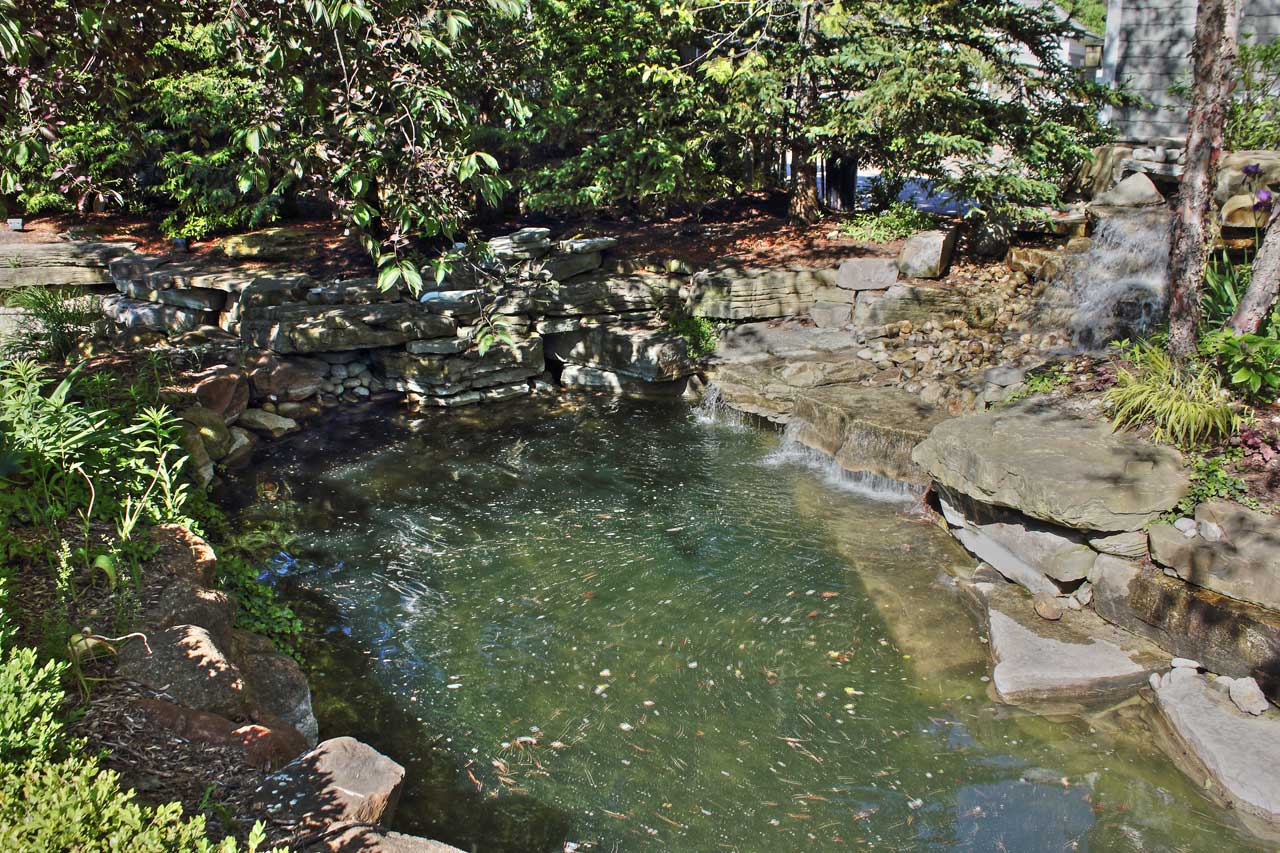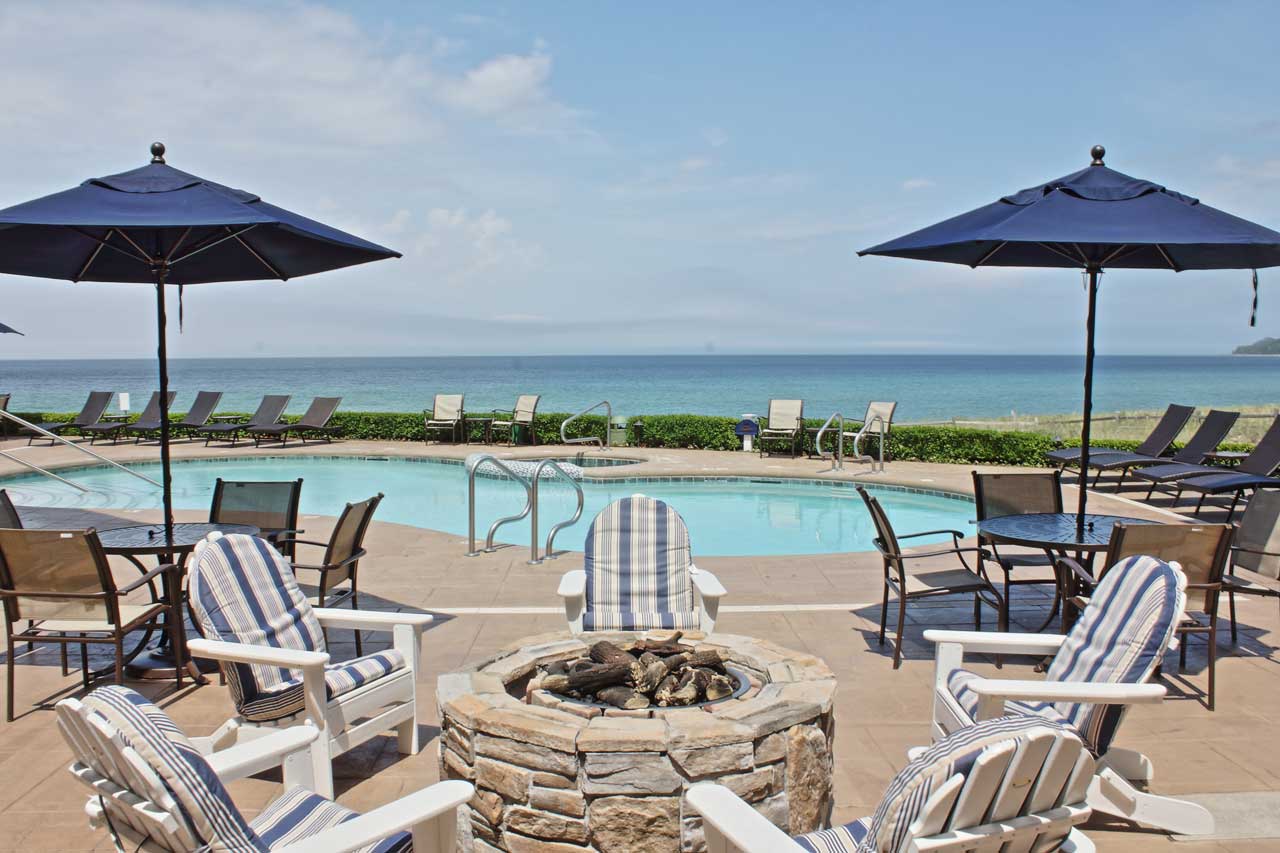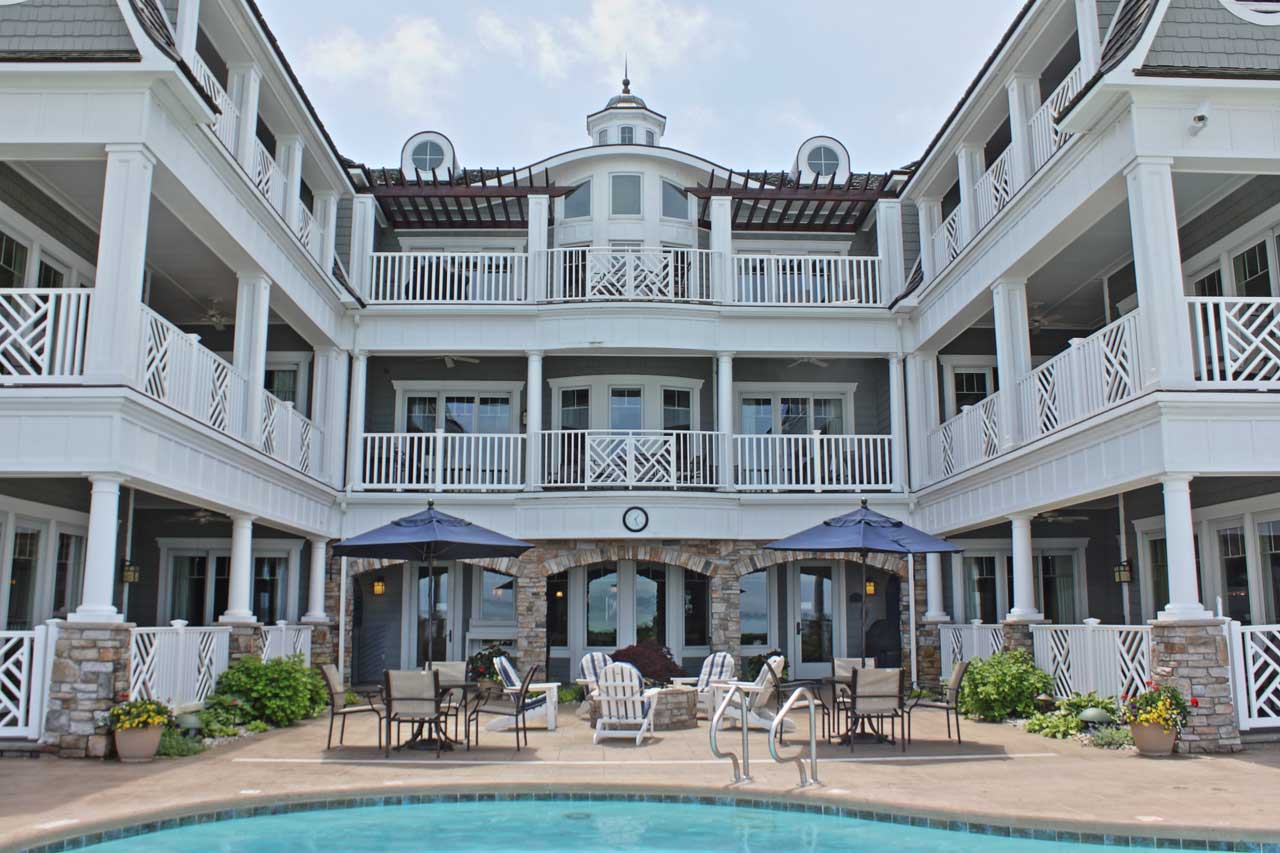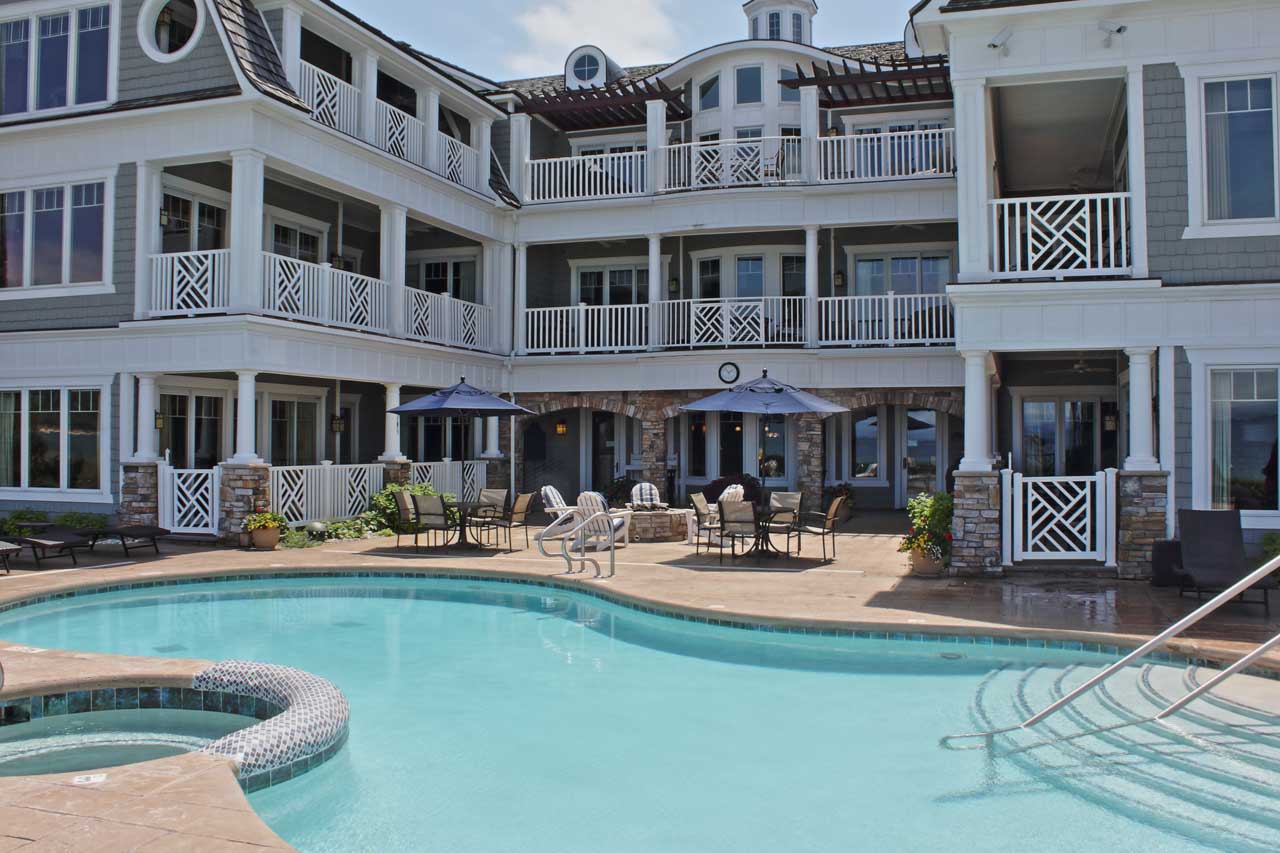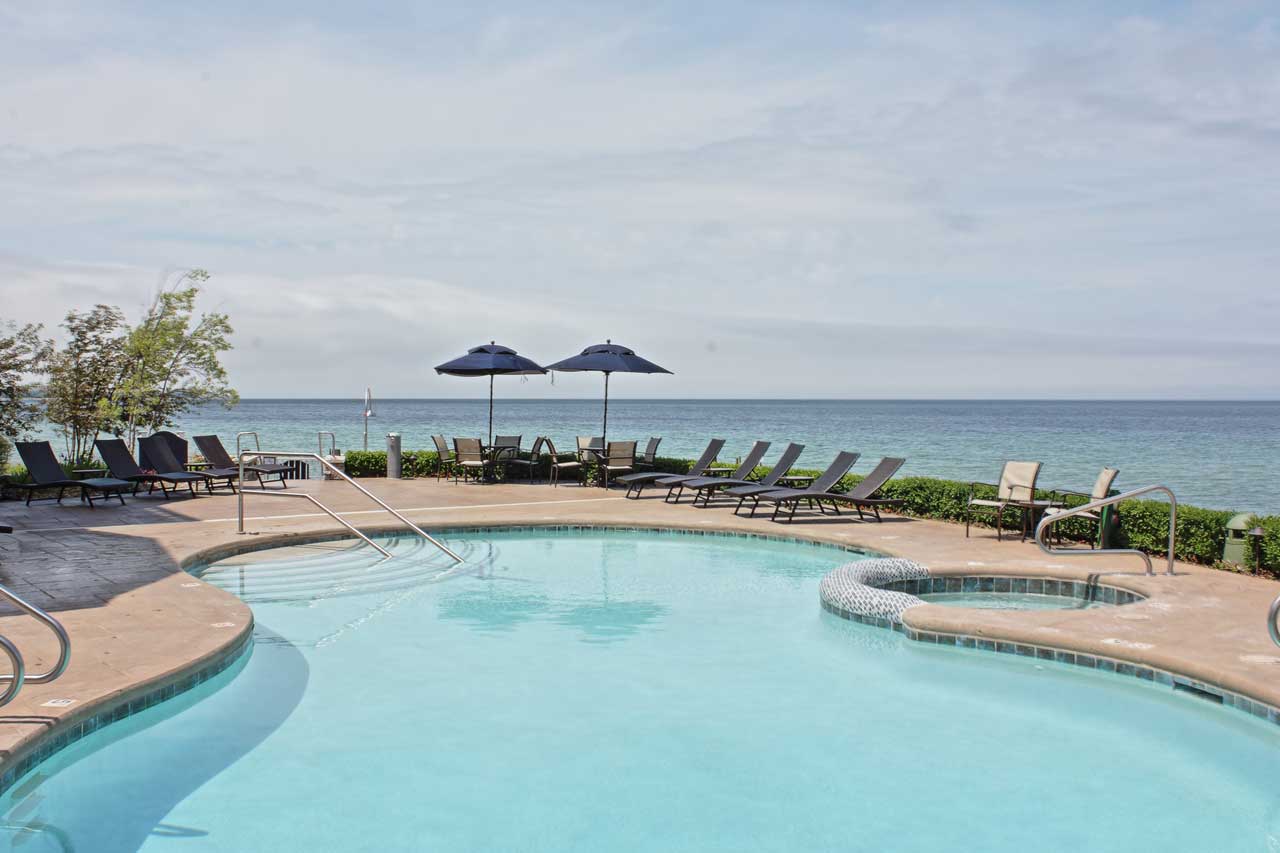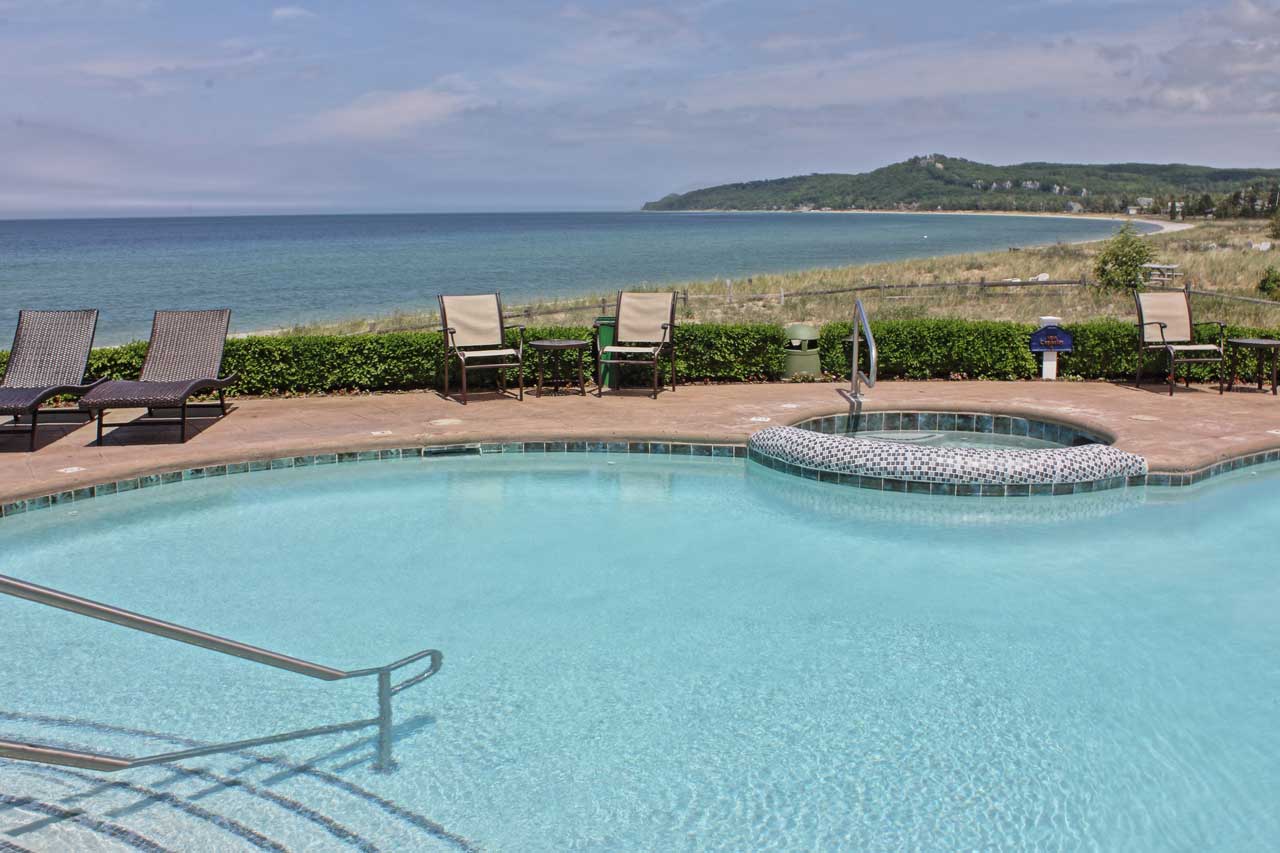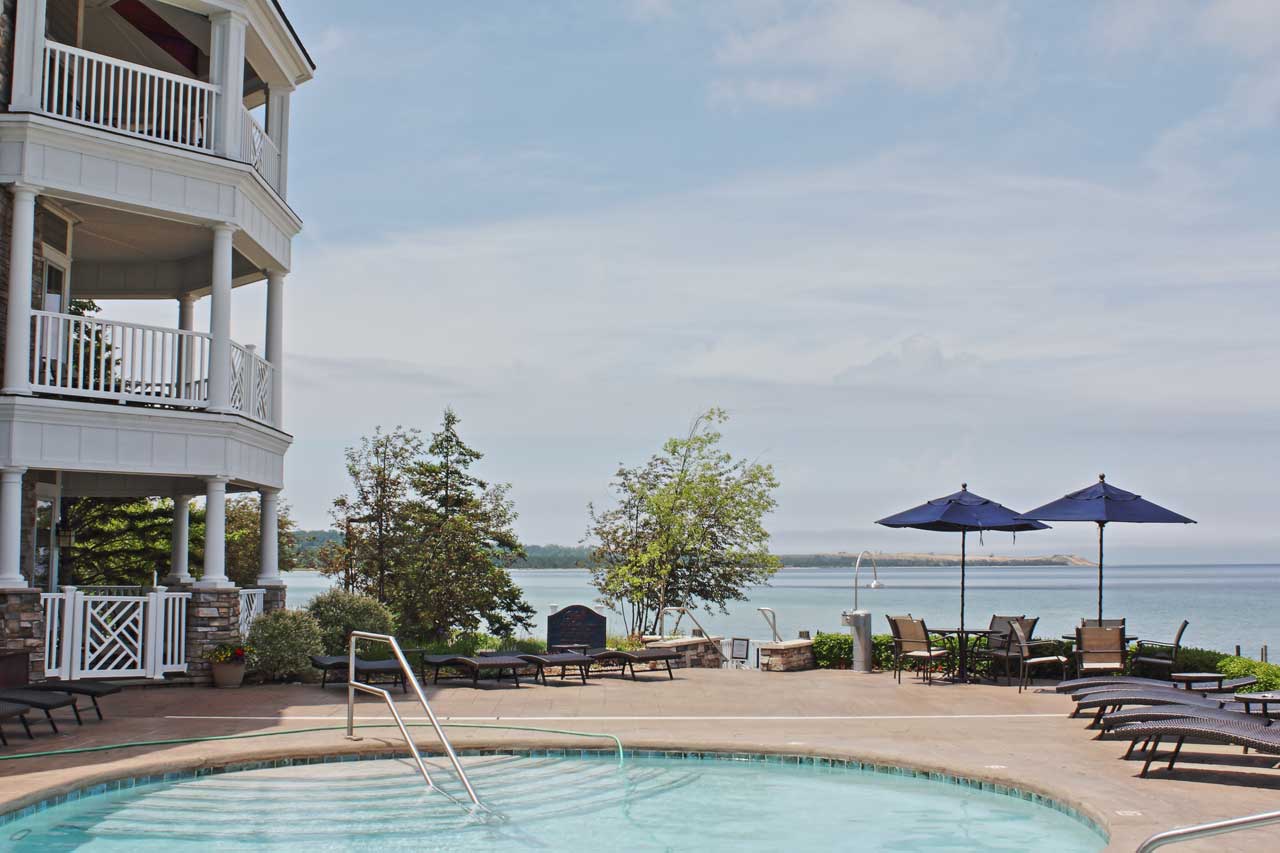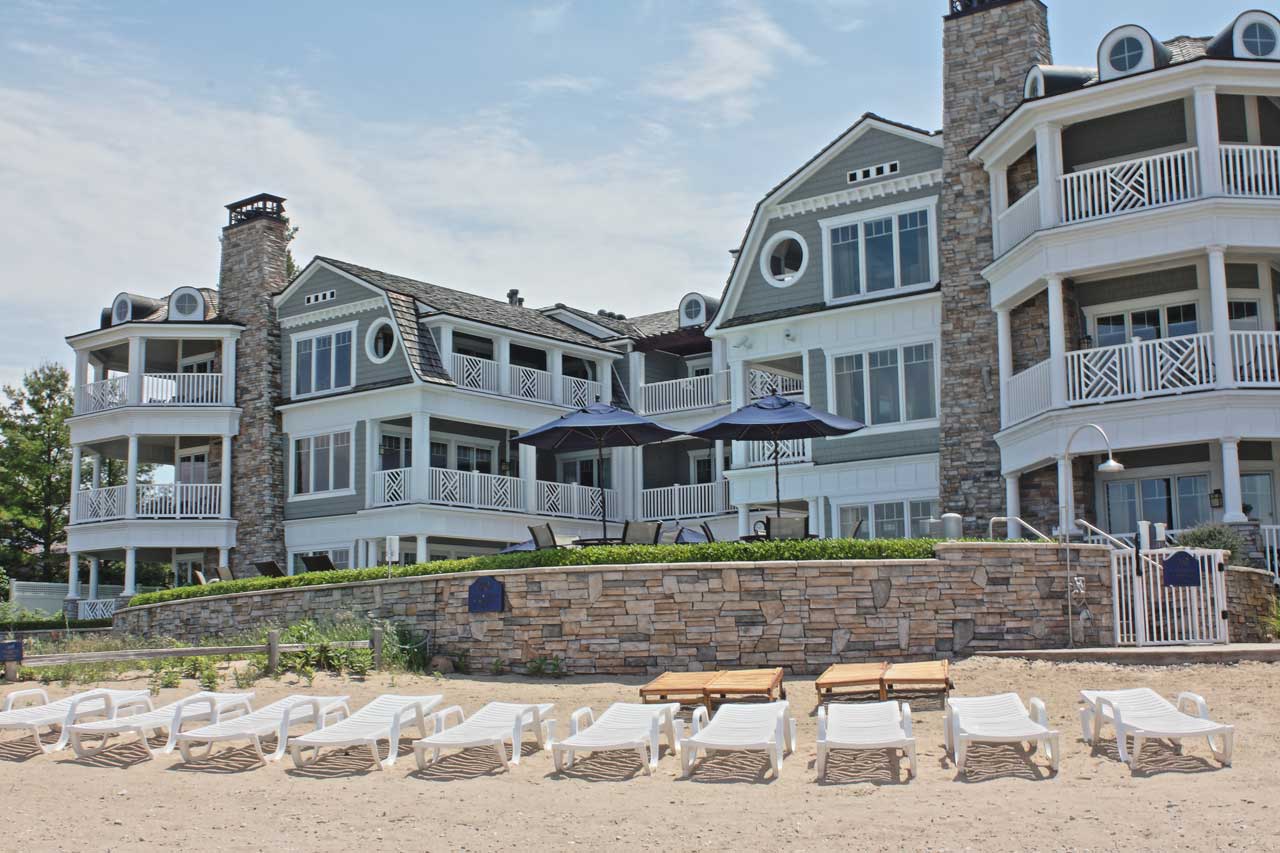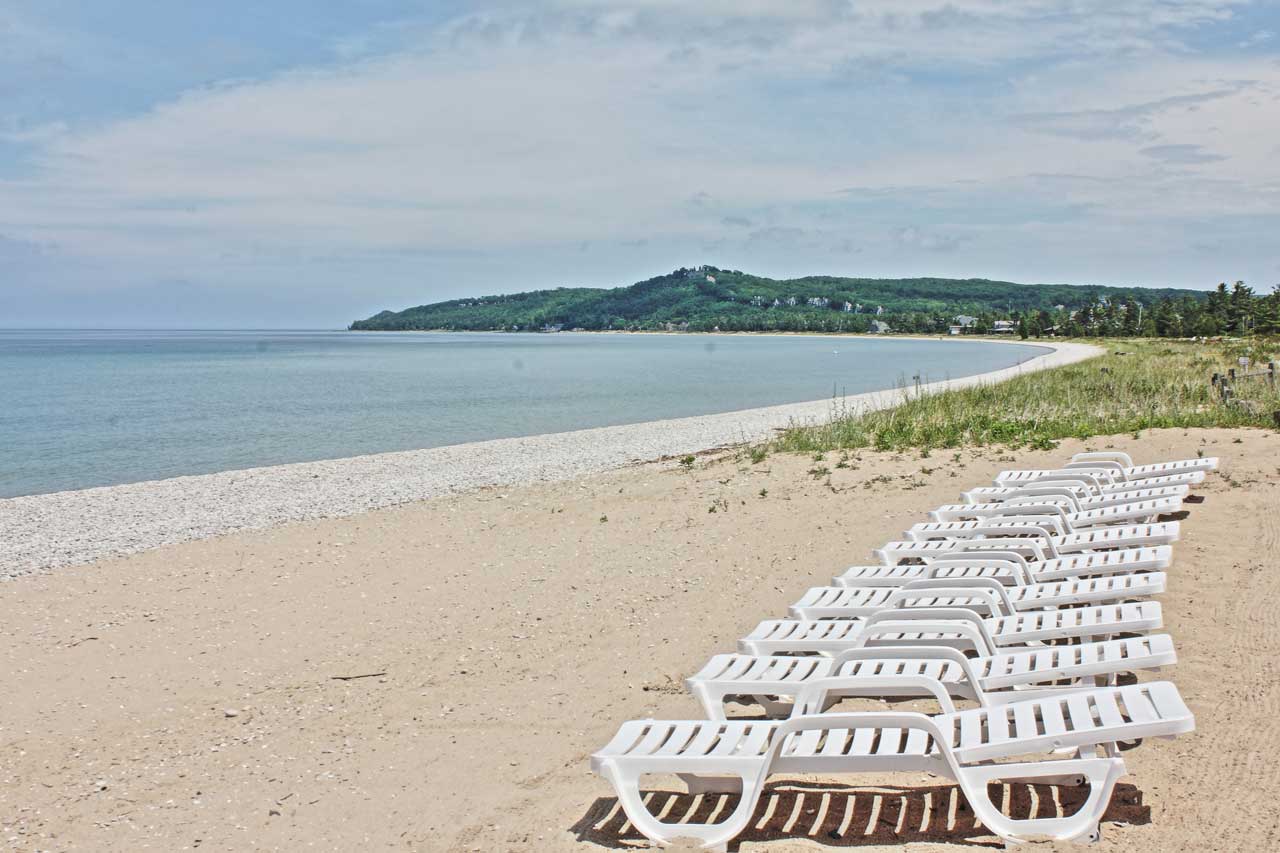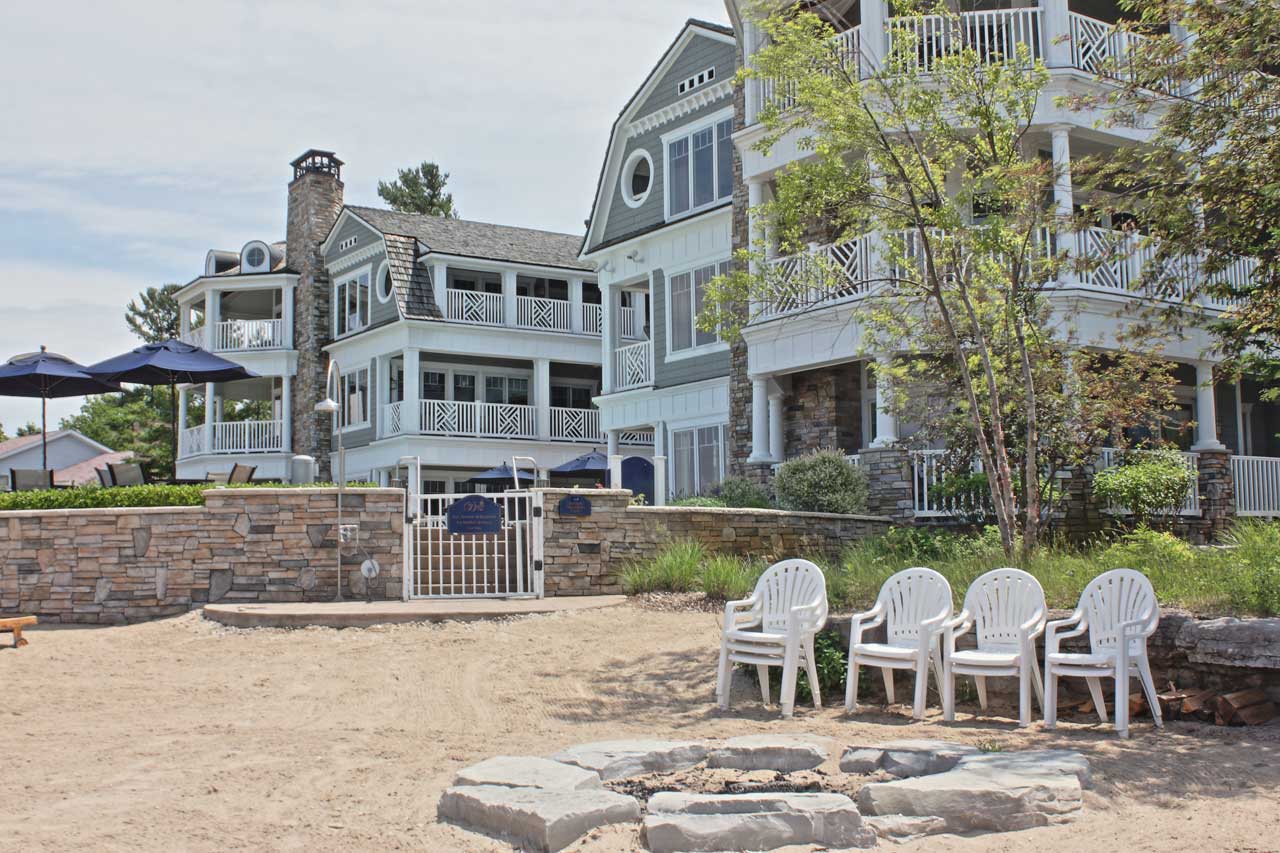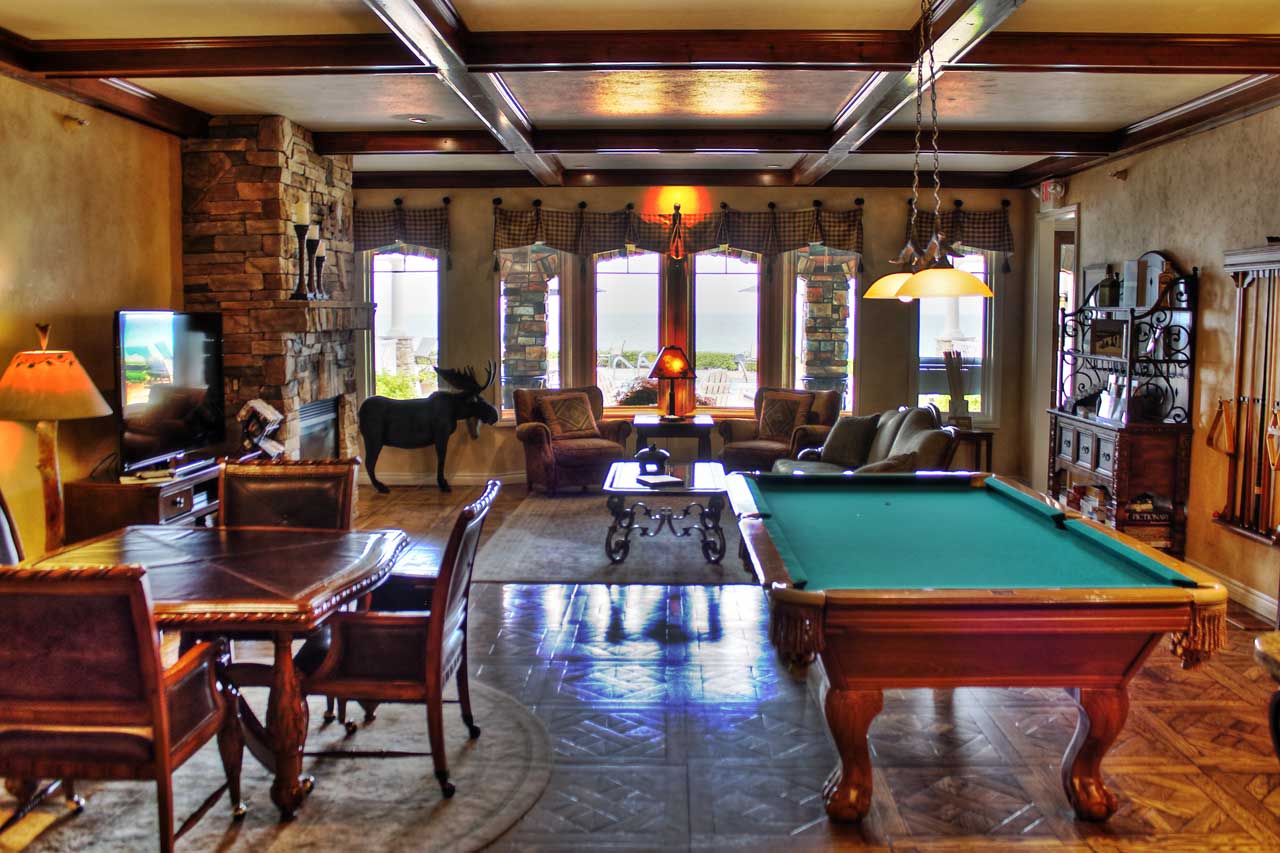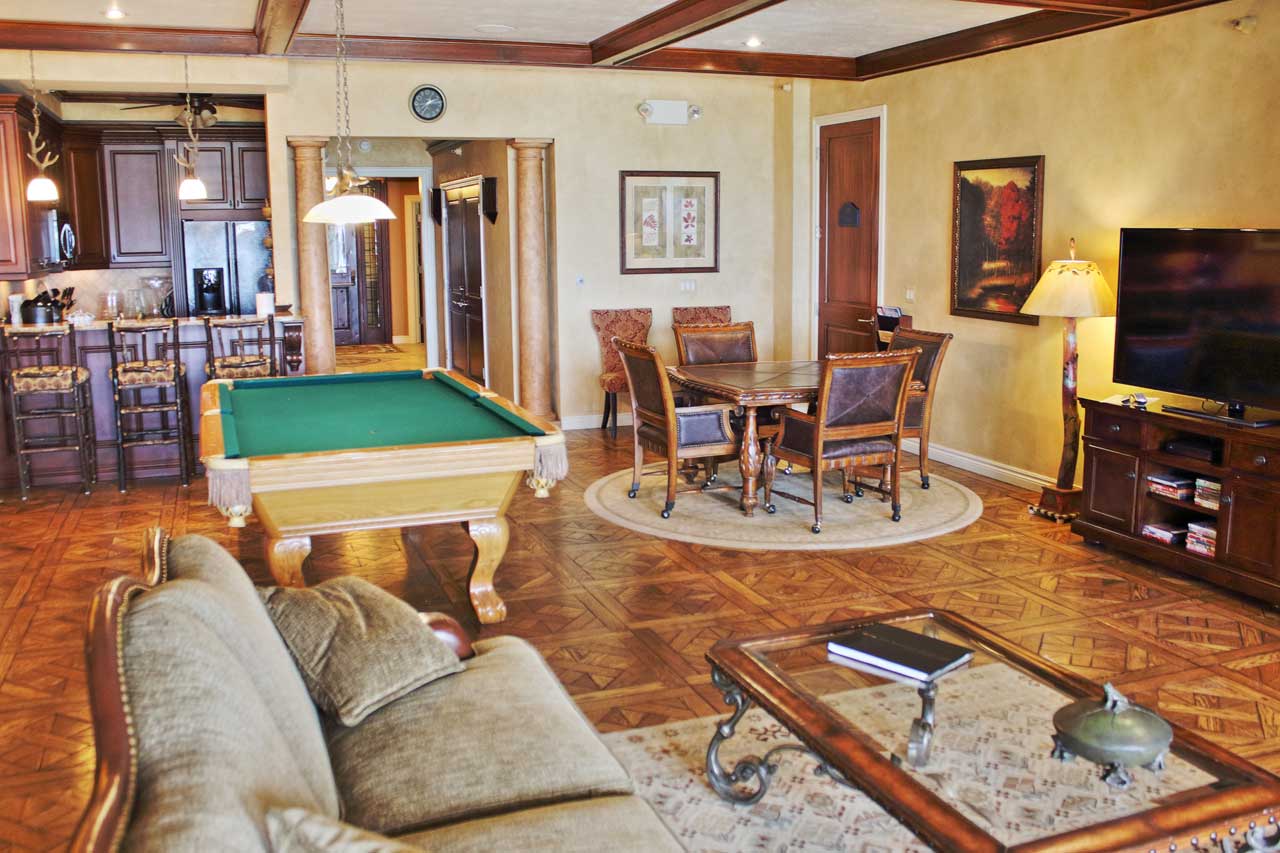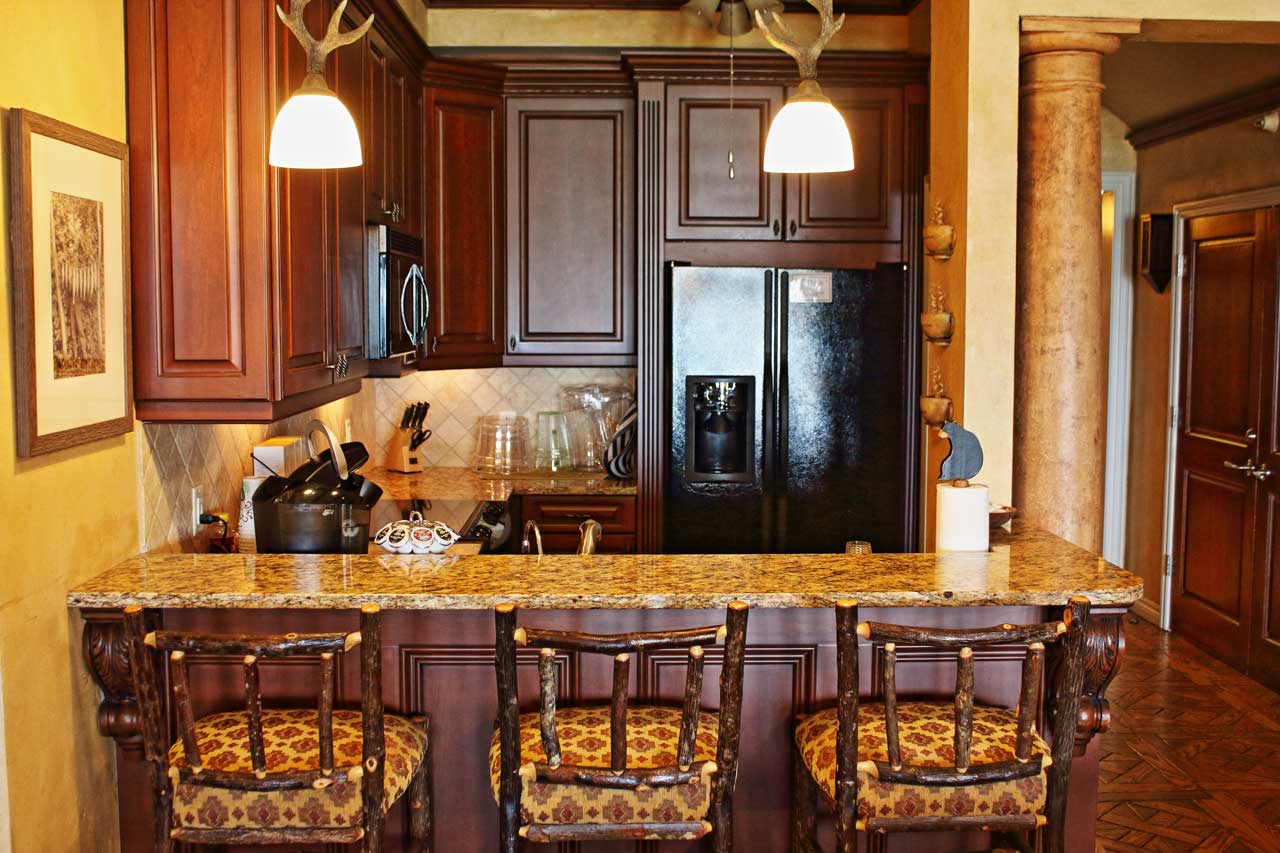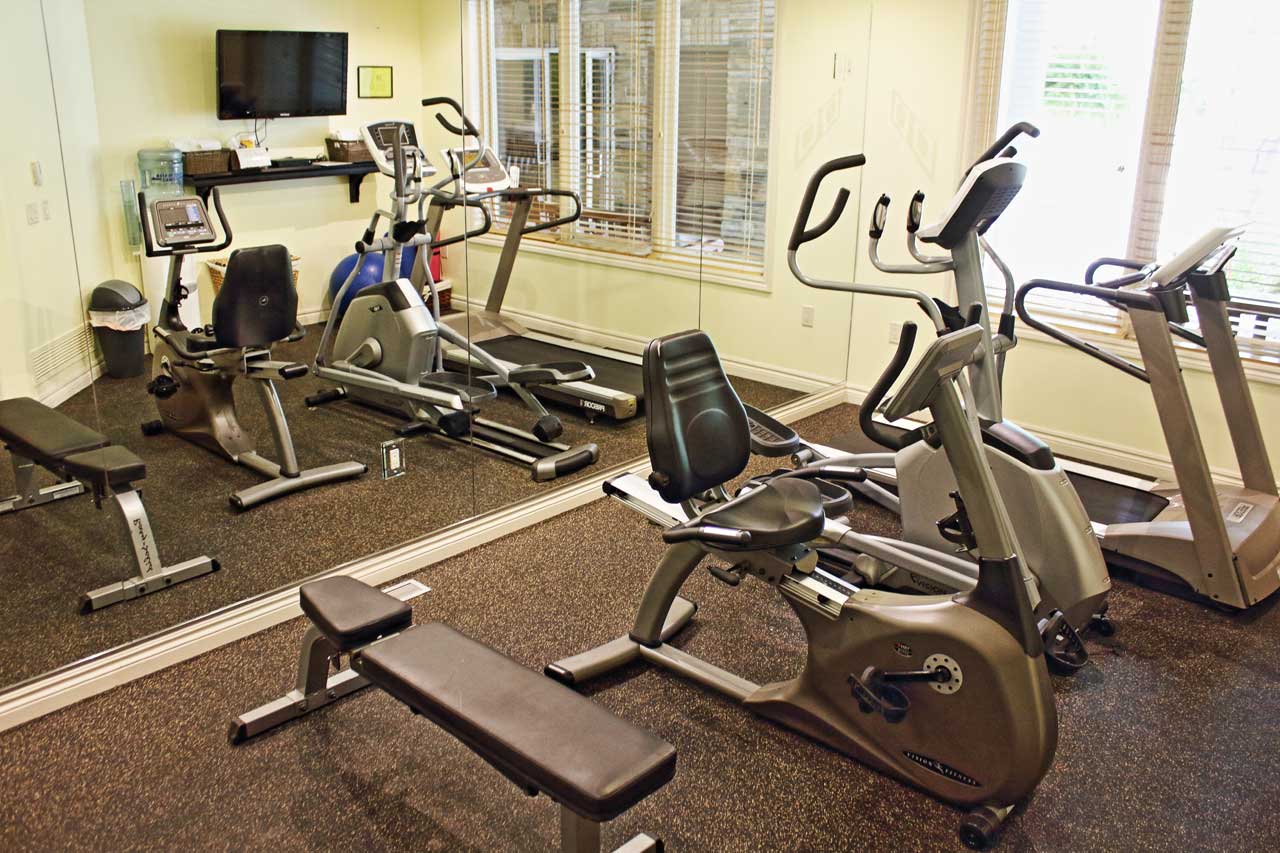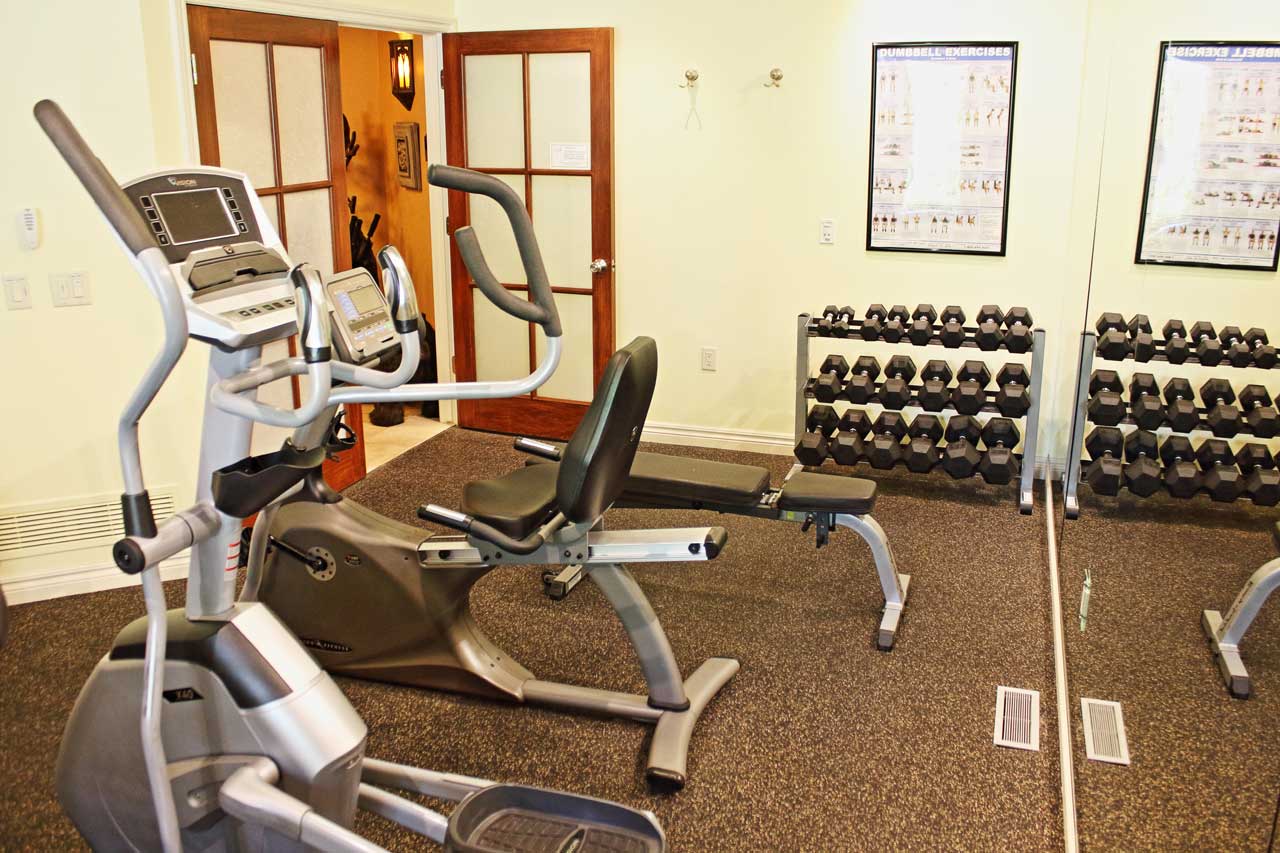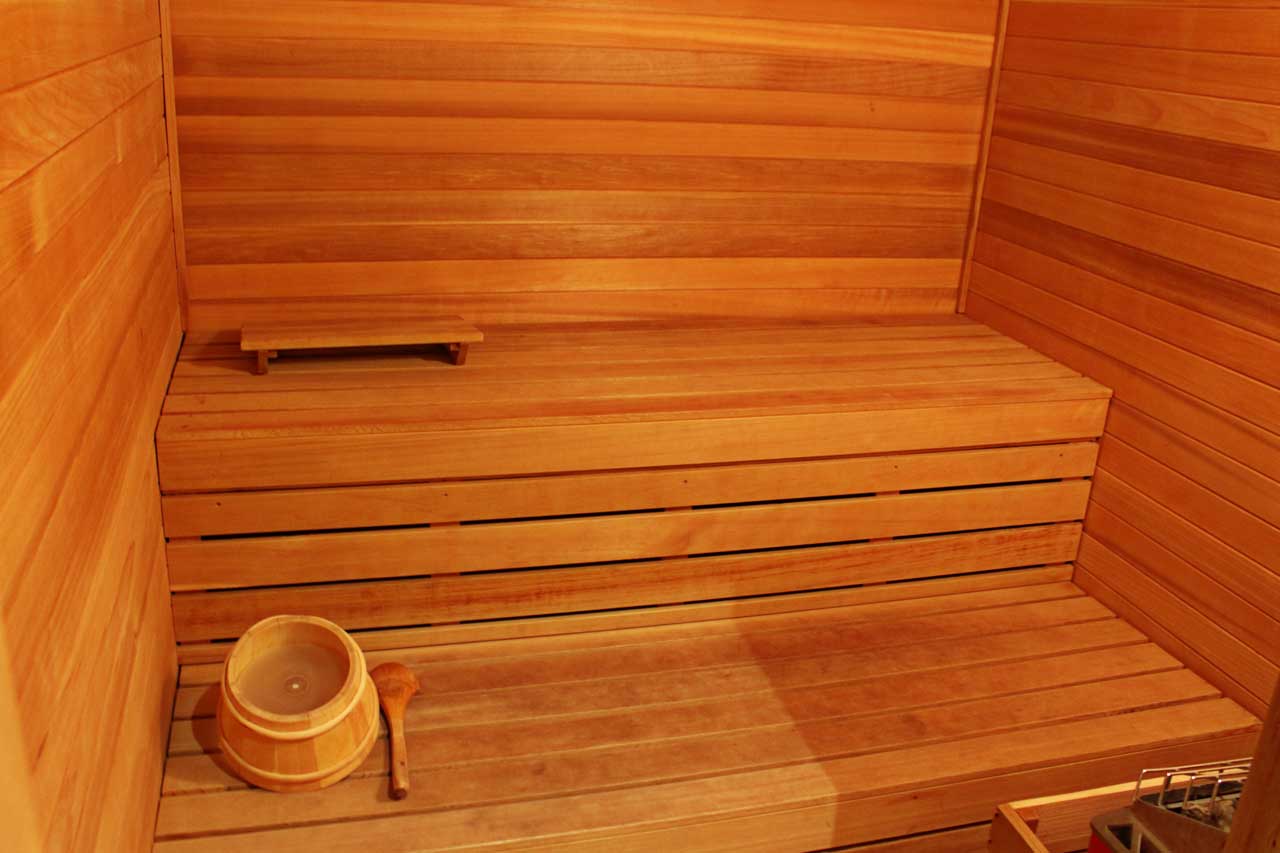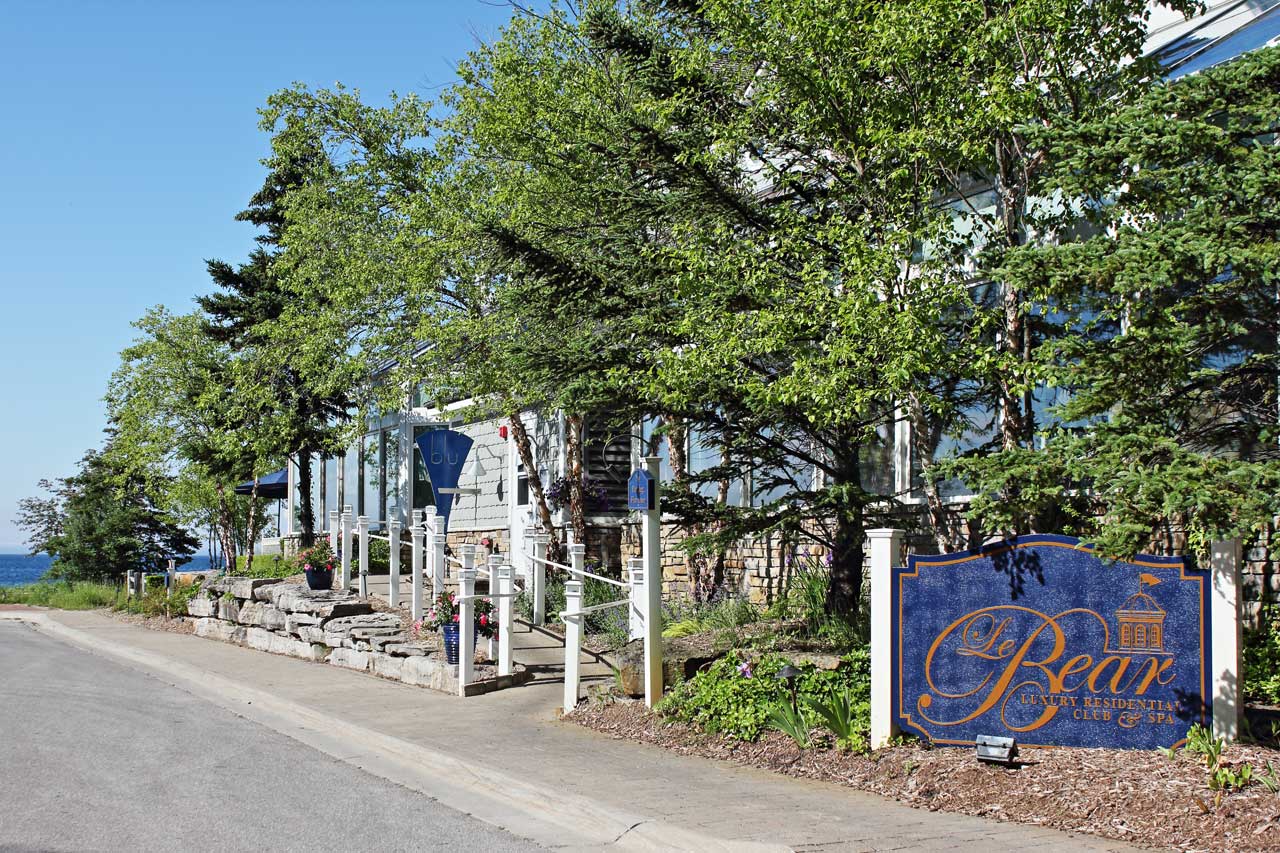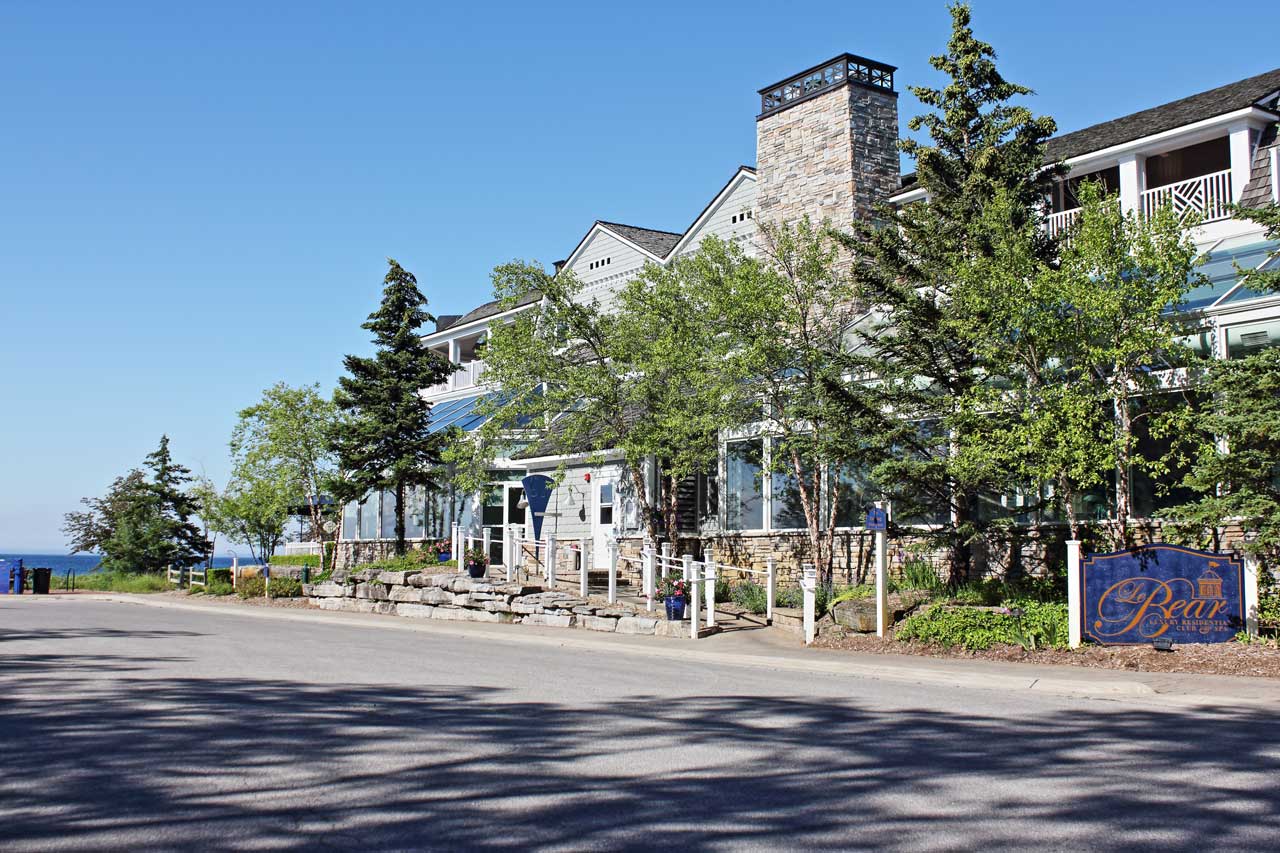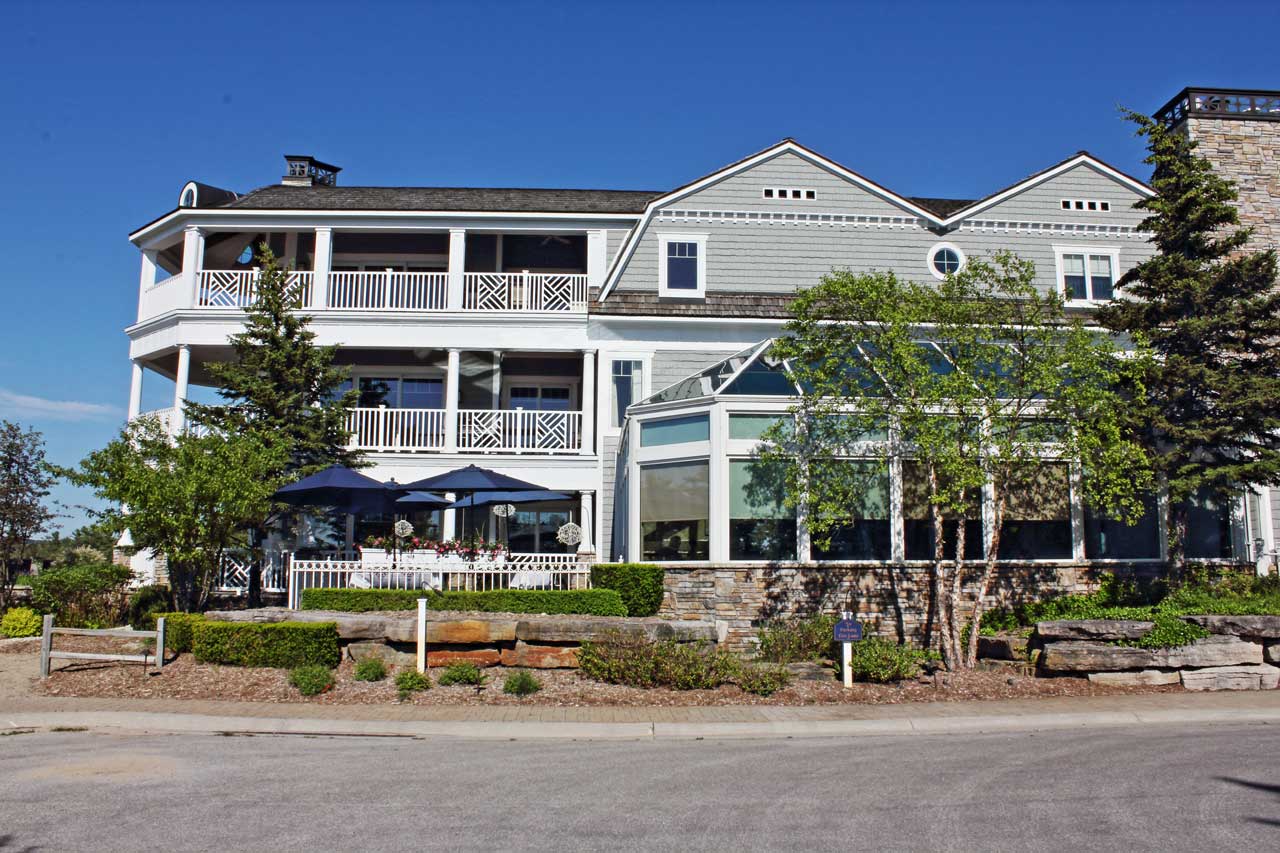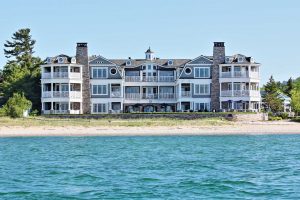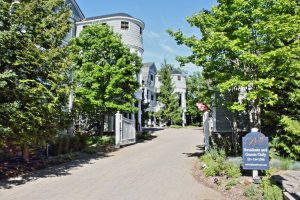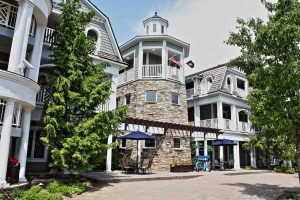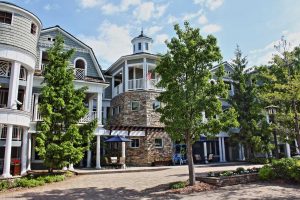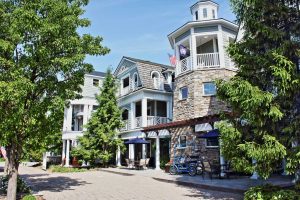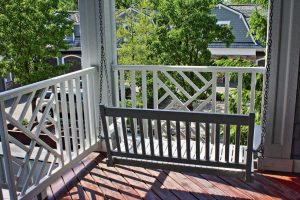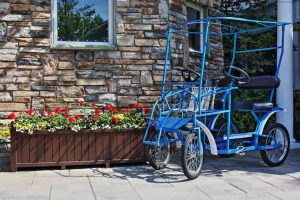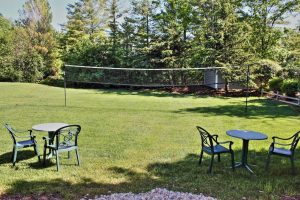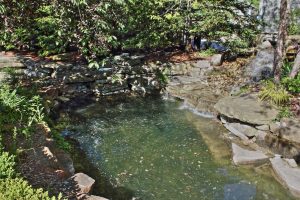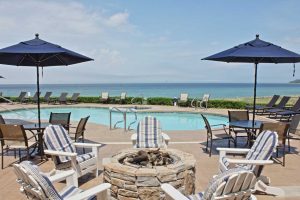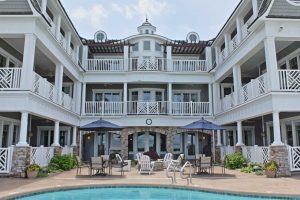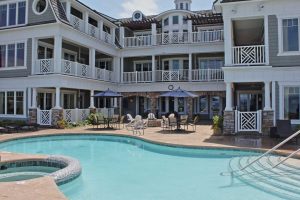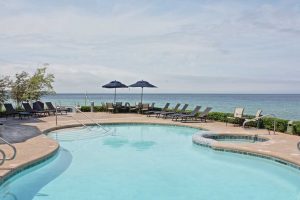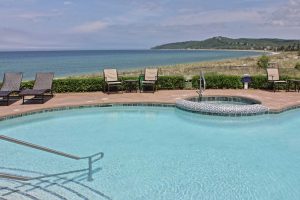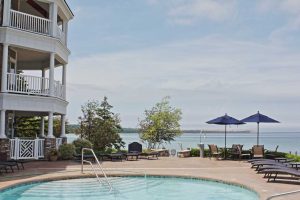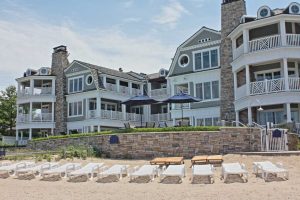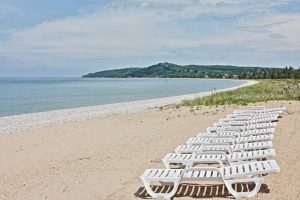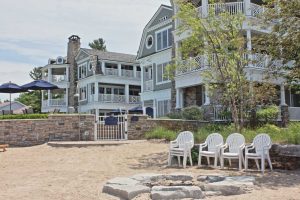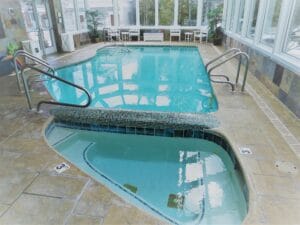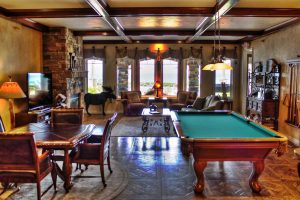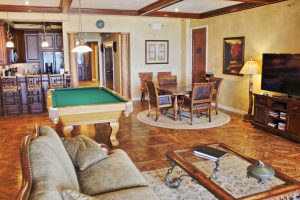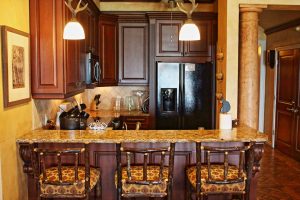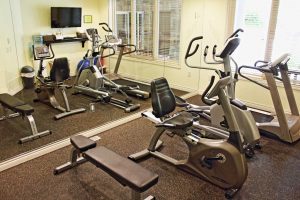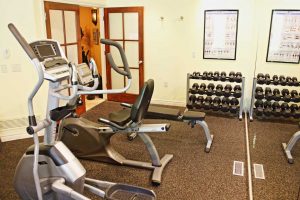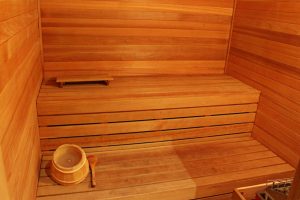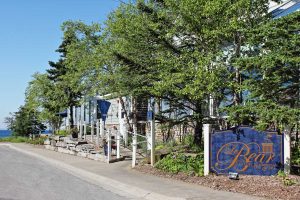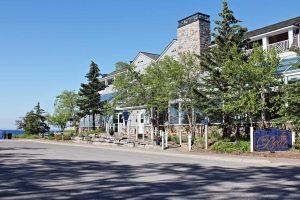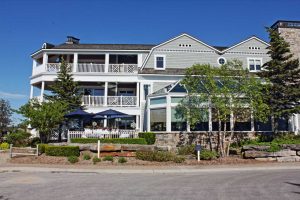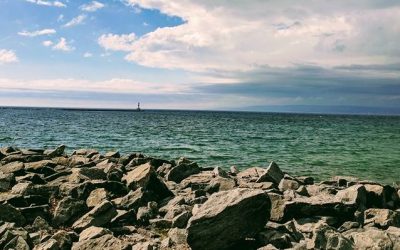 Northern Michigan is always a favorite vacation destination. Our miles of freshwater coastlines always offer spectacular views and plenty of ways to play. Our summertime fun often involves our cherished unsalted waters. Hiking and biking along the trails that hug our...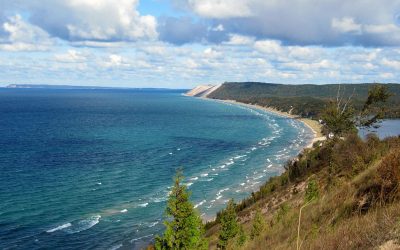 The Sleeping Bear Dunes National Lakeshore near Glen Arbor, Michigan, boasts a rich history, scenic splendor, and recreational fun for the whole family.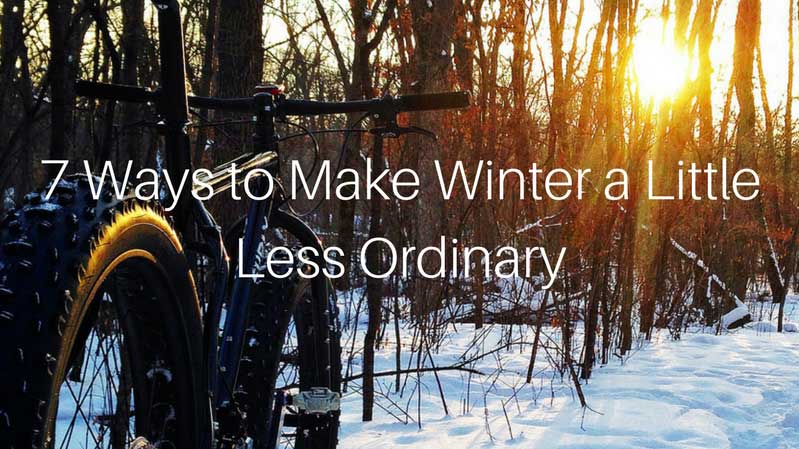 Planning a winter trip Up North? While most will only think of heading to the local ski resorts, we're adding a few Beyond the Ordinary adventures to your planning list for an unforgettable winter weekend! Snow Kayaking Don't wait until summer to pull out the old...