Condominium & Ski Getaways
Holiday Vacation Rentals now offers a selection of ski-in/ski-out and Harbor Springs area ski resorts condominiums. Guests can enjoy groomed cross-country ski trails at Birchwood Farms Golf & Country Club too!
Northern Michigan is a destination for vacationers all year round, with an abundance of things to see and do no matter the season. Come "Up North" to get out on adventures, or just kick back and relax! Northern Michigan has something for everyone.
While just minutes from downtown shopping in Harbor Springs or Petoskey, our condominiums are next to local golf courses and ski hills, which are centrally located for day trips to countless other area activities. We can help you find a perfect vacation rental accommodation.
Dining on local cuisine is a great way to take a deep dive into the history and culture of a place. In Michigan, that means biting into a warm, savory pasty. Here are five day trips to take from Petoskey to Get Pasties.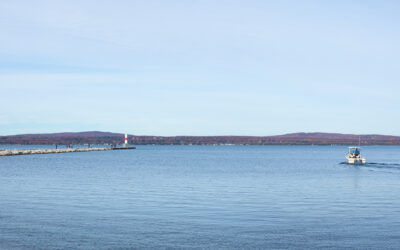 As the state with the most water, boating is a major pastime in Michigan. Northern Michigan is home to some of the best boating in the state.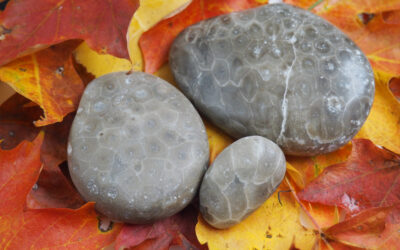 A variety of unique stones treasured by rock hunters lie along the shores of the Great Lakes, but none is more well-known than the Petoskey stone. Only found in Northern Michigan, Petoskey stones are highly sought after by visitors hoping to take home a souvenir.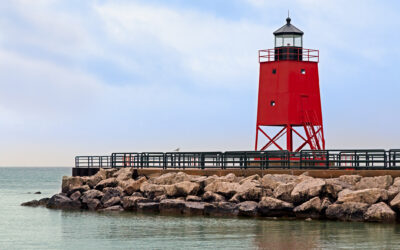 Many visitors come to Northern Michigan to enjoy the outdoors, and some of the best opportunities for recreation and relaxation are in the area parks. A number of city, county and state parks have beaches, trails, and boat and kayak launches. Local parks are also wonderful places to enjoy a leisurely stroll or watch the sunset. Here are five parks to visit on your next Northern Michigan adventure.