Pictured Rocks has to be one of the most awe-inspiring landscapes in the nation. Named Michigan's #1 Adventure Destination by Good Morning America, here is our list for fully experiencing a place that has to be at the top of everyone's bucket list!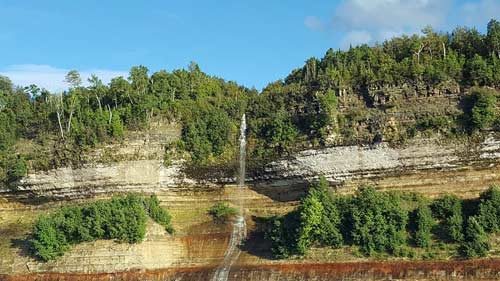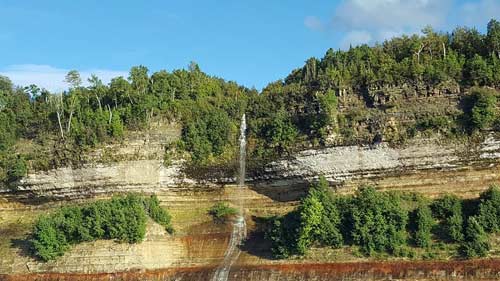 Take the cruise
Head to the docks in Munising for a two-hour journey with Pictured Rocks Cruises, the go-to boat tour company for over 50 years. If you're under a time crunch, this is the best way to experience the shoreline. The friendly staff takes you throughout the harbor before getting you up close to the rocks, cruising past Grand Island, into sea caves and along stunning beaches, all while offering fascinating facts and history about the formations.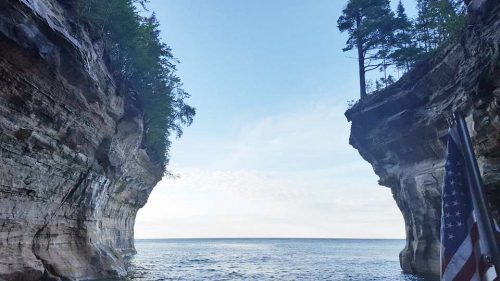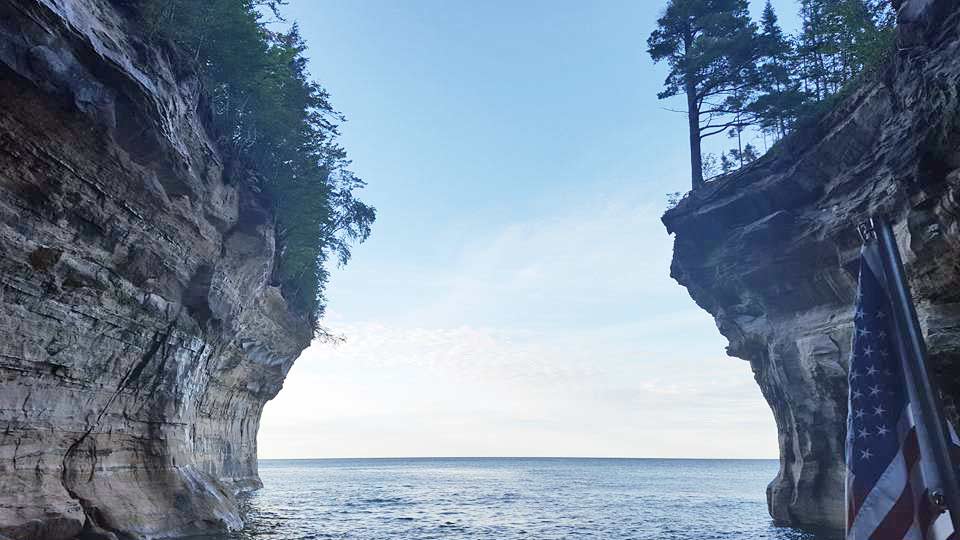 Kayak the shoreline
Hop in a sea kayak for a guided tour for a fun and challenging journey along the shoreline. Most kayak tours go for about 4 hours, covering roughly 5 miles depending on the lake conditions. Tour highlights include Lover's Leap, Battleship Rocks, and the Caves of all Colors.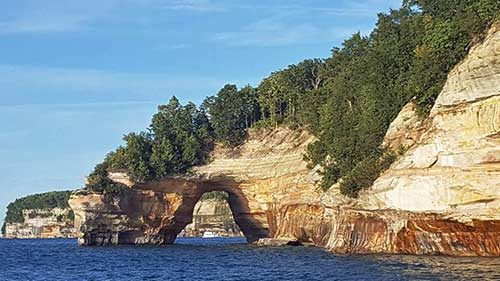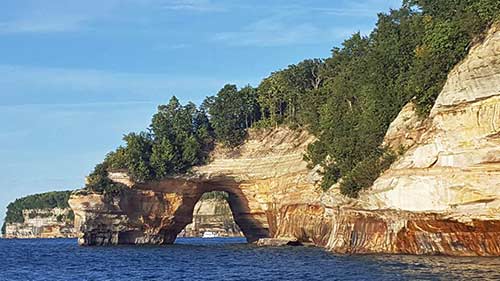 Hike the shoreline
Bring some sturdy shoes you don't care about getting muddy! You've got over 90 miles of trails along 42 miles of Lake Superior's coast to choose from. The Chapel Loop is best for day trippers, offering 10.4 miles past two waterfalls. The path to Chapel Falls is just 1.3 miles and is ideal if you are looking for an easy, scenic stretch. If you can take on the whole loop, you won't be disappointed. There are several rest areas and campgrounds along the shore with Chapel Beach on one end and Mosquito Beach and Mosquito Falls on the other. The terrain varies from wide groomed paths to steeper and more rugged terrain.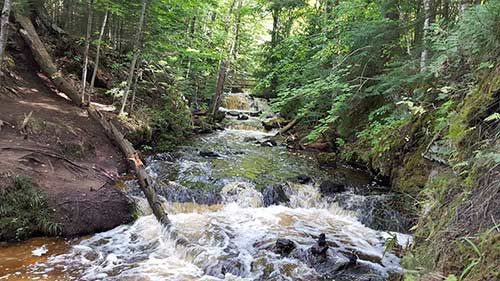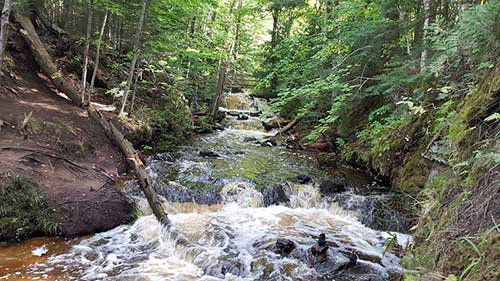 Go-To Beaches
If hiking isn't on the agenda, there are several beaches north of Munising with easy access from the parking lots and campgrounds. Sand Point Beach is the closest to downtown Munising but Miners and Chapel are two of the most popular choices, located about 12-15 miles east of Munising. If you're looking to be more removed, head a few miles past Chapel to Twelvemile Beach, a much more secluded beach and campground, situated high on the bluffs and offering some of the best views and hiking in the area.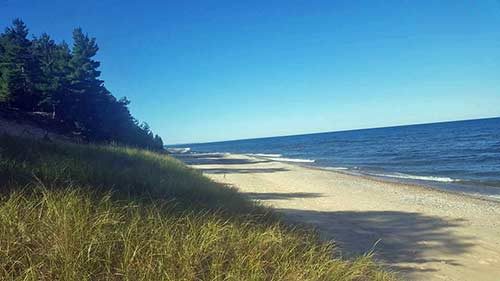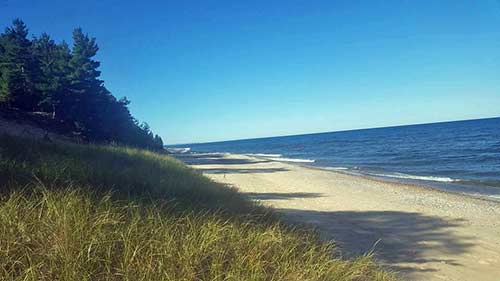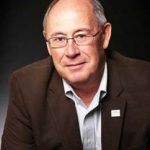 Alan R. Hammond is the founder and Managing Director of Holiday Vacation Rentals and Birchwood Property Management. He has served as a Director, Officer, and Treasurer of the Vacation Rental Managers Association (VRMA) and holds the Certificated Vacation Rental Manager (CVRM) designation. A recognized industry leader, Alan is featured in the book The Rental Game: Winning with a Professional Vacation Rental Team by Maureen Regan. Read more....