Hearthside Grove Association Rentals
 Welcome to Hearthside Grove Condominium Association, one of the premier motorcoach resorts in America. The Hearthside Grove Association has 141 exceptionally large privately owned lots with beautifully manicured landscaping.  Adding to the natural tranquility of association are the water features, ponds, streams and fountains throughout the resort.  Guests and owners have access to the Pool Clubhouse with a kitchen, pool, whirlpool, fitness room and laundry facilities. Standard, Deluxe and Premier lots are available for rental.  Each lot is unique and may include features like a gas fire pit, pergola, outdoor kitchen and bungalow.
Hearthside Grove Association is located in Petoskey, Michigan and conveniently located to explore the scenic natural beauty and attractions of Northern Michigan. Petoskey is located on the south shore of Little Traverse Bay and has a rich history of travelers visiting the area. Fine restaurants, "Gaslight District" shops, wineries, golf courses, Lake Michigan beaches, boating and charter fishing draw tourist and resorters back to the area each year. Located on the north shore of Little Traverse Bay is Harbor Springs, the quintessential Norman Rockwell American town. Day trips to Mackinaw City, world-famous Mackinac Island and Michigan's Upper Peninsula area are popular.
Hearthside Grove Association Lot Rentals
Standard 

Standard sites are large landscaped lots with a 20 by 70 paved pad and full hookups. Some lots include additional furniture or water view. Each lot is uniquely designed and amenities differ from lot to lot.
Deluxe

Deluxe lots generally have a fire pit and at least two other features which might include water views of our beautiful ponds, cushioned furniture, a pergola or gas grill. Each lot is uniquely designed and amenities differ from lot to lot.
Premier 

Premier lots are the highest level of luxury. These lots will have a combination of at least three premier amenities which might include outdoor kitchens, water features, fire pits, cushioned furniture, pergolas, bungalows and views of the ponds. Each lot is uniquely designed and amenities differ from lot to lot.
MOTORCOACH REQUIREMENTS: Hearthside Grove is a Class A motorcoach resort. Class A motorcoach must be a modern, commercially manufactured and approved RVIA (Recreational Vehicle Industry Association) vehicle which is a minimum 28 feet in length and less than 10 years old. Please email reservations@holidayvacationrental.com or call 231-526-1200 if you have any questions about Motorcoach Requirements.
Spring Special Promotion!
20% off for stays seven nights or longer before June 15! Use promo code HEARTHSIDE20 and save!
10% off stays seven nights or longer from June 15 to November 1! Use promo code HEARTHSIDE10 and save!
Community Amenities:
Tennis court
Two pickleball courts
Basketball hoop
Professionally-maintained landscaping
Dog park
North Clubhouse Amenities:
Fitness facility

Heated outdoor swimming pool and whirlpool

Laundry facility

Wireless internet
BBQ Grills
Lot Features:
Beautiful landscaping
20 X 70 paved pad
Full-hookups
50 amp service
Cable hook-up
































































Although Hearthside Grove Association and Hearthside Grove Condominium are a part of the Hearthside Grove Luxury Motorcoach Resort, Holiday Vacation Rentals and Birchwood Property Management are not affiliated with the Hearthside Grove Luxury Motorcoach Resort.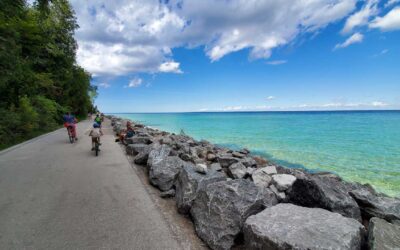 Read about our experience biking on Mackinac Island, see photos from our trip, and get our tips for planning your own family adventure!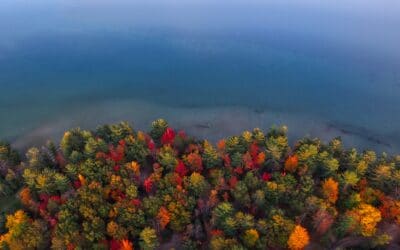 Soak in the pristine fall color of Northern Michigan during a self-guided driving tour on some of the most beautiful scenic roads.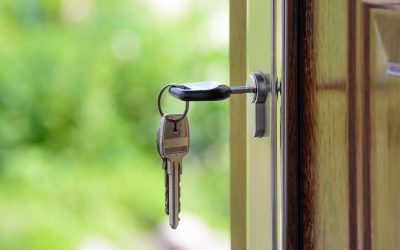 COVID-19 has increased the importance of pre-arrival inspections and maintaining property standards for the health and well-being of our rental guests.