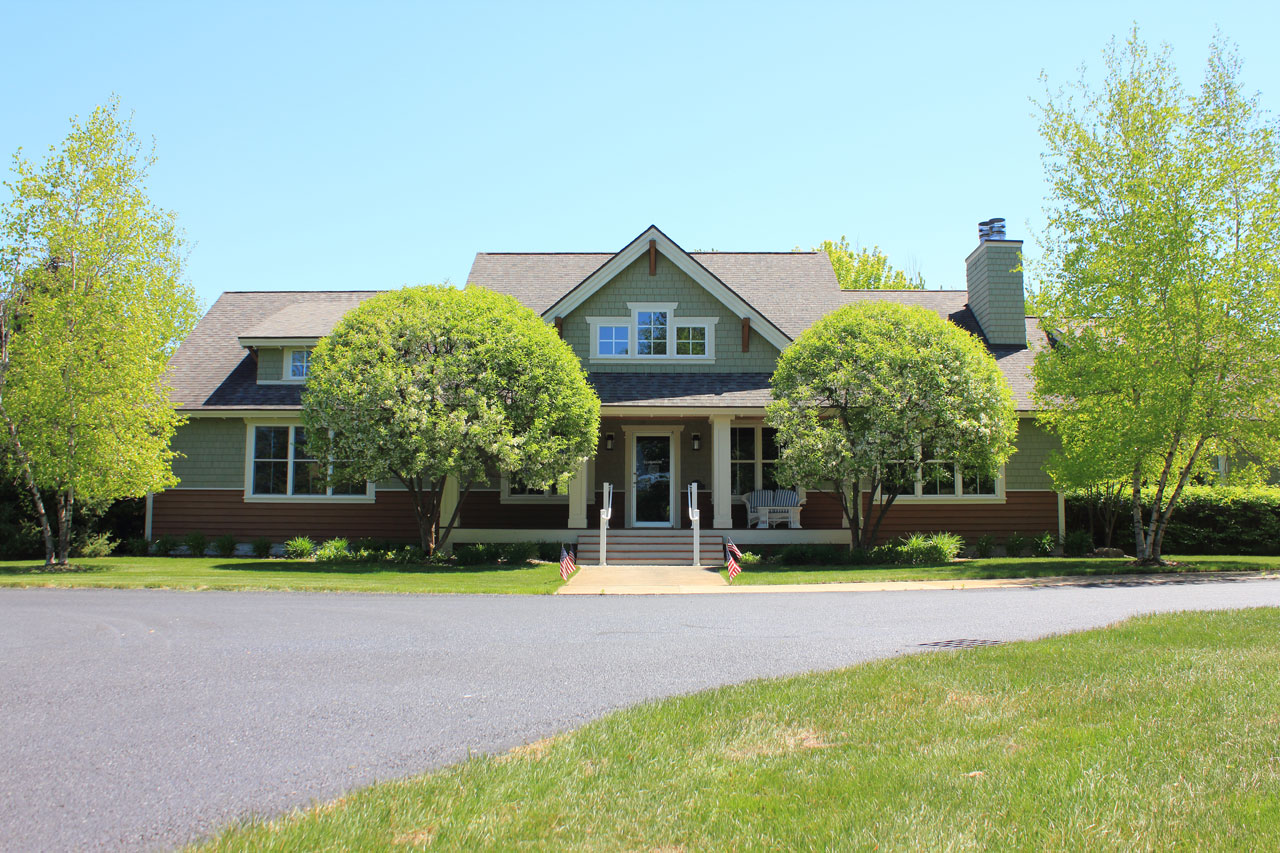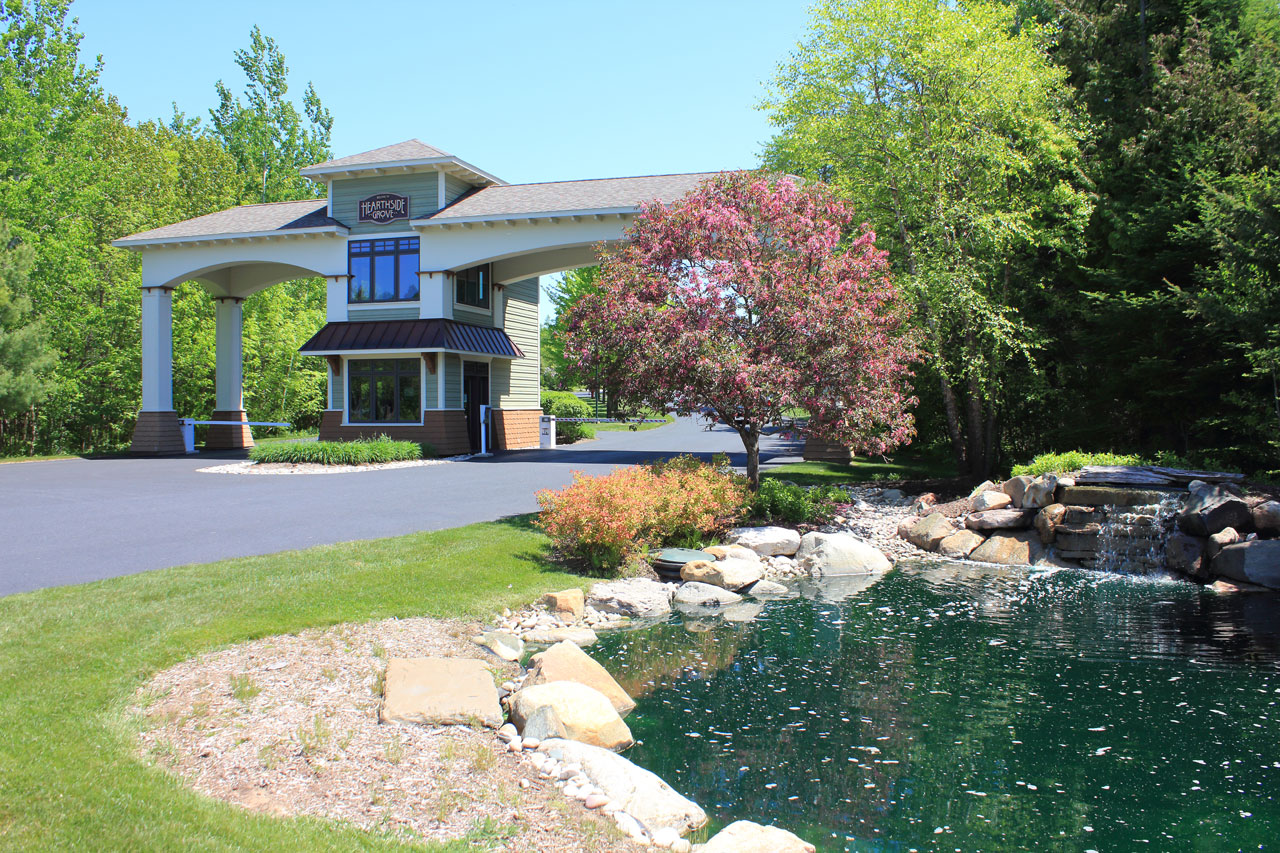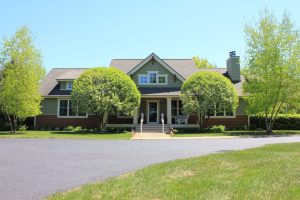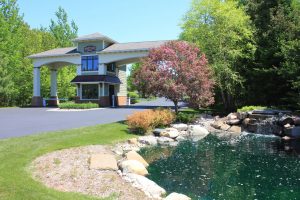 Description
Property at a Glance

Maximum Occupancy 6
Natural Woods
Lot 259 is your perfect perch at Hearthside Grove! Enjoy the views of the woods and pond while enjoying your privacy and time in the outdoors! This lot comes with a grill, bistro table and chairs.
Amenities
General
Mature Landscaping
Patio Furniture
Brick paved patio and parking pad
Entertainment & Activities
Satellite or Cable TV hookup
Access to North Clubhouse
Community Pool
Community Whirlpool
Community Fitness Center
Laundry Facility
Cancellations
Due to COVID-19, effective May 1, 2020, we have updated our cancellation and transfer policy.