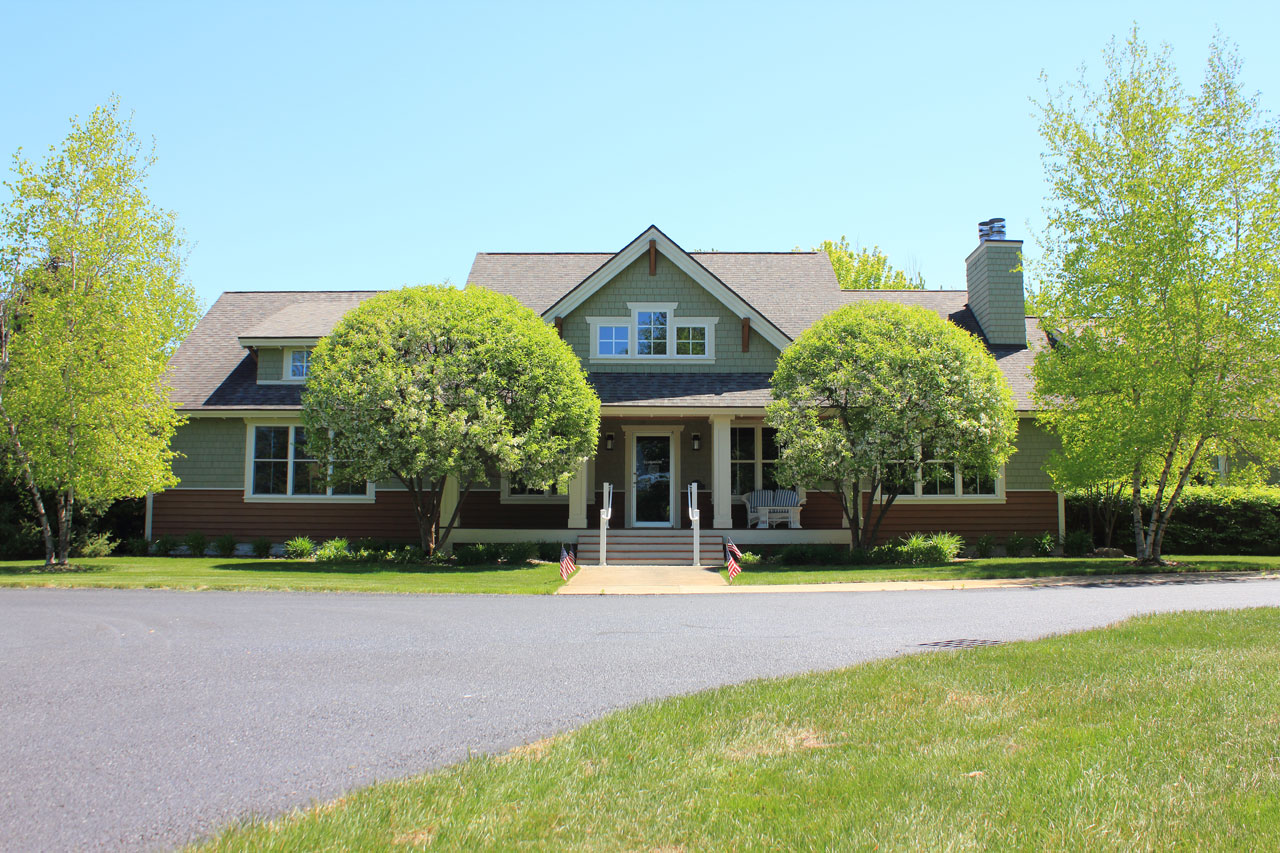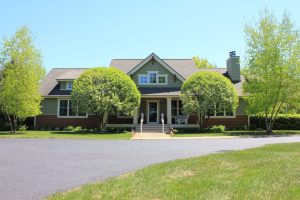 Description
Property at a Glance

Maximum Occupancy 6
Wooded lot with privacy
Corner Lot
This corner lot is in a great location!  It is close to the North Clubhouse, pool and tennis court. The brick-paved pad with its spacious patio will allow you to enjoy entertaining new friends from the community. The comfortable patio chairs, table and fire pit will have you enjoying outdoor living in northern Michigan!
Rental of the Bungalow can be added for an additional $110 per night. Inside the bungalow is a 3/4 bath, kitchenette (microwave and small refrigerator), desk, chairs and loveseat.
Amenities
General
Beautiful Landscaping
East Facing Lot
Brick paved patio and parking pad
Entertainment & Activities
Satellite or Cable TV hookup
Access to North Clubhouse
Community Pool
Community Whirlpool
Community Fitness Center
Laundry Facility
Cancellations
Due to COVID-19, effective May 1, 2020, we have updated our cancellation and transfer policy.