Fall is a great time to tour Northern Michigan colors and escape summer crowds! A canvas of bright colors between glistening blue lakes is an ideal backdrop for autumn travelers.  You will enjoy shopping, fine dining, and a few final rounds of golf while surrounded by the fall colors.  Explore the beauty by driving along one of our many breathtaking fall color tours. You won't want to miss out on this season's vibrant display of golds, reds, and oranges.
The Tunnel of Trees is one of the top fall color tour routes in Northern Michigan. It is a personal favorite to us at Holiday Vacation Rentals because our office sits right at the beginning! This 20-mile road from Harbor Springs to Cross Village winds along the Lake Michigan coastline under a tunnel of colorful forests. Be sure to stop at many of the local shops and art galleries along the way. Pond Hill Farm has a little bit of everything for the entire family including farm animals and hay rides, wine tastings, and a chance to shoot the squash rocket! In the middle of your fall color tour you will want to visit the Good Hart General Store, an authentic general store dating back to 1934 where you can indulge in delicious bakery and deli items. When you reach Cross Village enjoy strolling through Three Pines Studio or be awed by the panoramic Lake Michigan views from the gardens at the historic Legs Inn Restaurant.
Vacation rental cabins surrounded by the vibrant colors are an ideal accommodation during your fall getaway. We have vacation rentals of all sizes perfect for couples all the way to large groups and family reunions. Stop in at our office or contact us for further information on all of our Northern Michigan fall color tour vacation rentals.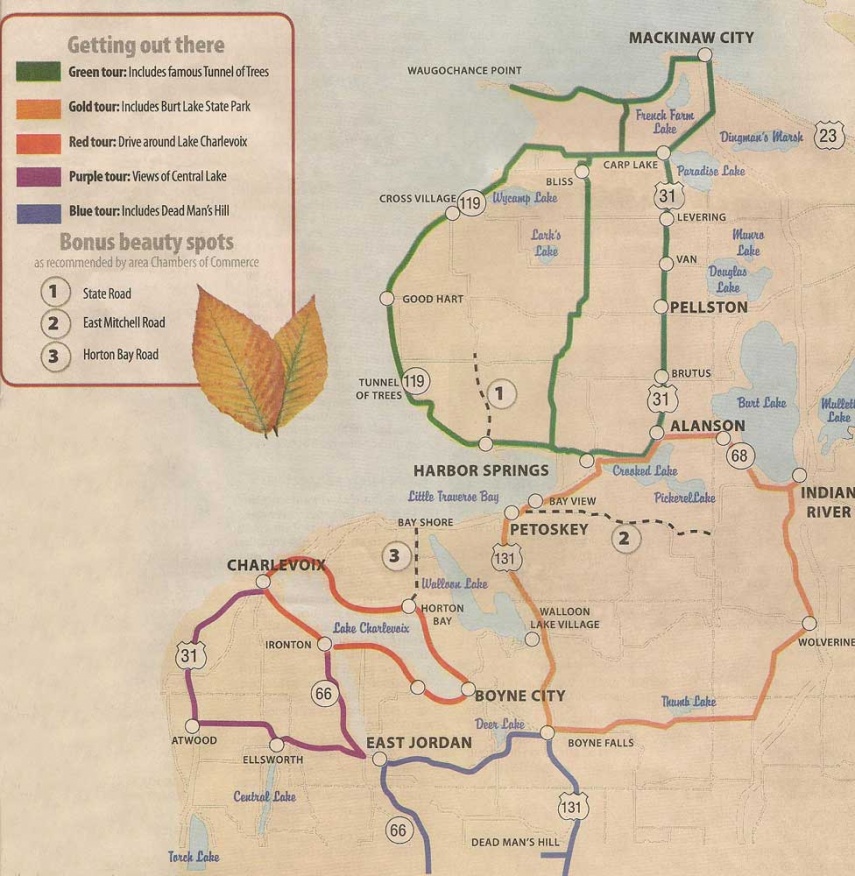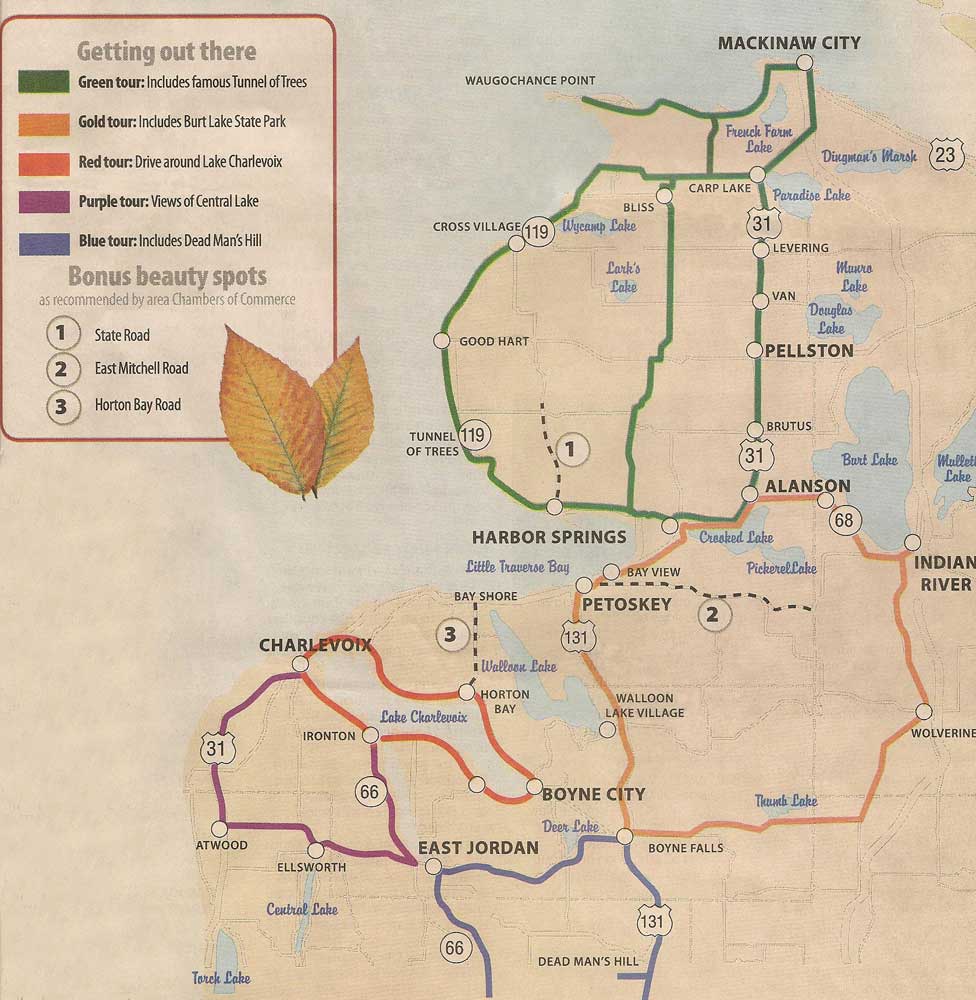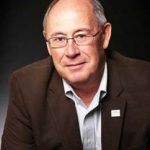 Alan R. Hammond is the founder and Managing Director of Holiday Vacation Rentals and Birchwood Property Management. He has served as a Director, Officer, and Treasurer of the Vacation Rental Managers Association (VRMA) and holds the Certificated Vacation Rental Manager (CVRM) designation. A recognized industry leader, Alan is featured in the book The Rental Game: Winning with a Professional Vacation Rental Team by Maureen Regan. Read more....