Northern Michigan is always a favorite vacation destination. Our miles of freshwater coastlines always offer spectacular views and plenty of ways to play. Our summertime fun often involves our cherished unsalted waters. Hiking and biking along the trails that hug our beautiful lakes are common outdoor activities. Boating, water-skiing, kayaking, and fishing round out the favorites list when it comes to northern Michigan vacation summer-time  activities. But spending the day at the beach has to be right at the top of the favorites list. After all, who doesn't love swimming, building sand castles, and soaking up the sun?
As much as we love our beaches and the multitude of water activities that go along with them, Northern Michigan has so much more to offer. We don't want you to miss anything on your next "Up North" vacation, so we've put together this guide of some of the area's best activities. Be sure to click the links and check out each activity when planning your visit to Northern Michigan.
Fun Things To Do in the Harbor Springs, Petoskey & Mackinaw Area on Your Northern Michigan Vacation
Pond Hill Farm – Not only is this a working farm, but it also boasts, a farm store, a café, a brewery, and a winery for the Adults. For kids there is a petting zoo for with friendly barnyard animals, a trout pond where you can feed the fish, and hayrides every weekend from May through October. 5581 S. Lakeshore Drive, 231-526-3276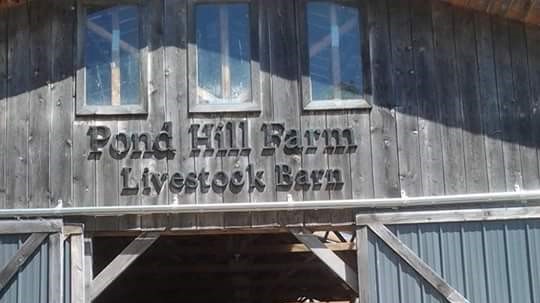 Explore the Inland Waterway – Bring your boat, or rent one, to explore the 40- mile long inland waterway as it meanders its way through northern Michigan, connecting a multitude of lakes and rivers. This Inland Waterway stretches from Pickerel and Crooked Lakes, near Petoskey, all the way to where the Cheboygan River empties into Lake Huron. The waters are slow enough that you can travel by pontoon, kayak or even stand-up paddleboard.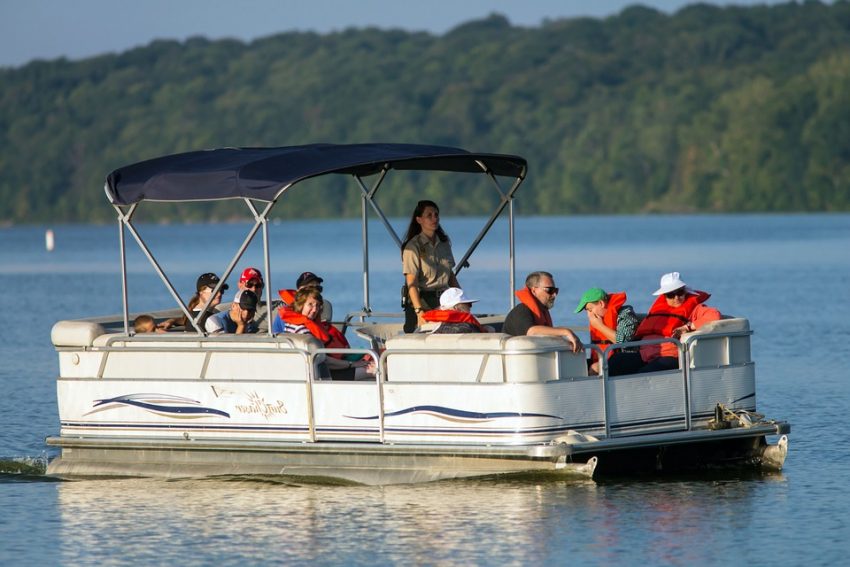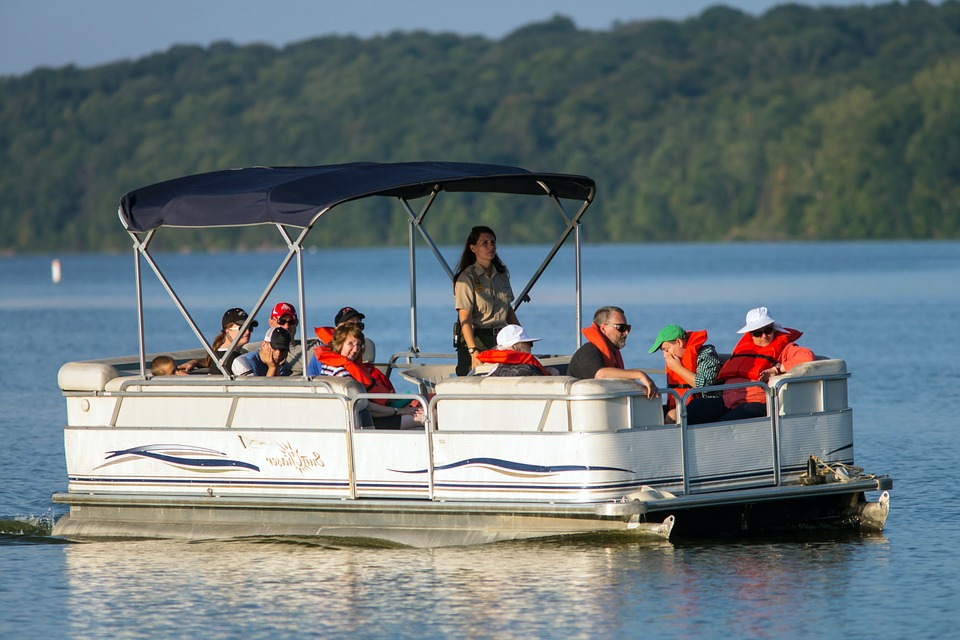 Discover Bayview – Take in a concert, a play or join a workshop at this historic resort community. You can find a schedule of events by clicking here.
Michigan Fisheries Visitors Center
– Visit the historic and science filled exhibits at this state of the art fish hatchery. 231-348-0998
Tunnel of Trees – It's just what it sounds like. Officially M119, this 16-mile-long Scenic Heritage Route begins in Harbor Springs then meanders through the tiny town of Good Hart and ends in historic Cross Village. As you weave through this thin winding road, you will "Oooohhh" and "Aaahhhhh" at the sight of thick hardwood forests that seem to hug the road and breathtaking views of Little Traverse Bay. The Tunnel of Trees is beautiful all four seasons, and is especially popular in the fall.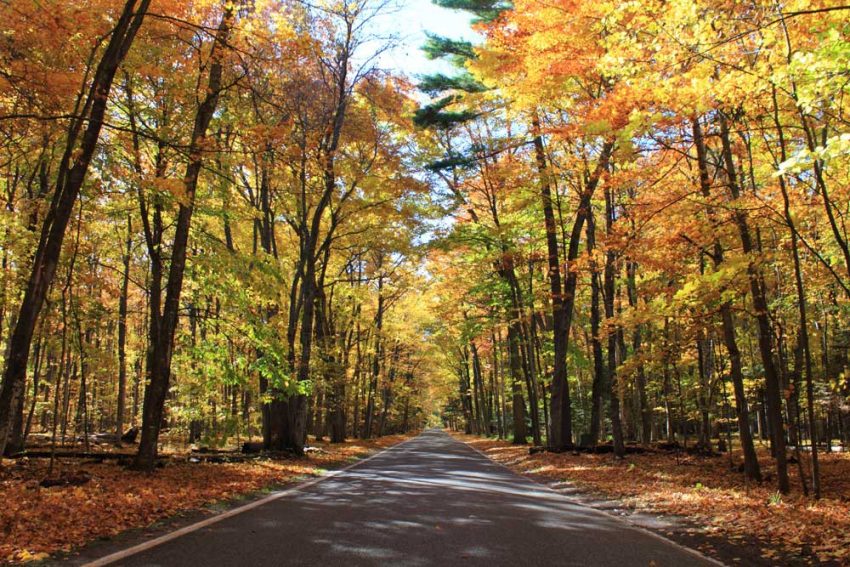 Emmet County Golf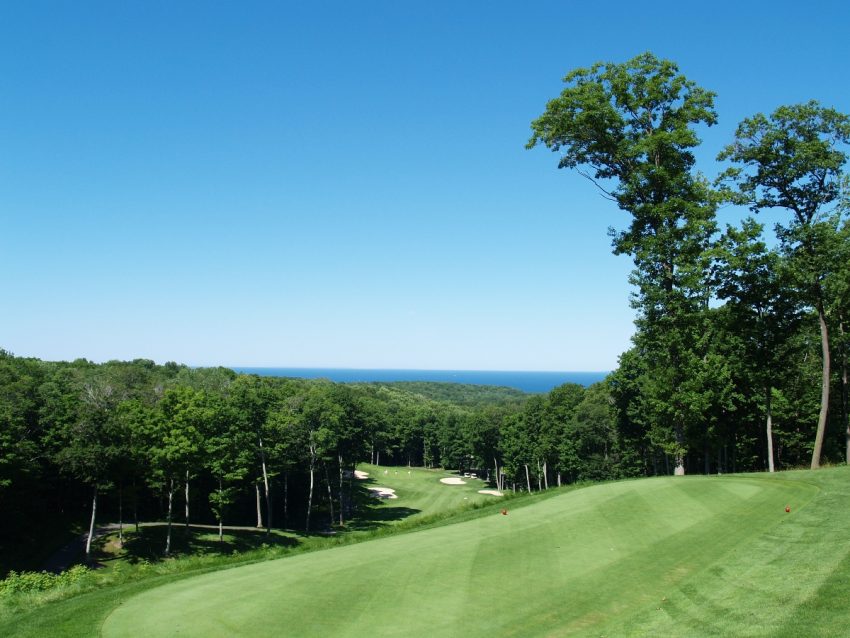 Visit Mackinac Island – Any northern Michigan vacation MUST include a day trip to Mackinac Island! Guests are transported back in time when visiting this unique, charming, historical island situated in the Straits of Mackinac, just east of the Mighty Mac Bridge. History, natural beauty and relaxation come together on an island where cars are banned and bikes, horses and carriages rule the road.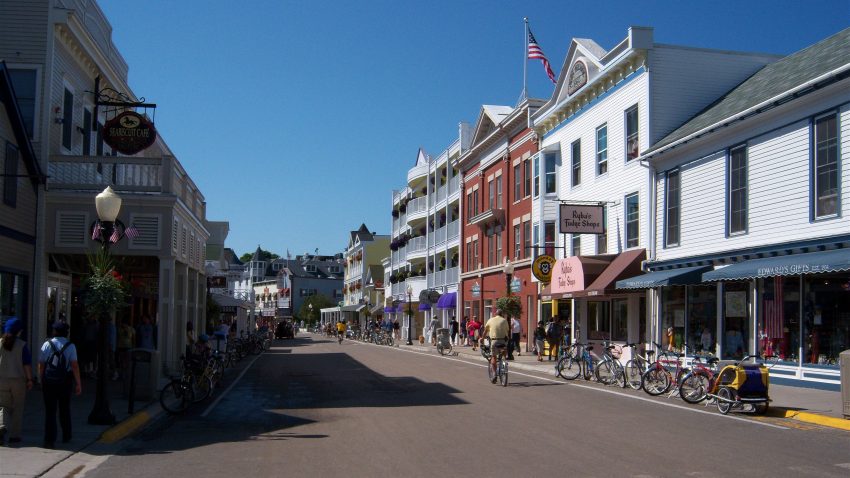 Colonial Michilimackinac – Be transported back in time by visiting the Great Lakes Fur Trading Hub from 1715 to the early 1780's. Witness and participate in crafts, Victorian dances, soldier drills, games, and more. See the reenactors portray Red Coats & Fur Traders. Hear the muskets firing and smell the cannon smoke. You won't want to miss this icon of Great Lakes History. 231-436-4100
Historic Mill Creek – Learning about history was never this fun! Watch a historic sawmill in action and then take the Adventure Tour where you can see the forest from the tops of the trees either from the zipline or from the top of a five-story climbing wall. Located 3 miles east of Mackinaw City on US23.
Headlands International Dark Sky Park – This park is one of only a handful of premier stargazing parks in the world and hosts a full program of star-gazing activities. No camping, but visitors are encouraged to bring sleeping bags, chairs and blankets and enjoy the stars all night long. 15687 Headlands Road, Mackinaw City, 231-348-1713, emmetcounty.org/darkskypark.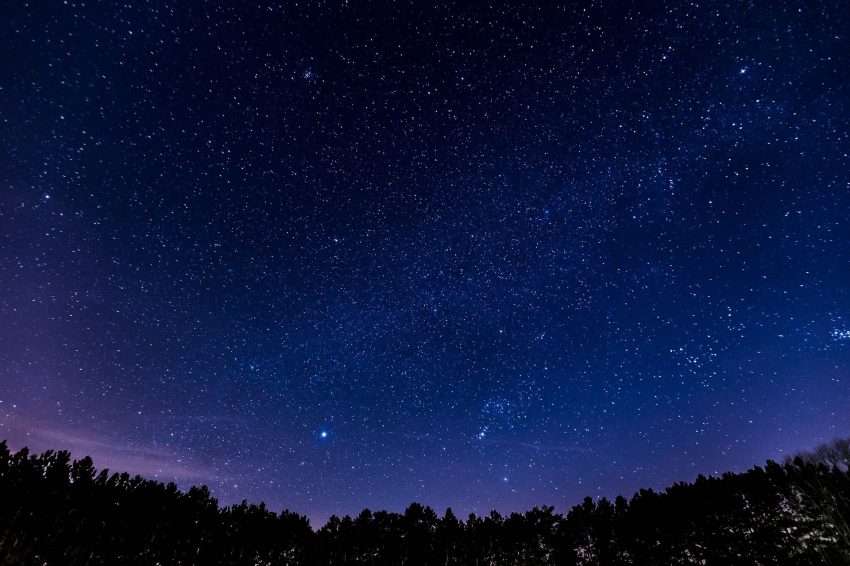 Fun Things To Do in the Boyne/Charlevoix Area on Your Northern Michigan Vacation
Evenings at the Gazebo (Free Concerts) – Wednesdays mid-June to mid-August, enjoy a free concert at the Old City Park on the Boyne River
Go Ziplining – rush through the trees at up to 25 m.p.h. This is an experience like no other. Check out Wildwood Rush Zipline 231-582-3400, and Boyne Highlands Zipline 231-526-3835
Avalanche Bay Water Park – Plan a day of water play for the family at Michigan's Largest indoor water park on your next northern Michigan vacation. Some of the attractions include the RipZone surf simulator, and the Big Couloir, as superloop slide with a fearfully awesome drop. Boyne Mountain, Boyne Falls, 855-688-7024
Castle Farms – This chateau-styled architectural landmark built in 1918 has been many things over the years – an experimental farm, a concert venue, and now it is a downright fabulous place to spend a day. You will find activities such as playing lawn chess, seeing the largest outdoor railroad in Michigan, wandering the gardens and more 231-237-0884
Charlevoix and Boyne Golf
Fun Things to to in the Glen Arbor Area on Your Northern Michigan Vacation
Concerts on the Mountain – Thursdays, you can ride the chairlift to the top of Bay Mountain for beautiful Lake Michgan views and evening concerts. The Homestead, Glen Arbor, 231-334-5000
Enjoy the scenic drive of M22 – Take in the breathtaking views as you follow the perimeter of Leelanau County, the road takes you along both the beauty of the Lake Michigan shoreline as well as the rolling interior.
Take a Hike – Explore one of the many natural areas protected by the Leelanau Conservancy. From big water to farmsteads and streams, the area's nature is bound to please. Find maps and info at leelanauconservancy.org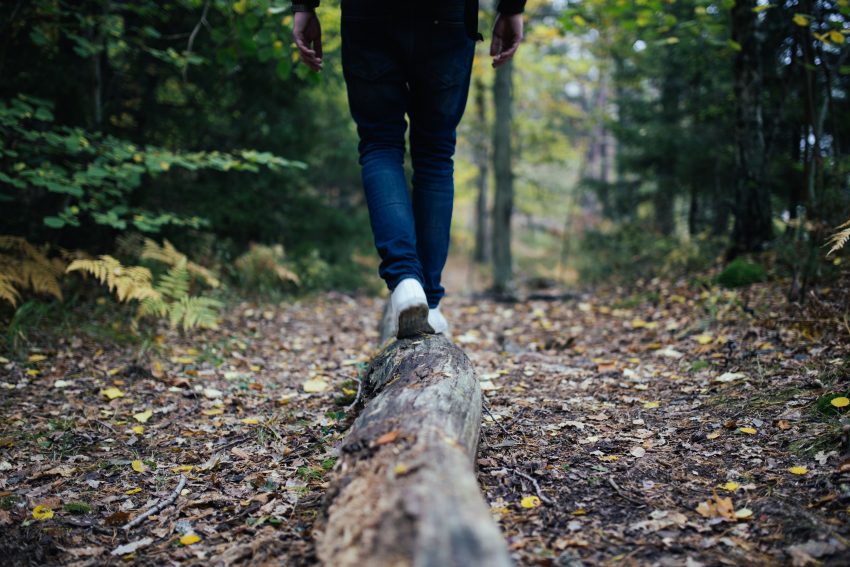 Cut the Cheese – Visit Leelanau Cheese and watch their award-winning French and Swiss-style cheese being made through a large window. On M22, south of Suttons Bay. 231-271-2600
Sleeping Bear Point Coast Guard Station Maritime Museum – Your northern Michigan vacation won't be complete without a trip to Sleeping Bear Dunes. Visit the Coast Guard Station Maritime Museum to watch maritime history come alive as a live reenactment of a shipwreck rescue (with special guests, Raggedy Ann and Andy playing the part of the rescued) happens every summer day at 3pm.
Explore Fishtown (Leland) – Shopping the wharf of Fishtown and its collection of boutiques and shops housed in authentic Great Lakes fishing shanties is a must. You will also find many yummy eateries, including century-old Carlson's Fishery, where the smoked fish is legendary.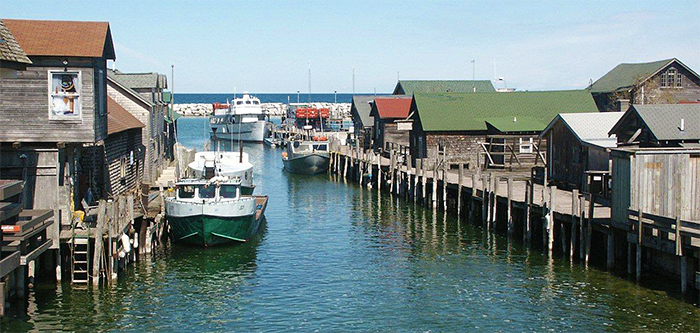 Leelanau Peninsula Wine Tour – The Leelanau Peninsula boasts over 30 wineries, breweries and distilleries. Be sure to plan a tour. For more information about Leelanau Wines visit lpwines.com where you will find information and maps on several suggested tours including the Sleeping Bear Loop, the Northern Loop and the Grand Traverse Bay Loop. You can also find event information at area wineries HERE.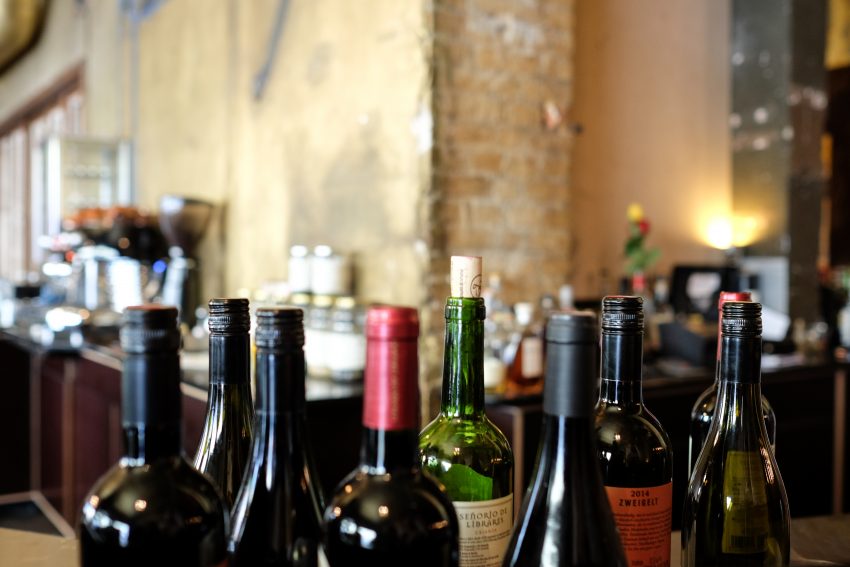 Fun Things To Do in the Traverse City Area on Your Northern Michigan Vacation
Traverse City Beach Bums – This Frontier League ball club offers much more than reasonable ticket prices. They have kids games between innings, giveaways, and fireworks. If you are lucky, the team's mascot might get into some silly shenanigans. This is the perfect family friendly outing. Wuerfel Park 231-943-0100
Traverse Bay Parasail – Get the best view in all of Traverse City soaring above the beautiful Grand Traverse Bay. Solo and Tandem flights available. 231-929-7272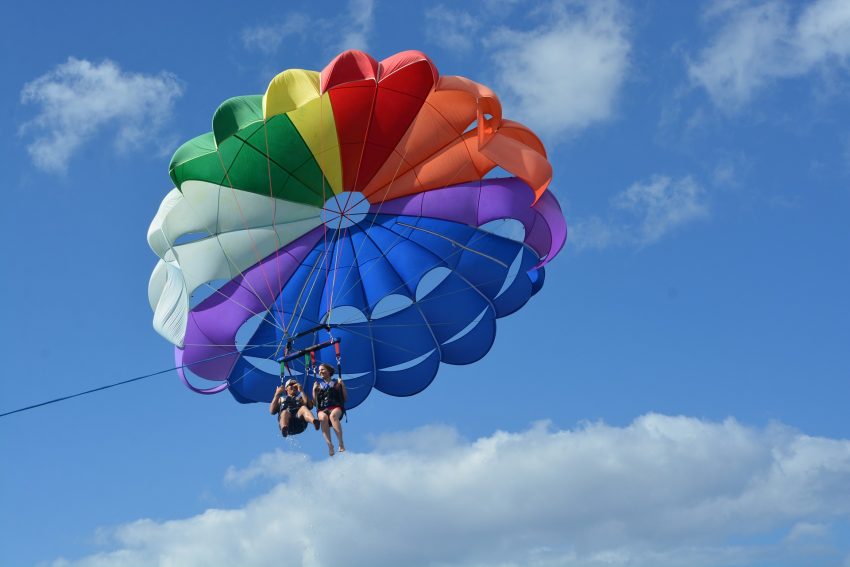 Mt. Holiday Zipline – Zoom across the sky on ten ziplines that skim atop the northern Michigan landscape. Call ahead to reserve your space. 231-938-2500
Discovery Pier – Five exciting water-based non-profits interpret and make accessible the history and ecology of the Great Lakes to kids and adults. Find the Great Lake's Children's Museum, Maritime Heritage Alliance, Traverse City Tall Ship Co., Traverse City Area Community Sailing, and Watershed Grand Traverse Bay. Stop in and see what each organization has to offer. 13240 S. West Bay Shore Drive, Traverse City, 231-932-4526
Winery Tour on Old Mission Peninsula – Any northern Michigan vacation must include a winery tour! What better way to take in the gorgeous views of the Old Mission Peninsula than sipping your way along a tour of 10 fantastic wineries? You will also find farm stands, orchards, and antiques stores along the way. Wineriesofoldmission.com Shuttle service is also available. Michiganwines.com/wine-tour-transportation#north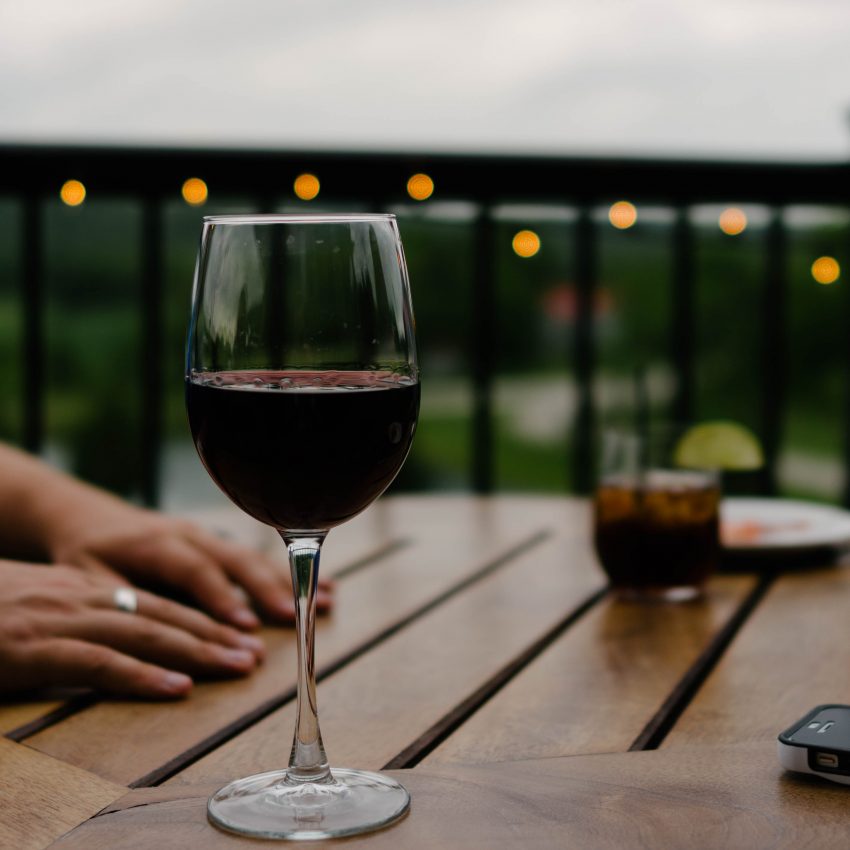 Interlochen Center for the Arts – The summer long International Arts Festival brings in big-name entertainers (Willie Nelson, Sheryl Crowe, Darius Rucker, to give a few examples) who play in the 3900 seat covered outdoor Kresge Auditorium. Other performances and activities also take place across the campus. Full events schedule and ticket information online. 231-276-7800
Traverse Area Golf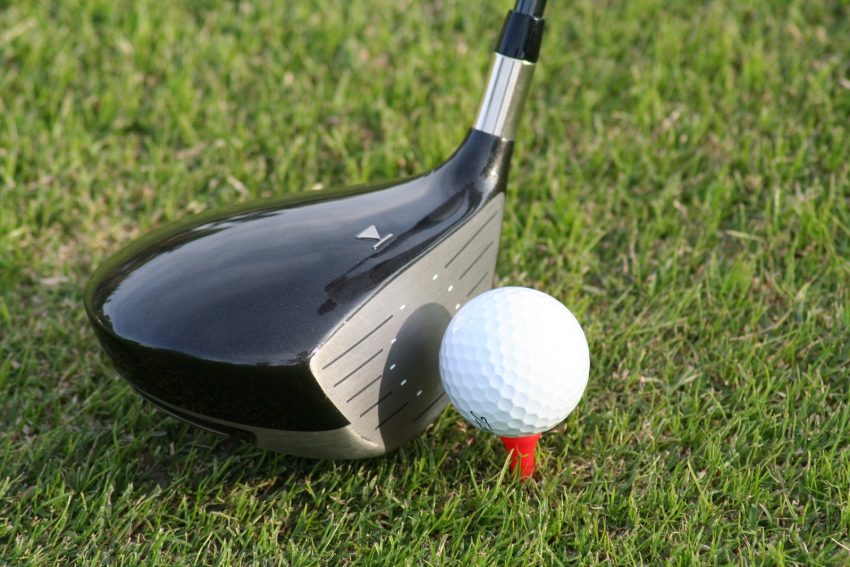 Stay in the Area!
Holiday Vacation Rentals offers beautiful Vacation Rental Homes and Condominiums in many areas of northern Michigan. We will help you create a memorable vacation experience by helping you find the perfect cottage, condominium, cabin or fine home rental on your next northern Michigan Vacation. We offer vacation rentals throughout the area including Harbor Springs, Petoskey, Boyne City, Good Hart, Cross Village, Charlevoix, and Glen Arbor.  We also offer waterfront homes as well as golf vacations at Birchwood Golf and Country Club.
Search availability and reserve online, or call one of our reservation specialists at 231-242-0730. Ask about our special promotions and best rate guarantee.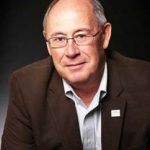 Alan R. Hammond is the founder and Managing Director of Holiday Vacation Rentals and Birchwood Property Management. He has served as a Director, Officer, and Treasurer of the Vacation Rental Managers Association (VRMA) and holds the Certificated Vacation Rental Manager (CVRM) designation. A recognized industry leader, Alan is featured in the book The Rental Game: Winning with a Professional Vacation Rental Team by Maureen Regan. Read more....